Keep an air purifier in your home every season to ensure a cleaner and safer environment. An additional purifier with your home filter will hopefully help keep colds and allergies at a bare minimum.

Allergies during Fall Season
The change of seasons always causes a little havoc in our home between my husband's allergies and my kid's developing allergies, it is hard to keep everyone healthy. Ragweed is definitely at a high during the late summer into the end of October, so I have to endure hearing sneezing and seeing runny noses.
As a mother of three toddlers, I am always striving to keep our house clean but while that is impossible, I know that dust is probably the biggest struggle through the blinds, furniture, ceilings, and more. I cringe just thinking of the places I do not get to reach as I clean my home but what if I could have a helper that is behind the scenes, keeping up with me?
Air Purifiers
While our home has a filter, it is hard to remember when to change. With allergy in full swing and then cold season, I really am looking for other options to keep our family healthy this season. Thanks to Winix, there are two new air purifiers on the market that have the Winix Smart™ Wi-Fi app for monitoring air quality in my home including the True HEPA filter for removing allergens and bacteria from the environment.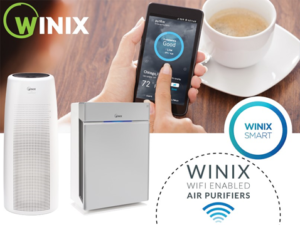 These two filters, the HR1000 and the NK105 are both new Wi-Fi enabled models and can be used anywhere around the house, from the baby room to the kids activity room or even in an area with the most traffic. All I know is that I want to obliterate any unwelcome viruses or even harmful bacteria, spores, or even mold!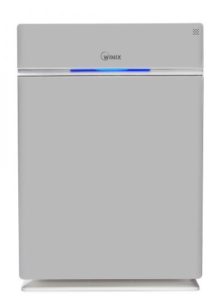 This air purifier is large, purifying 400 square feet. It also offers a 5-Stage air purification system with the following:
Washable Pre-Filter

Coated Deodorization (CD) Carbon Filter

Anti-microbial True HEPA Filter

WINIX PlasmaWave® Technology – this technology creates hydroxyls that instantly neutralize viruses, bacteria, odors, and gases.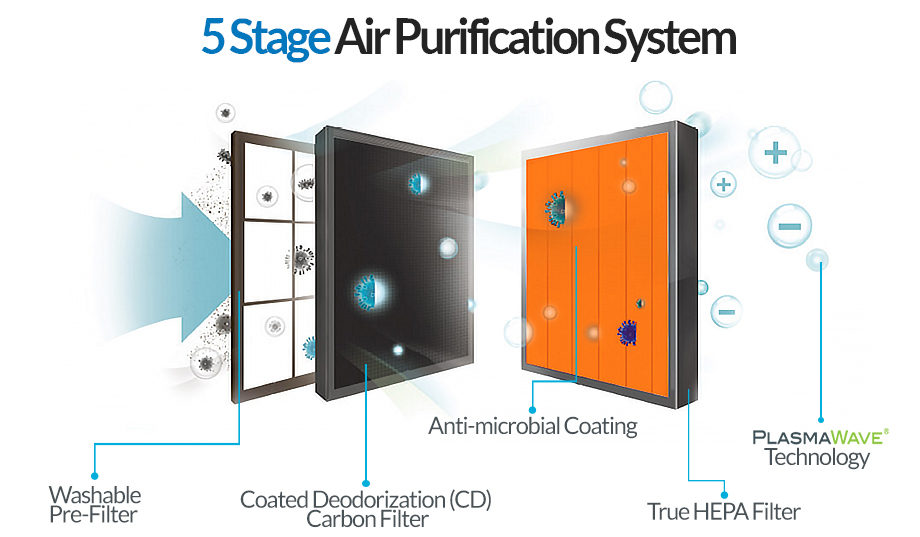 What are hydroxyls?  Hydroxyl is a safe, highly effective, and naturally occurring compound in the earth's atmosphere that scrubs pollution, odors, and harmful pathogens from the air we breathe. Sounds amazing right?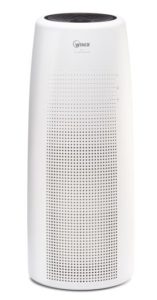 This purifier is a medium size and covers 320 square feet of space. It offers a 4-stage system instead of a 5-stage and includes the following:
A 360° All-in-One Filter featuring a hair collecting Pre-filter

Coated DeOdorization (CD) Carbon Filter

99.97% True HEPA Filter

PlasmaWave® Technology, all of which combine to offer superior control of Pet Dander and Odor, as well as capturing other Particles and Allergens.
It seems like this air purifier would be a better fit for people who own pets. Here is a look at how the air circulates:

These purifiers sure do offer a lot of options for homes and even lets owners see when the filters should be replaced and it even alerts when the air quality is excellent, good or poor. What a great way to know that the air quality in your home will be.
WINIX Air Purifiers
Want to know more about the company? Make sure to check out their website. While I do not own a filter, I am looking forward getting to know them more while at Wow Summit in Washington, D.C. this weekend.
What worries do you have about your air quality at home? Any concerns?
Related