This is not a sponsored post with Weight Watchers, but simply a post to check in with my readers. My recent journey is simply to help others feel more motivated to jumpstart their health. There are affiliate links within the post.
Update
Remember me? I hope you have not forgotten about me. I had to take a step back to really focus on the things that have gone on the back burner. I hope you understand that. While I started this blog as a hobby, the last 2 years it has been more of a part-time job. It has been great but since having three kids, keeping up with everything has been a little more than I expected.
The Mother load
This term definitely takes on a new meaning because I feel like I have been taking on so much since I started having kids in 2011. Every mother out there must know and understand that your own life as a mother completely changes and it is not your own anymore. After having my third daughter in 2015, I started feeling like super woman, juggling more that any person could or should really do.
Everything came to a halt the end of December. Have you ever come to the end of yourself and realized that if you did not make huge changes in your life that everything would become worse? I know I might sound dramatic to some, but I know I had been putting myself last and not eating well. I prayed and asked God what I should do to make these changes so that my life could get back into track.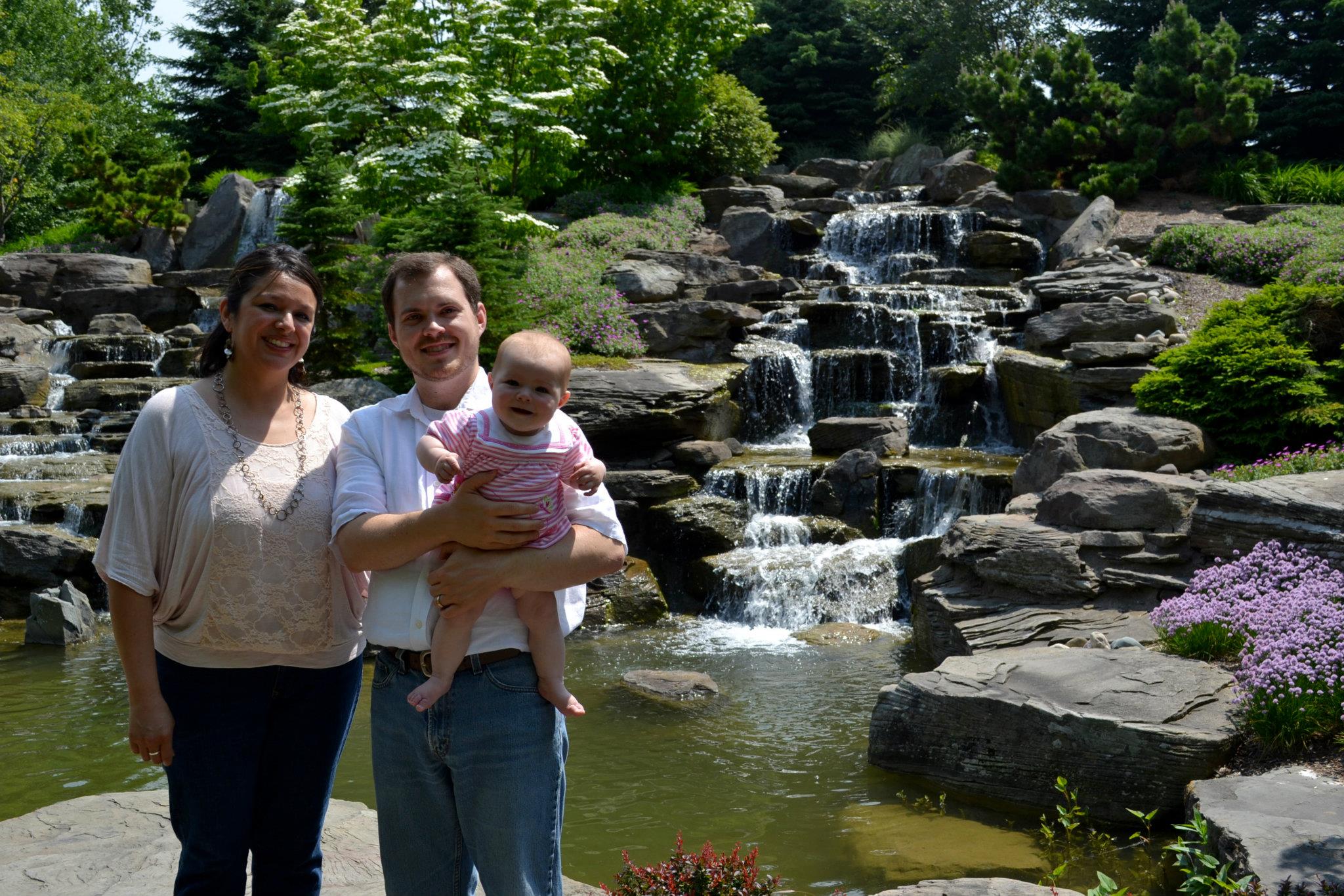 Weight Watchers
I know I am not the only mother who has sought to get healthy after having kids. It is crazy how many things are out there especially when involved in social media that bombard women what and how our health can get back on track. The problem is that every woman's situation is different and cannot fit into any certain mold other than one that I have proven to be true.
After I had my first daughter in 2011, I signed up for Weight Watchers for the FIRST time ever. I decided to sign up for meetings because I was away from home and not even close to family to help or to have as accountability. Within 6 months my husband and I were 30 pounds lighter. It was incredible! Little did I know that after getting to my first goal, that I was pregnant again. I said to myself that I would be able to keep track but my stress levels and my appetite changed and my focus was derailed.

The Lifestyle for Every Mom
In between my second and third daughter I just did not care about anything other than keeping life afloat and under control as much as I could. What finally came down was realizing how much I wanted it. Did I really want to bring my eating habits under control? As a food blogger and foodie at heart, there is such thing as self-control, but somehow I had lost it. Apathy and self-loathing set in.
I do not care what people say, but Weight Watchers works. For me, it works even more so when I go to meetings and hear the personal stories of achievement and weight loss. It works in a way that I know I will be going in and weighing in only ONCE a week and see the progress after tracking what I had eaten the week prior to my weigh-in. So far as of January 1st, this mom of three has lost 16 pounds!

Clean Eating is the Way
One thing I definitely have been doing differently than ever is eating as clean as possible. My husband, as always, is as supportive because he also wants to be fit. It is so helpful to have your spouse on board because it makes the cooking so much easier. He cannot complain especially since he is losing weight too!
Going back to eating clean is important for me to stress to you guys. Last time I did Weight Watchers, I tried cutting corners and eating fat-free and eating diet foods even though I knew that was not the way. The only way is to eat as real and clean as possible which I believe Weight Watchers is all about. We've been loving and enjoying our fruits and veggies coupled with lots of protein with complex carbohydrates on occasional meals.
All the Work Counts
Meal prepping is essential especially as a mother of three toddler girls under the age of 6. It is a lot of work but it has made me FEEL AMAZING, empowered, and energetic. Taking my health under control has been possible only through prayer from God because without his strength I would not have felt inspired to get my health back. I even have more energy to work out. Using my Weight Watchers app and calculator has helped calculate my recipes but there are digital smart point counters that work real well.
I have been sharing all my meals on my Instagram as a source of inspiration. I will be back to posting recipes especially for those interested in the program. It is always great to find a fellow accountability partner that wants to regain control of their health. I am thankful there are tracking programs like Weight Watchers that really DO work and at a pace that is healthy for the body without shocking it.
Do you know of anyone on Weight Watchers? What is the hardest thing about regaining control?
Related