I received this product for free from Moms Meet (momsmeet.com), May Media Group LLC, who received it directly from the manufacturer. As a Moms Meet blogger, I agree to use this product and post my honest opinion on my blog. The opinions posted are my own.

Comfortable Active wear
As a mother of three I find myself trying to wear clothing that is as comfortable as possible. I mostly enjoy wearing all cotton clothing because it's cooler and breathable. It also allows for some stretching room as well because with active kids there must be an active mom.
When I got married, I realized that my skin really was sensitive to any other material so finding great cotton clothing has been hard to find as great adorable price. When I received my samples from Moms Meet, I was super excited to learn more about the company. Every piece I opened felt super soft and so comfortable.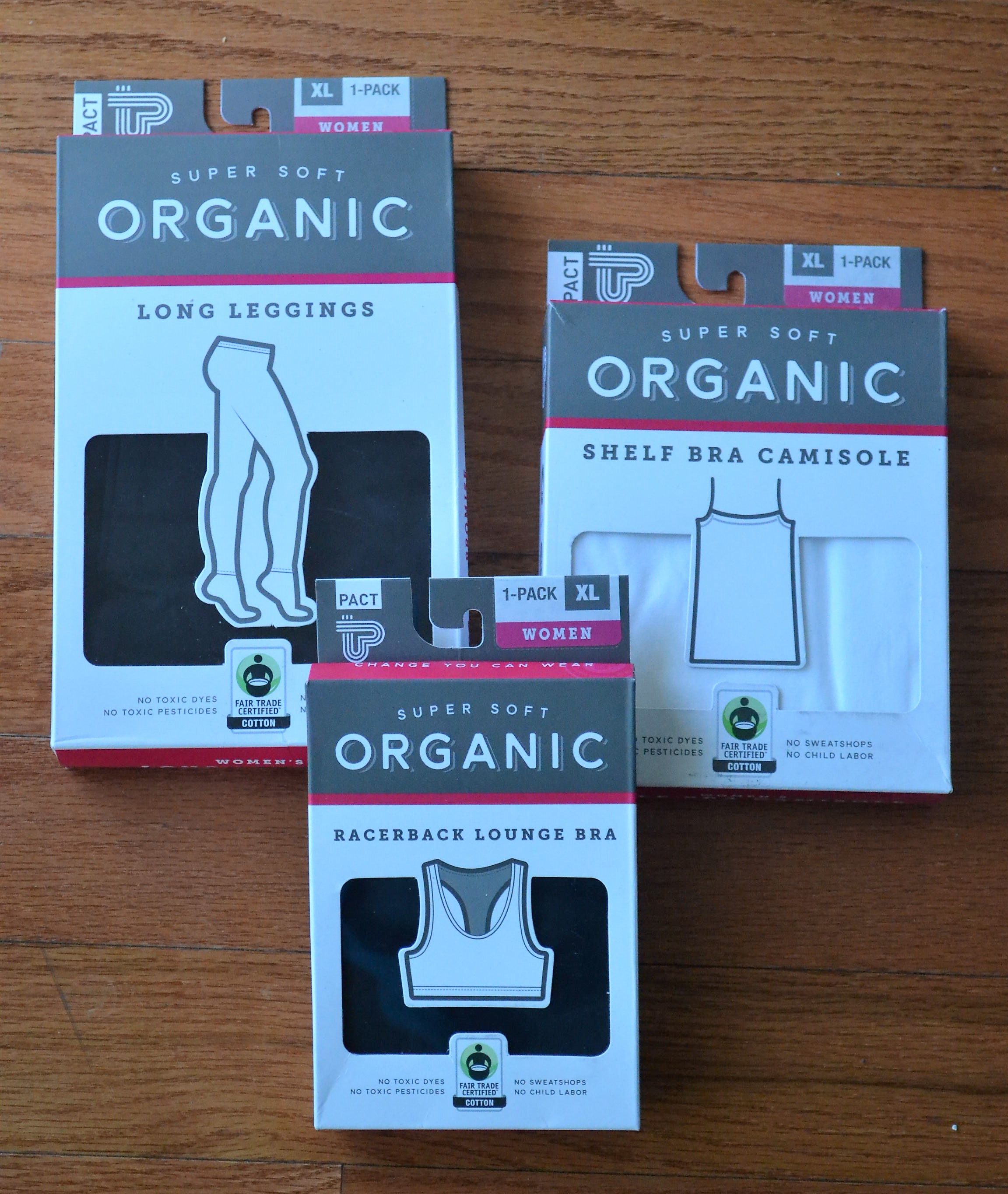 Pact Organic Clothing
So why organic cotton? One thing I learned on Pact Organic's site is that organic cotton doesn't pollute the soil or air and uses 71% less water and 62% less energy than conventional cotton. Growing organic cotton keeps farmers and their families safe because they are not exposed to toxic chemicals. I will be the first one to say that I had no clue about the process but then as I read I realized that the process is similar to organic product and meat. Why not make an impact on what we shop and wear by learning about the process. It is shocking to learn that organic cotton only makes up less than 1% of the world's global cotton supply!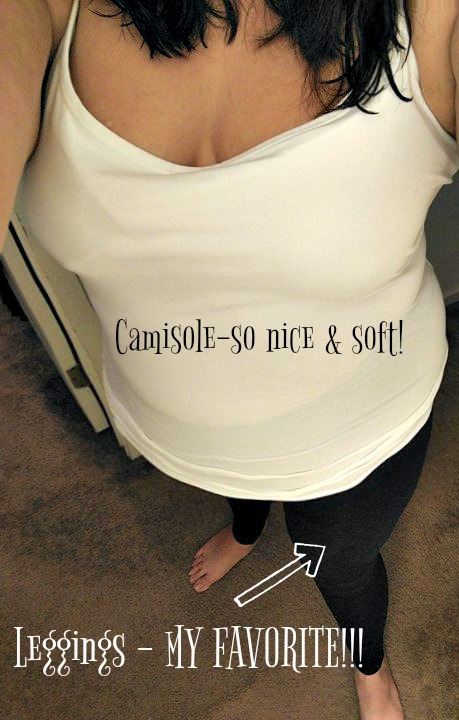 I received the following items:
Racerback bra

A shelf bra camisole

Crew socks

Classic fit bikini underwear

Light weight hoodies

Men's boxer briefs
I simply loved the feel of every article that I tried. They were super soft and had just enough stretch for the perfect fit. My favorite pieces were the leggings and the underwear before they did not ride down. They stayed in their place and felt so comfortable. The only downside, if you can call it that, is that I have to order a size smaller for a few of my items because I have lost a significant amount of weight. Always a good thing right?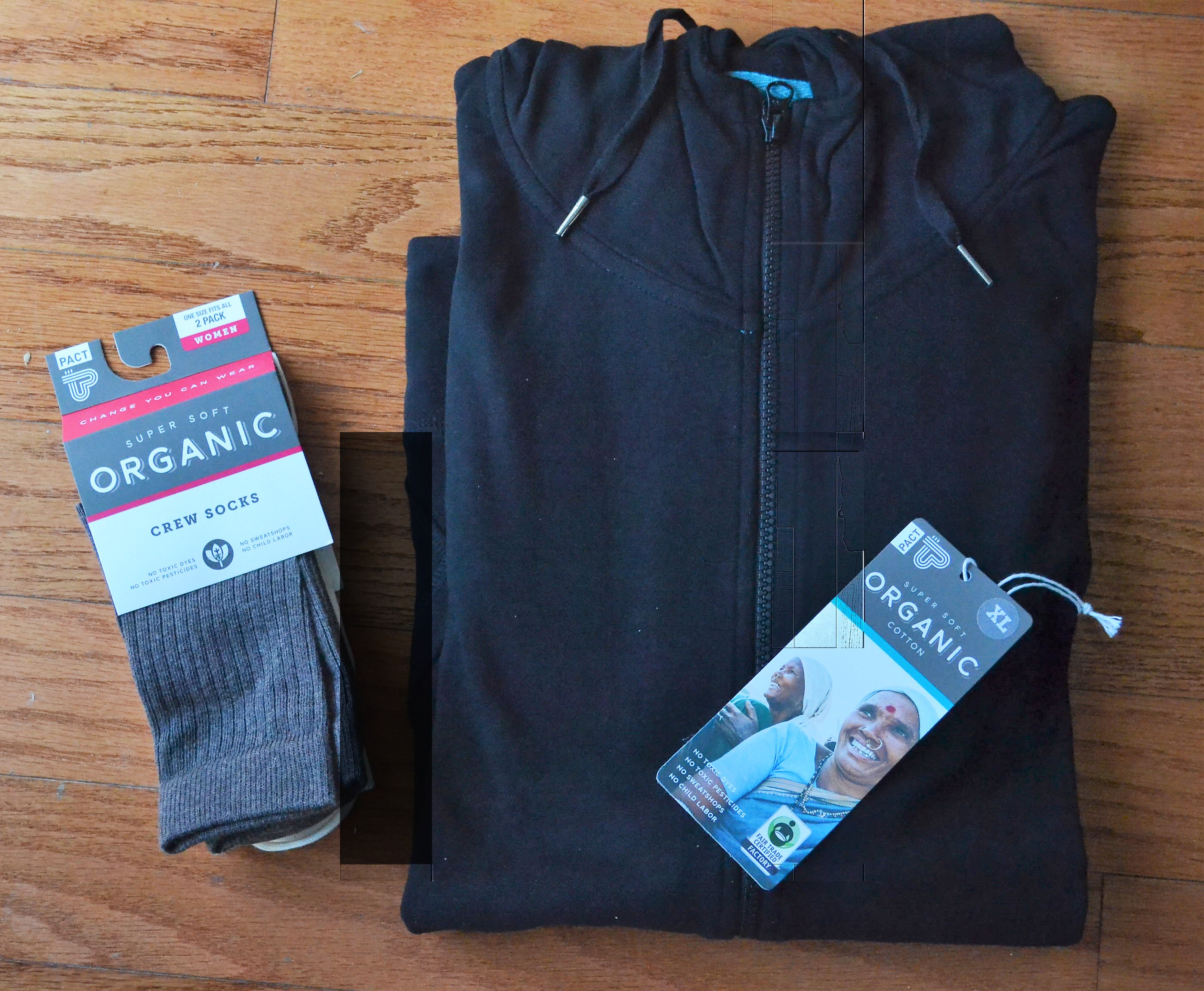 Be the change
It is good to now have the option of choosing what is not only best for one's skin but a company that strives to help others and the environment. I am definitely learning little by little but we can start small and increase as time goes by. Pact Organic clothing is really affordable and is available for the whole family. Now that there are kids with more skin sensitivities, their cotton clothing would be ideal for this.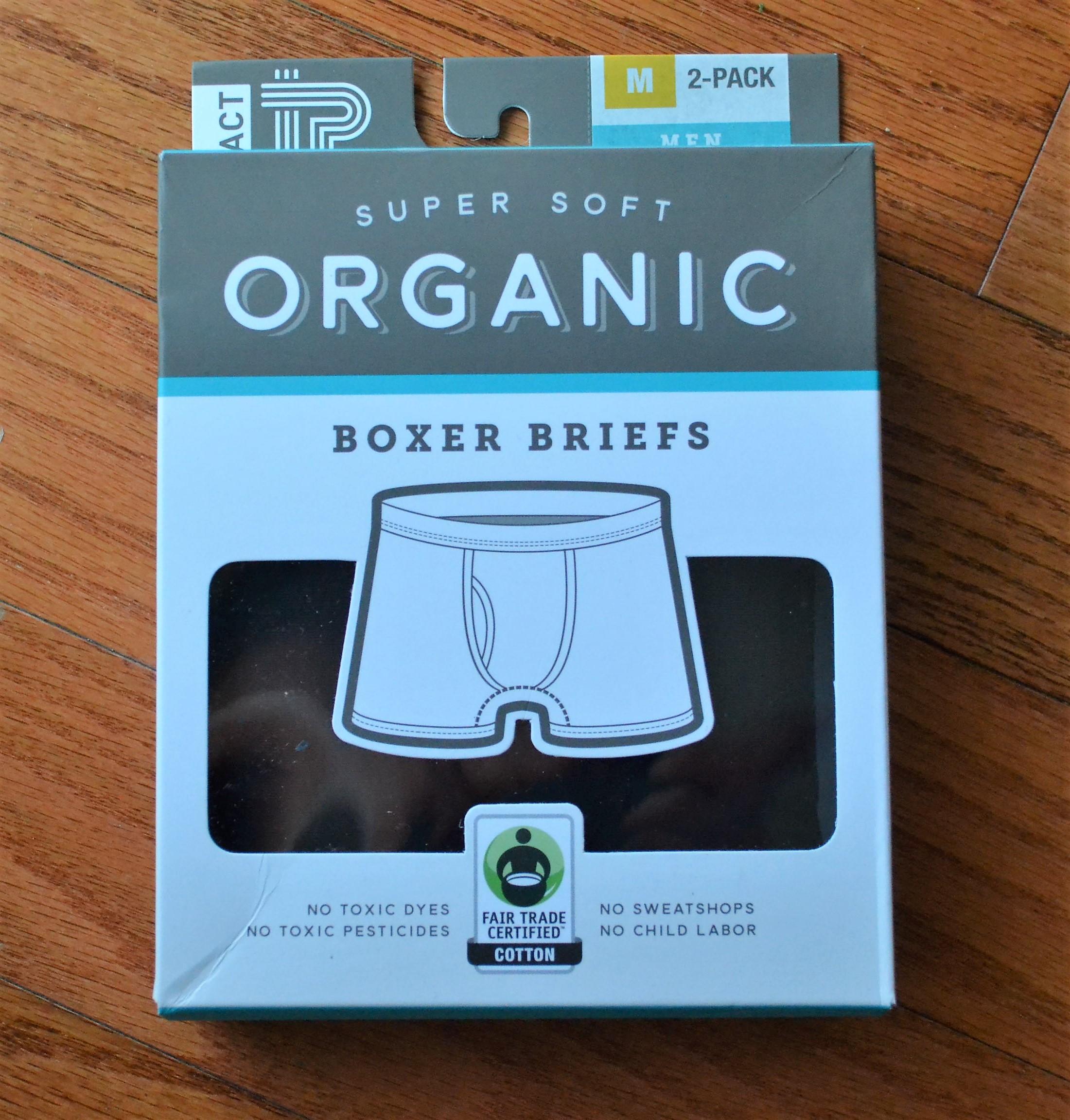 My husband does not usually wear boxers but he thought that the boxers felt different but that they were nice and comfortable. Check out the rest of the line of clothing available for women, men, and children on Pact Organic's website.
Special Offer and Discount
From now until August 31, 3017, you can save 25% on your whole order!!! I already have a list of other items I want to order to replace and even increase my stash of active wear and underwear, especially for the upcoming summer. US the following code to order online:
Singer25
To get to know the company a little more, check out the social media channels below:
PACT Organic – Facebook
Pact Organic – Twitter
Pact Organic – Instagram
Related