This is a sponsored post through Blog Meets Brand. Thanks to Dorney Park for hosting our family. All reviews are my own.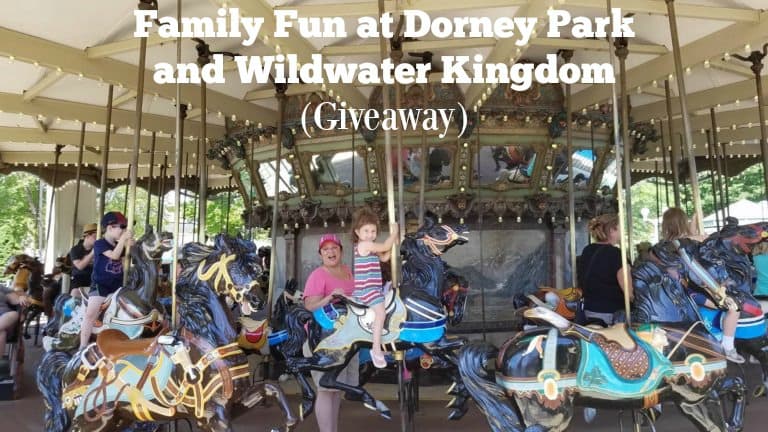 It is always a good day when my girls hear that we are going to Dorney Park and Wildwater Kingdom. Do you have those memories as a child? I am very aware of how my girls will remember their childhood. I remember the occasional visit to a theme park during my  years in middle school. It always made my summer more memorable, doing something our family did not do as often.
Families with Young Children
When we first started planning on where to take our kids that was local, we were not quite sure how Dorney Park would fit the needs of a family with young children. When it comes to attending a theme parks, it really is not about the adults but more for the kids. Since we started visiting Dorney Park last year, we have not been disappointed with our visits. In fact, the park grows with us as our girls get older.
Our girls have enjoyed Snoopy's area with age-appropriate rides and even this year my youngest, age 2, could ride several with her sisters and some with me and my husband. Wildwater Kingdom is so much fun with little ones because they love water so much! Parents can easily monitor kids in Wildwater Cove while taking in some sun. It is really fun to see many firsts with my girls, especially with them riding their first water slide. My almost 6 year old was the most disappointed that she could not do the older kid rides. Oh well, there is always next year. She is growing fast.
Fun New Activities
I can always count on some new event that is going on at Dorney Park. Whether it is for a good cause like Lemon Days for Alex's Lemonade Stand or Food Trucks with a well-known chef, there are always special events, new rides, or new shows.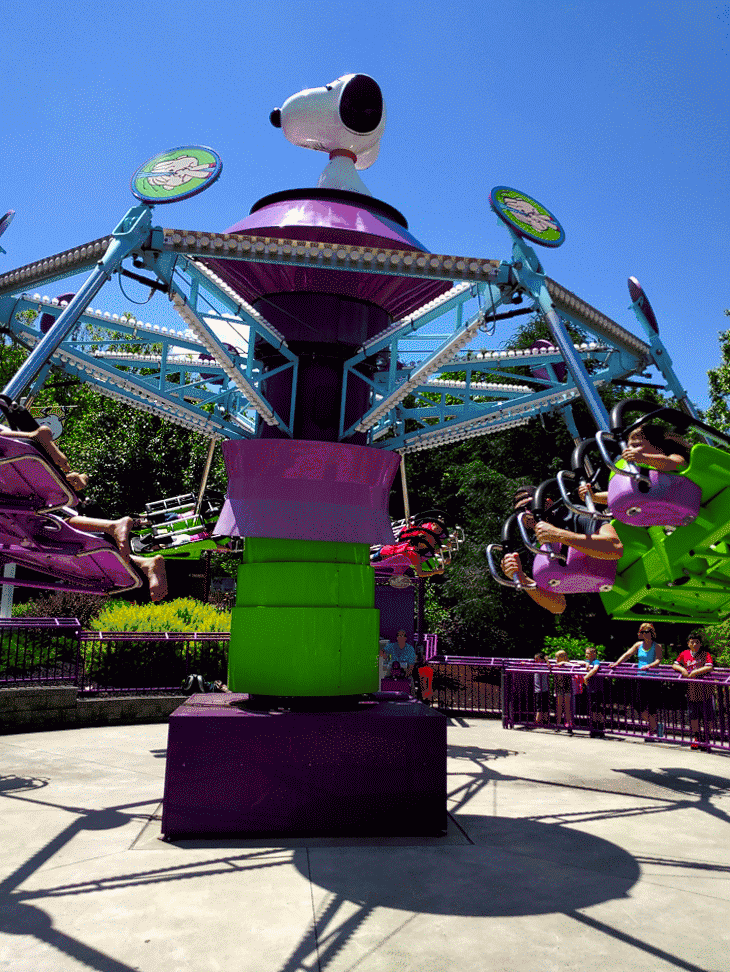 Here are a few new things:
o   Dodgem: Back by the popular demand of Dorney Park guests….bumper cars! Get behind the wheel of this midway classic and take a crash course in family fun.
o   Kaleidoscope: A circular ride sending guests on a counter-clockwise trip of weightlessness and acceleration. Riders will experience weightlessness, strong accelerations, and side-to-side movement on this new ride to be located on the main midway. It's scheduled to open in Mid-May.
o   Cirque Imagine: This thrilling 30-minute live show, perfect for families and guests of all ages, features acts including Trampolines, Cyr wheel, Aerialists. We are very much looking forward checking this out!
Click here to view all new park experiences.

Special Events
The Summer Culinary series is going on now through August 20th on every Saturday and Sunday. With each admission you get to enjoy a buffet of themed food for the weekend. Not only do you get to enjoy the park but also the yummy food provided through this special event.
How about taking a friend to the park? From September 2nd through the 4th, each pass holders can bring up to 4 friends each. Buy online to save on this deal. In addition to this, season pass holders can enjoy character breakfasts. For more information, check out the EVENTS page.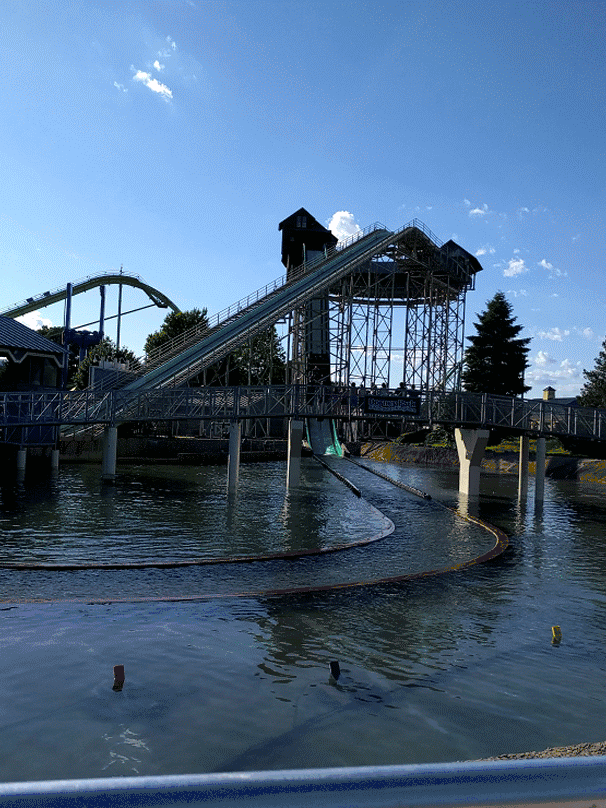 Giveaway
Interested in visiting Dorney Park? Get your visit in before Labor Day because I have a Family 4-pack of tickets to be used before Labor Day. Simply leave a comment below of your fondest memory as a child. Giveaway is provided by Dorney Park and winner will receive electronic tickets to attend. Giveaway ends in a week, August 10, 2017 at midnight.
Related