It is that time of year again and I am so excited to share that I will be returning to Baltimore for a 3rd time to check out the newest health products on the market. While trade shows are ideally for products for companies to include on their shelves, the time has come where even influencers and bloggers are considered important in promoting products to their readers.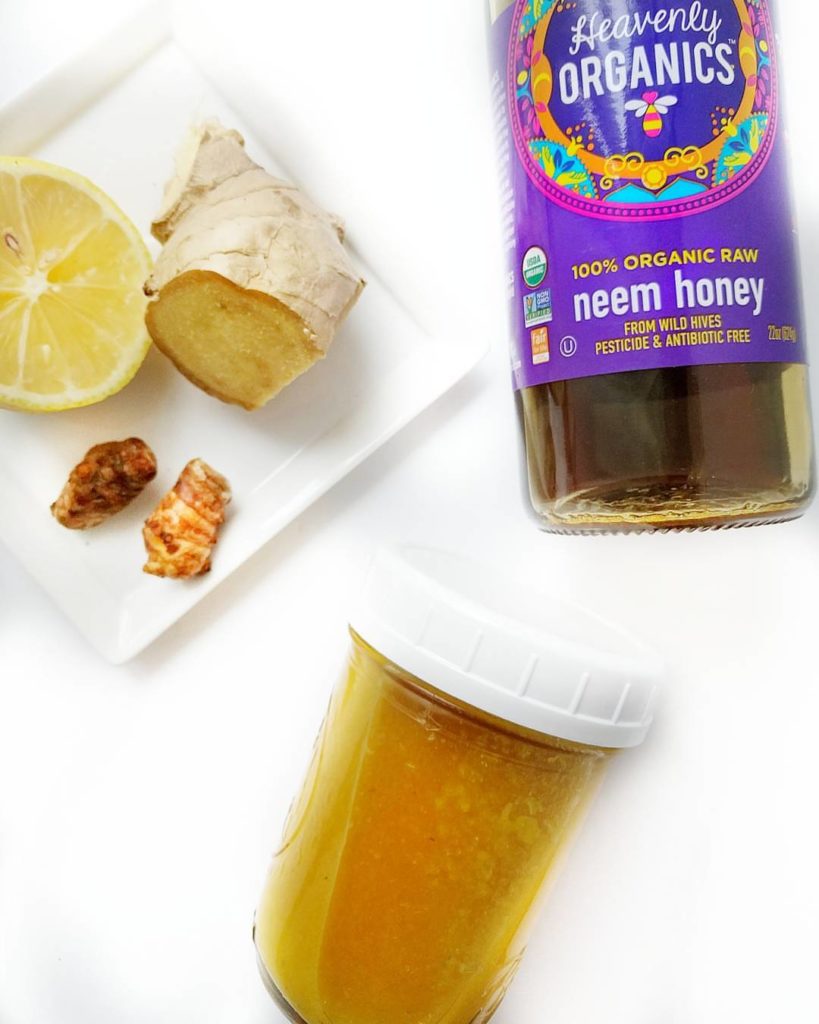 As a mother of three, I am always looking for the best supplement, natural medicine, and homeopathic medication to safely treat my family. I love bringing awareness of products to my friends and readers alike. Many in fact, do not see natural medicine or healthier alternatives as options. I love sharing my awareness of these and even promoting them through every day life on my social media.
Last year, I met many companies that I felt would be a great fit for my audience as well as for my family. I am going to be scoping a lot more options this year especially since I have been following a clean eating lifestyle. Here is what I will be looking for:
Sugar-free alternatives and sweeteners

Gluten-free options

Ketogenic options

Homeopathic companies that have options for toddlers

Vegan beauty skincare and cosmetics

Supplements for detox, cleansing, energy, and ones that supply Vitamin B12 & D.

Coffee alternatives

Clean and low-point and high protein snack options
Does my list overwhelm? Walking through the Baltimore Convention is overwhelming but exhilarating. I feel like a kid in a candy store. Last year I started in the top floors where the newer companies are featured but this year I will focus on them on my last day so I can dedicate the right amount of time to companies I have connected with and/or with those I have set appointments with.
Last year I discovered these products and used them through the year.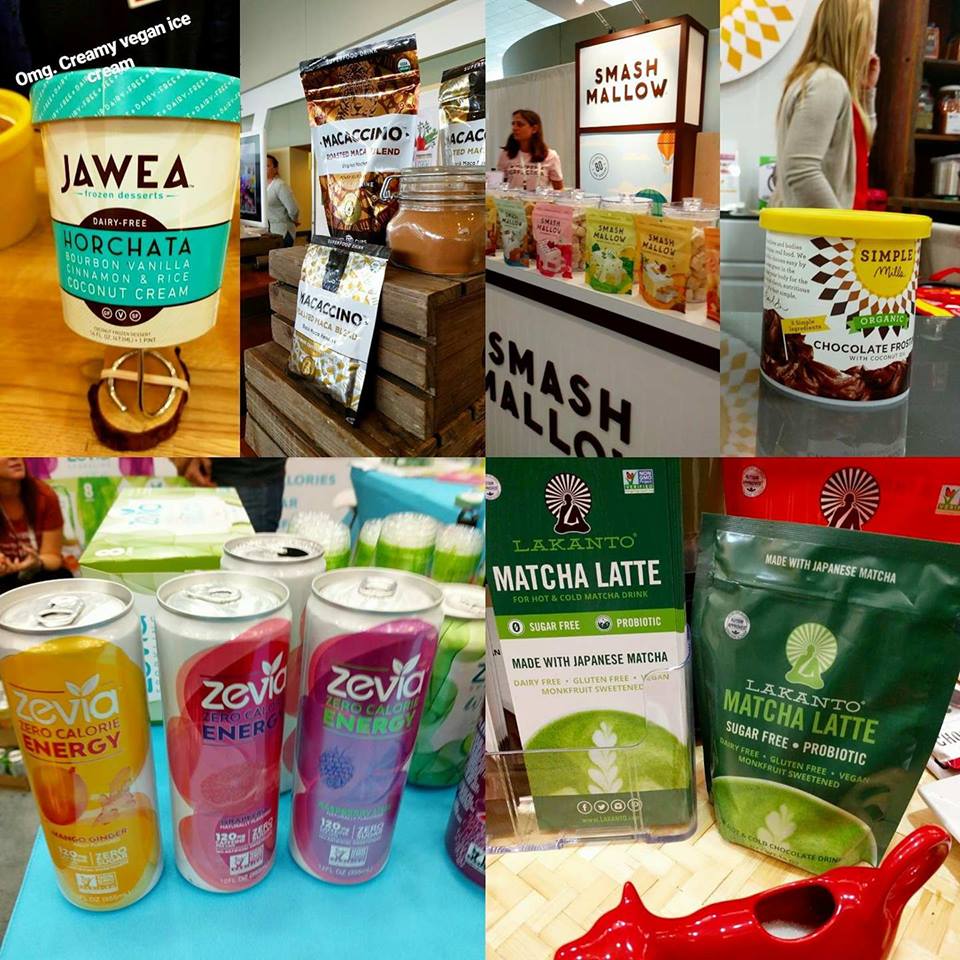 Last year I was still in my old lifestyle so I was not used to the Monk Fruit sweetener and other options but since stevia, monk fruit and other natural sweeteners are part of my lifestyle, I cannot wait to see what is new this year. I have yet seen Jawea vegan ice cream but that might be something available at a Whole Foods which I do not live close to.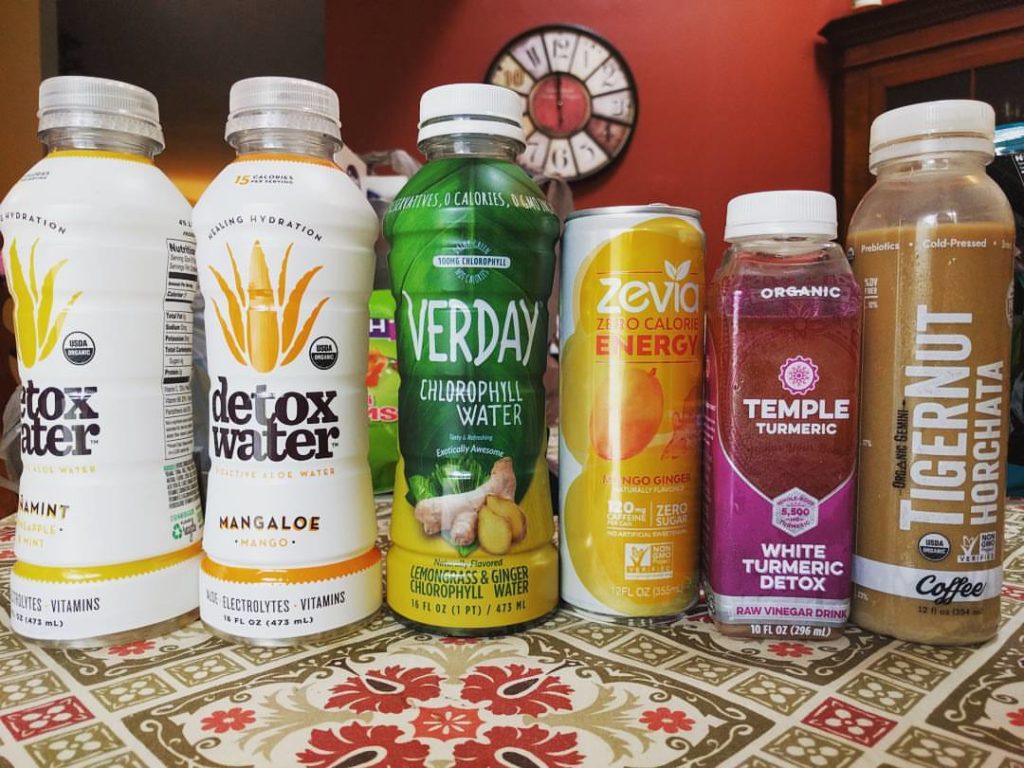 Drinks are a favorite of mine. There is always somewhere to go with some beverage to enjoy. Temple Turmeric was one of my favorite to try as was the detox water made with aloe.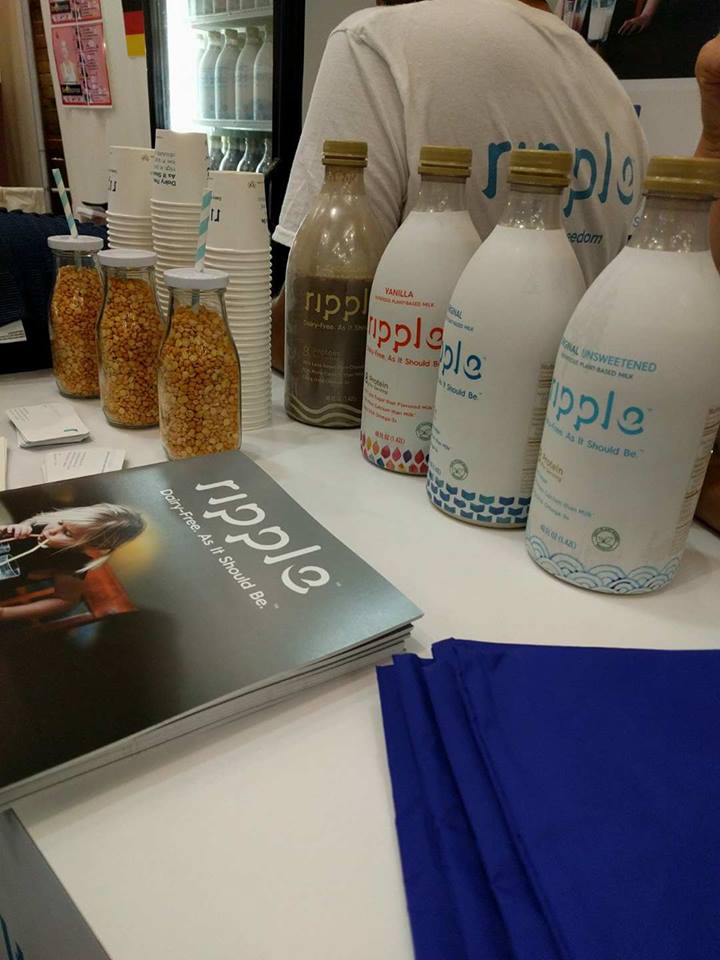 Yellow Pea Milk was one of the newest products last year and it is one I have tried when I shopped at Target. The chocolate flavor was delish!
Contact Solution that is a better for your eyes? I definitely appreciated having that option to switch my current one. Child Life products has something for every child from infancy to teenager and even expecting mothers. Their chewable probiotics were a favorite of ours.
There were so many products for kids allergy and cold season, products for laundering the kids clothes, or even kid-safe nail polish.
One of my biggest discoveries was Siddha Flower Essences are cell salts that help with and treat the electrical portion of our nervous system. I truly believe that the body can have major imbalances especially if dealing with major stress. This company has specific blends focusing on the individual needs of each person. I have dealt with my share of emotional stress, digestive issues and toxic relationships, so when I saw that Siddha had a blend for each of those issues I tried them at different times.
I cannot say if they really worked but I continued to use knowing they have a benefit to health my body. They even have something for kids, especially for those with tantrums, sleepless nights and more. Do you have pets? They have something for them too.
What are you interested in seeing? I can highlight on Friday and Saturday on my Twitter, Facebook, and Instagram accounts. I will also be doing several giveaways too!
Related