Happy Holidays everyone! We are slowly resurfacing since moving to our new place. Moving even if it in the same are makes for a huge change in life. At one point I tried to do it all, but this time around it called for some time out. My husband and I have been making it a point to not only have a little fun with our kids but to also have fun as a couple. Thanks to Chima Steakhouse for hosting our dining experience because we are looking forward the next time!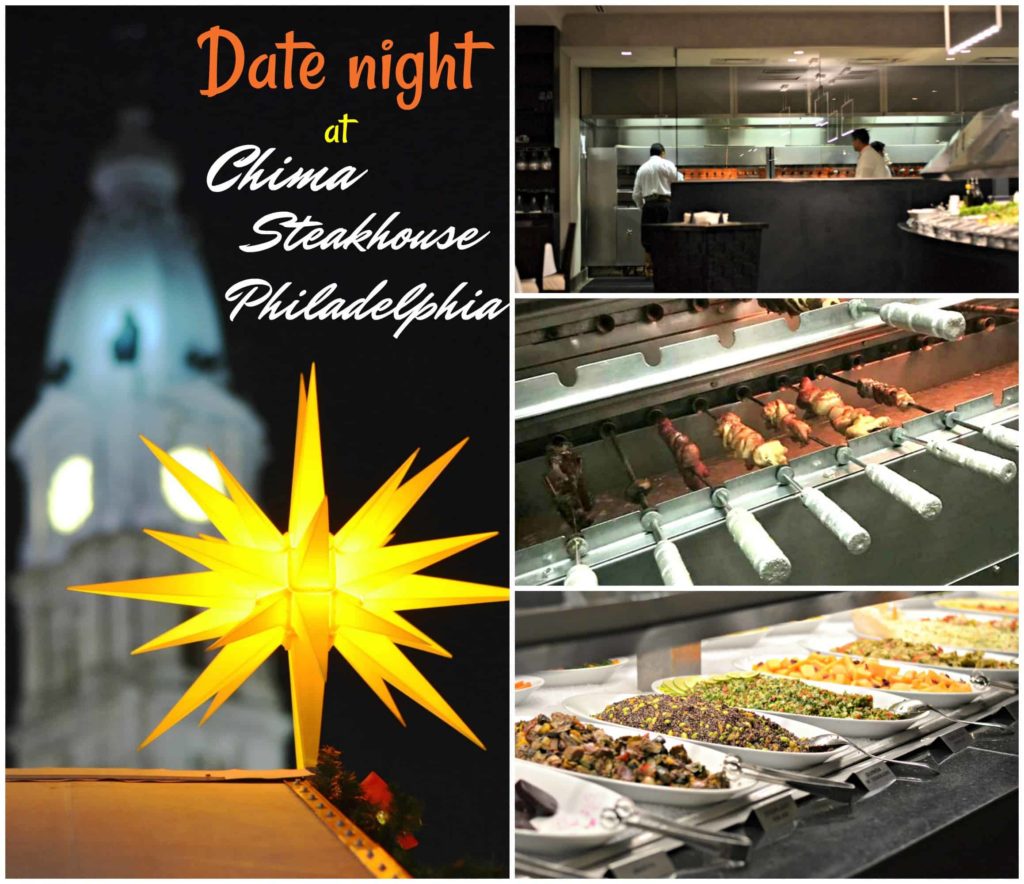 We have always gone into Philadelphia to check the Christmas market with our girls or with family but this time around we decided to check out the market on our own. One of the biggest things I love is establishing our own traditions especially since we are far away from family. We are now closer to the city, we should be able to  experience everything now.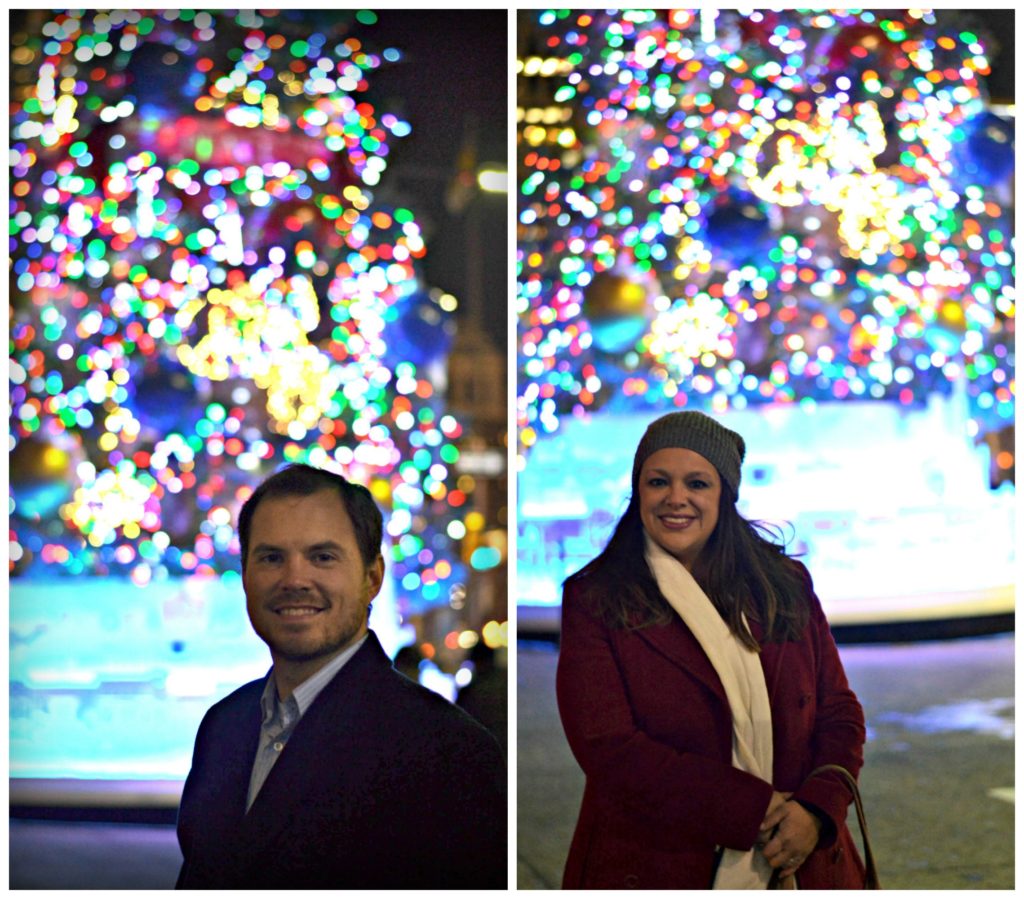 I loved driving into the city, thanks to Waze, and parking close to Love Park and I was super giddy. I loved seeing all the decorations, the shops and even the smells. For a second I thought I was in Germany in one of those Christmas markets.  I was able to capture a few pictures of the City Hall.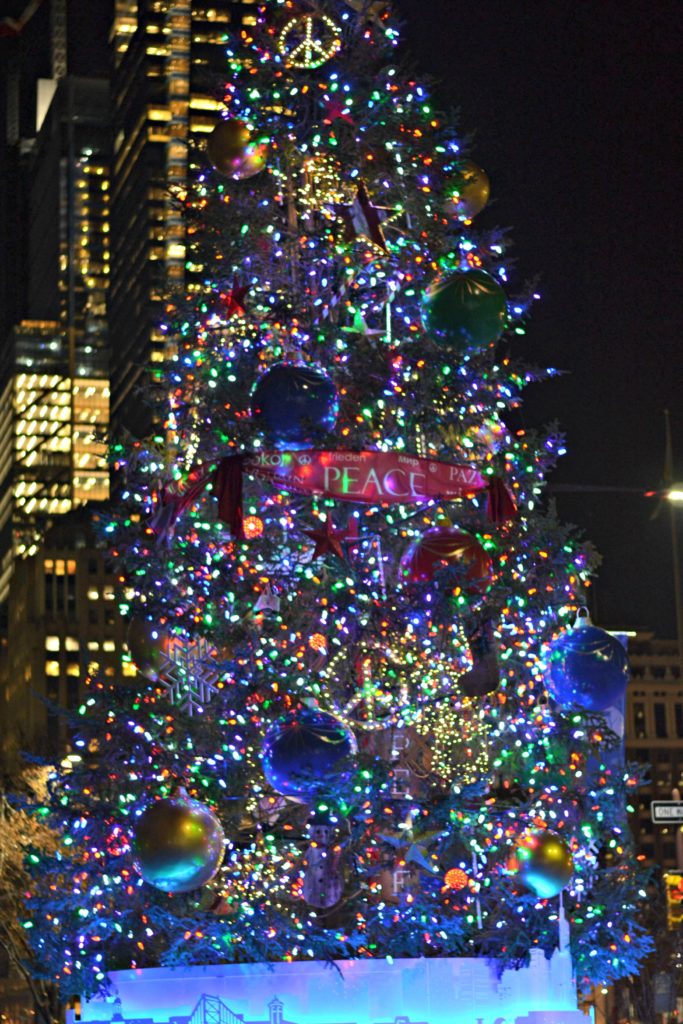 All that walking definitely made us even hungrier for dinner. If you have never experienced a Brazilian churrascaria, you are missing a lot. Chima Steakhouse is an elegant experience and perfect for special occasions like holidays, birthdays, or anniversaries.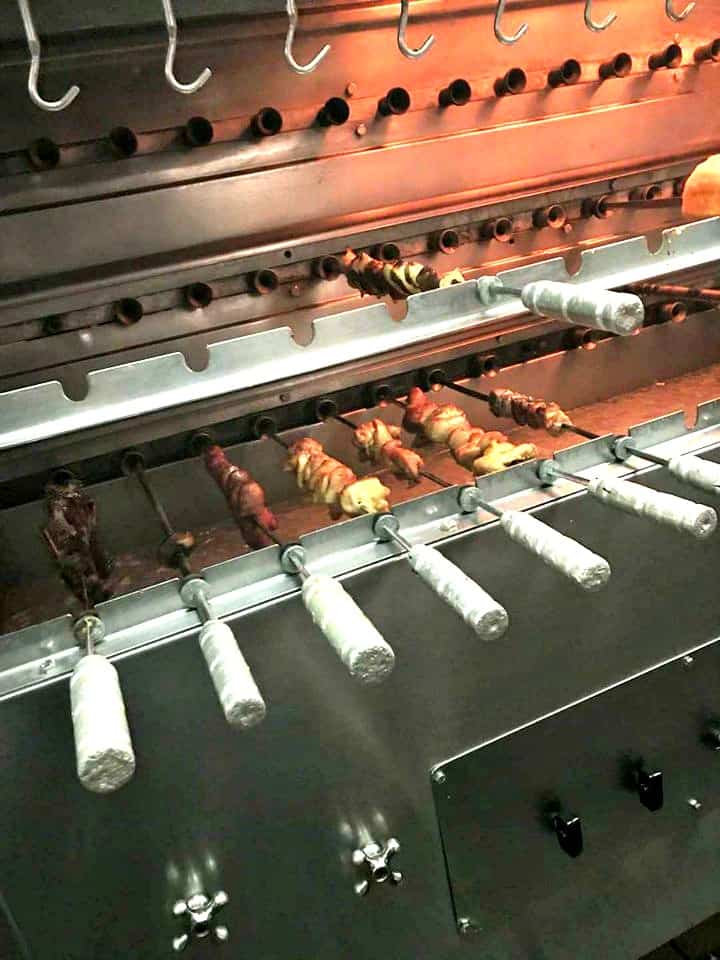 Chima is known for their rodizio, an all-you-can-eat style of restaurant where they have gauchos, or cowboys serving a selection of over 15 meats including some seafood.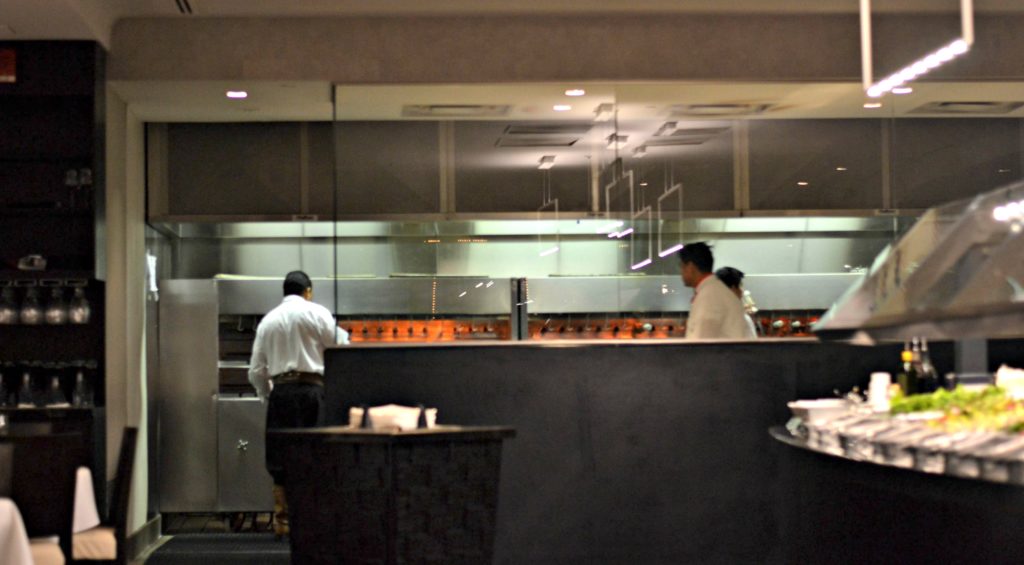 They also have a huge selection of Brazilian drinks especially seasonal options as well. There is definitely something for everyone. We started out by sampling three of the restaurant favorites called Gaucho, Gaucha, and a Caipirinha Cocktail all made with cachaca. They were very great cocktails made with raspberries, blackberries, or mint and oolong tea.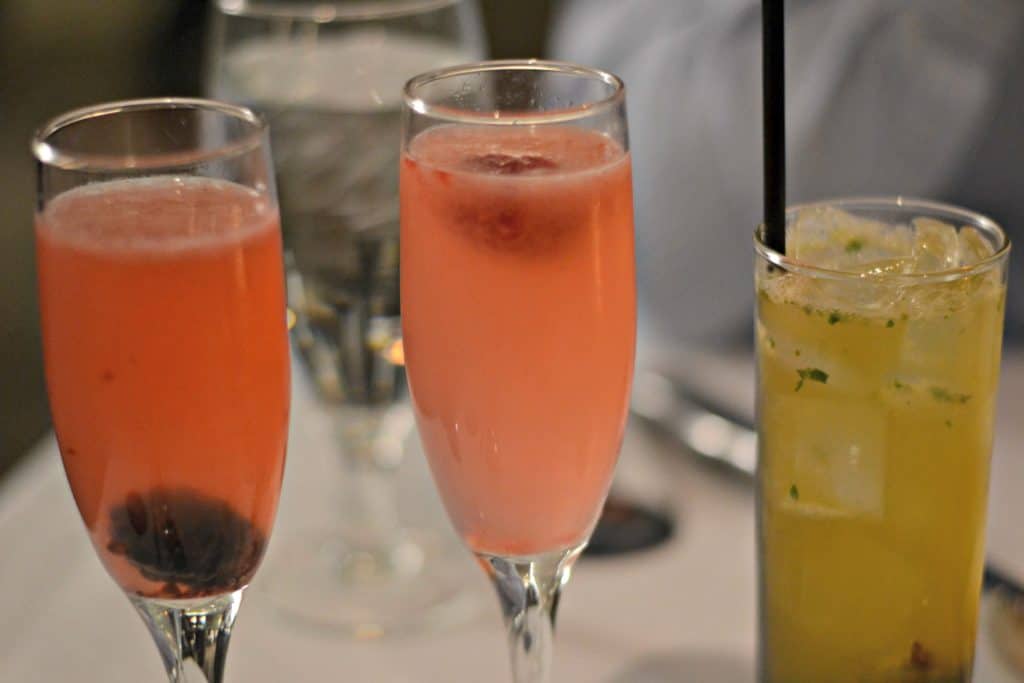 We started off with traditional appetizers that come with the whole experience. A dish of turkey pate, Brazilian cheese bread, and fried breaded stuffed meat and cheese balls. It was really hard not to consume everything on the bat because the bread was my weakness.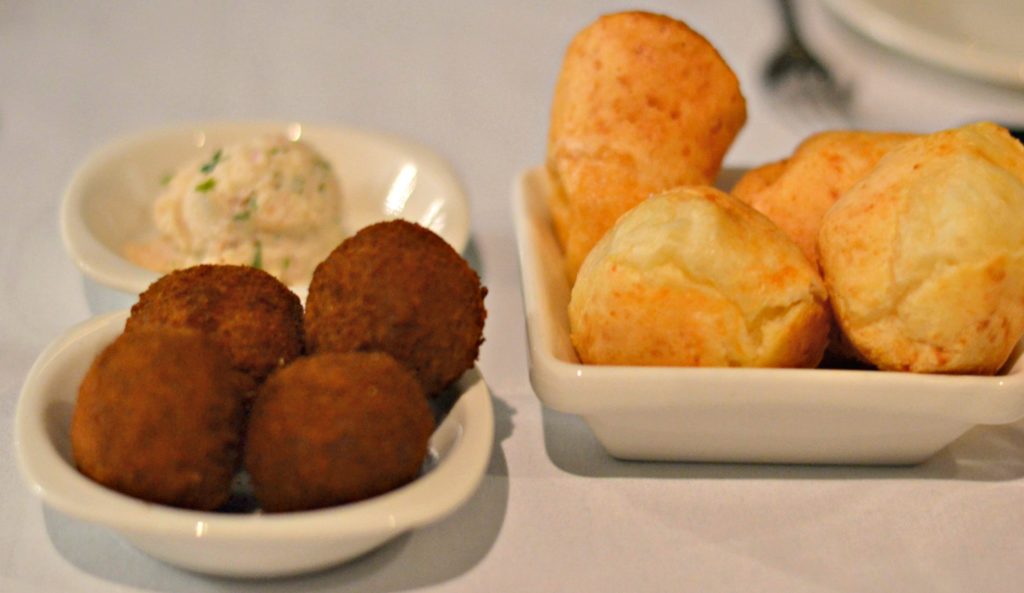 The salad bar is impressive with a huge selection of Brazilian and American options like beef carpaccio, palm of hearts, seafood salad, black beans and rice, cheeses, smoked salmon and even a gorgonzola mousse. Once we were ready to eat we decided to start off with the meat selections by using a paper token on the table. When we wanted to start with the meat, we flipped the token to the orange side.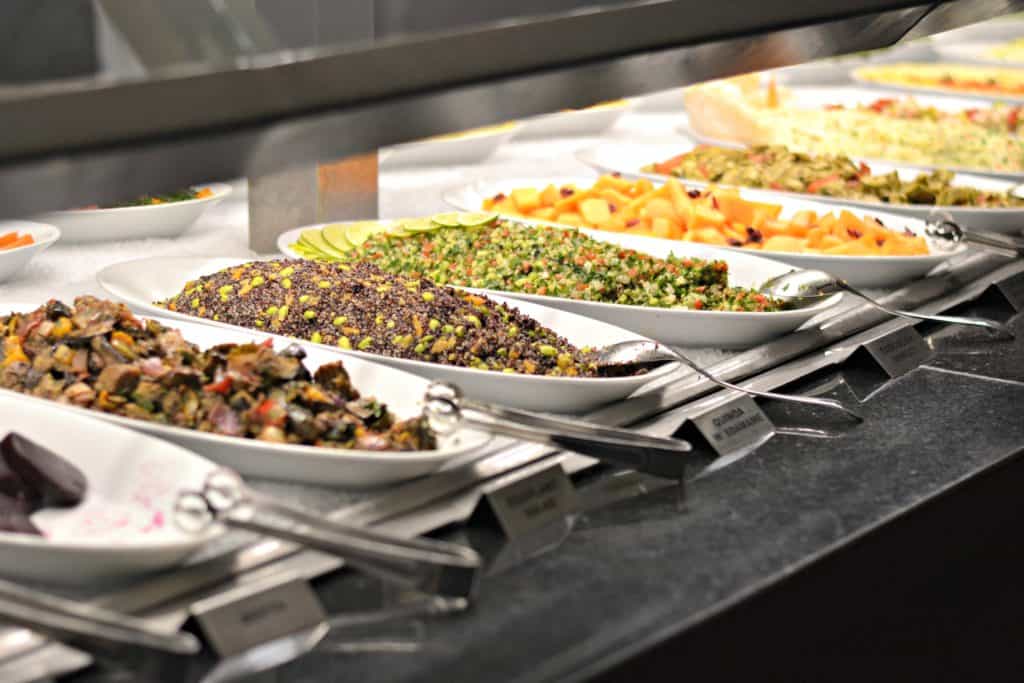 The meat selections were super flavorful and if not handled correctly we could have many gauchos by our table. We paced it nicely so we could try a selection of meats which then led us to visit the salad bar. The gauchos always asked us what temperature we wanted our meat. I found that a medium rare cooking temperature was amazing! Some of the meat selections were:
Filet mignon
Filet mignon wrapped in bacon
Beef ribs
Garlic sirloin
Leg of lamb
Lamb chops
Parmesan pork loin
Salmon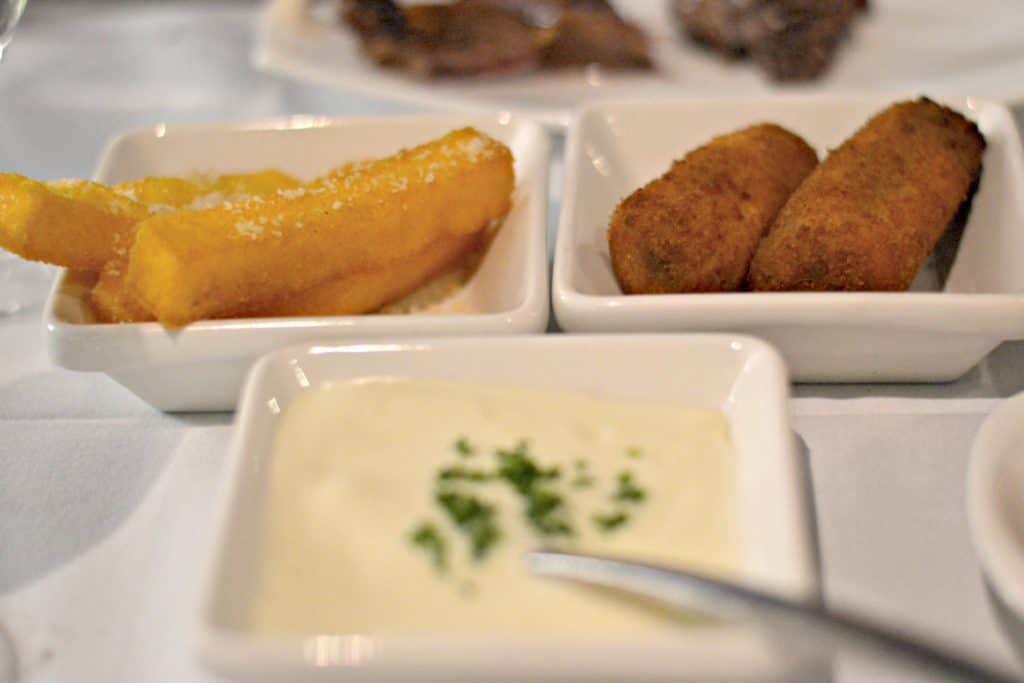 Are you hungry or salivating yet. I am salivating all over again. In addition to everything we received an additional 3 sides of fried polenta, creamy mashed potatoes, and fried bananas. A little bite of everything gives you enough of the experience without filling up too much.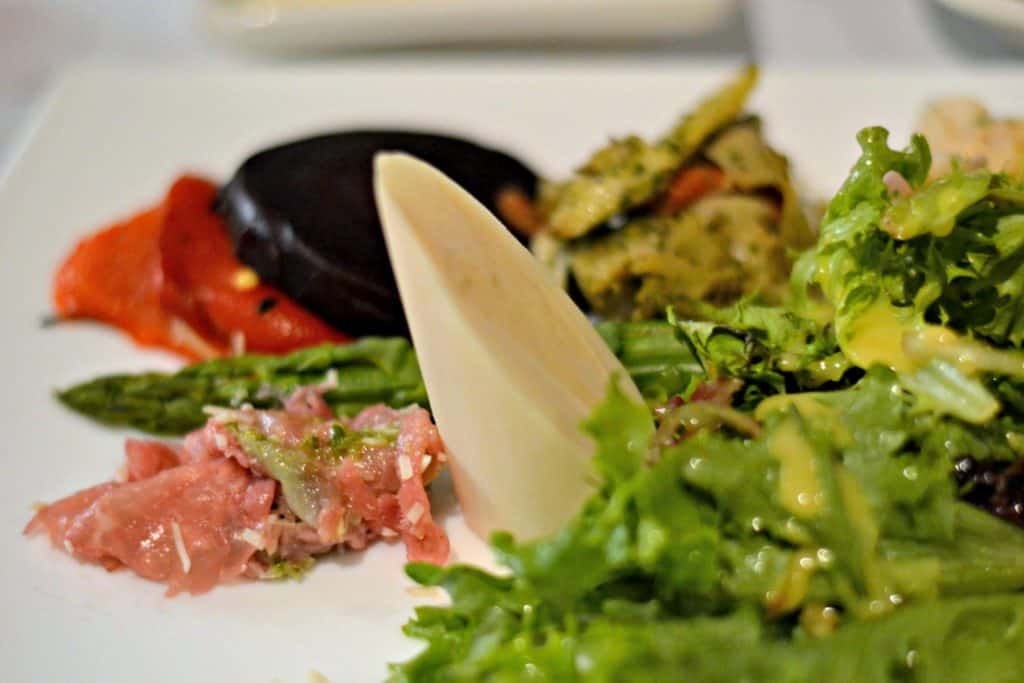 All I can say is that you have to pace yourself. It is easy to get full quickly but it is also a place to take your time with your loved one. The environment is elegant and classy and they even offer COMPLIMENTARY valet.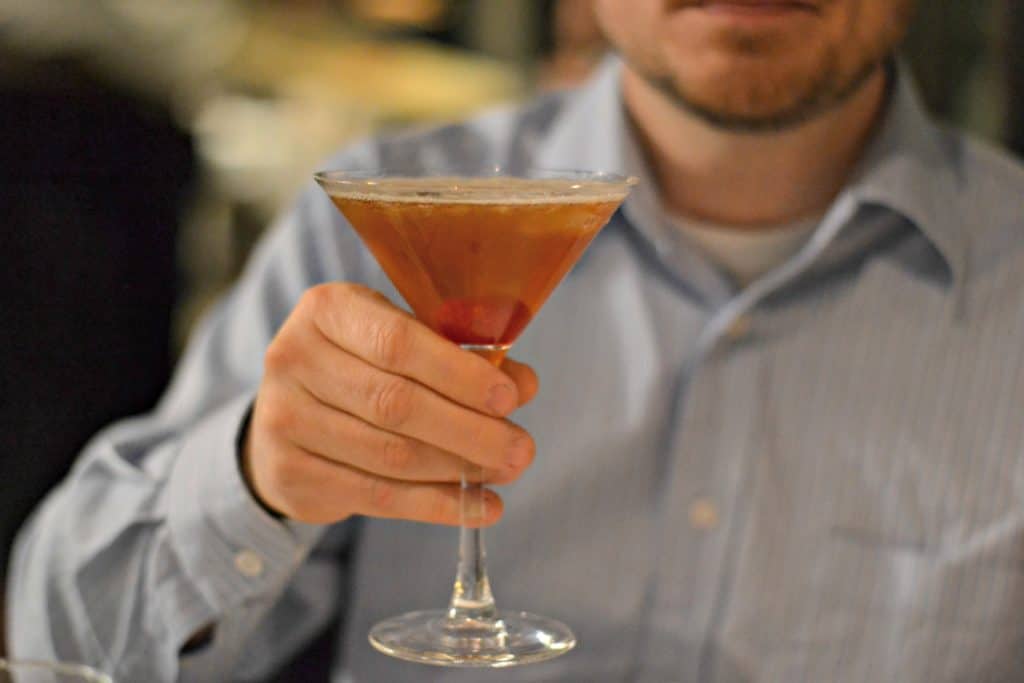 If you get a chance to experience this yummy feast there are multiple locations in addition to the one in Philadelphia. These are the additional locations:
Charlotte, NC
Fort Lauderdale, FL
Tysons Corner, VA

There is something for the vegetarian, vegan, pescatarian and those who lead gluten-free lifestyles. Rodizio, which runs from $31-$50,  is not the only option. Happy hour happens from 5-7pm during the week or folks can enjoy bar bites and drinks at the bar.
1901 John F Kennedy Blvd
Philadelphia, PA 19103
Related