Fun Dresses for girls. When I found out I was having my first daughter, I was excited. I always thought I would have boys because most of the kids I used to babysit were boys! I was being trained to take care of boys. I remember babysitting one little girl and I was that perhaps I was not prepared to be a girl mom. HA! What a funny thing we create in our minds.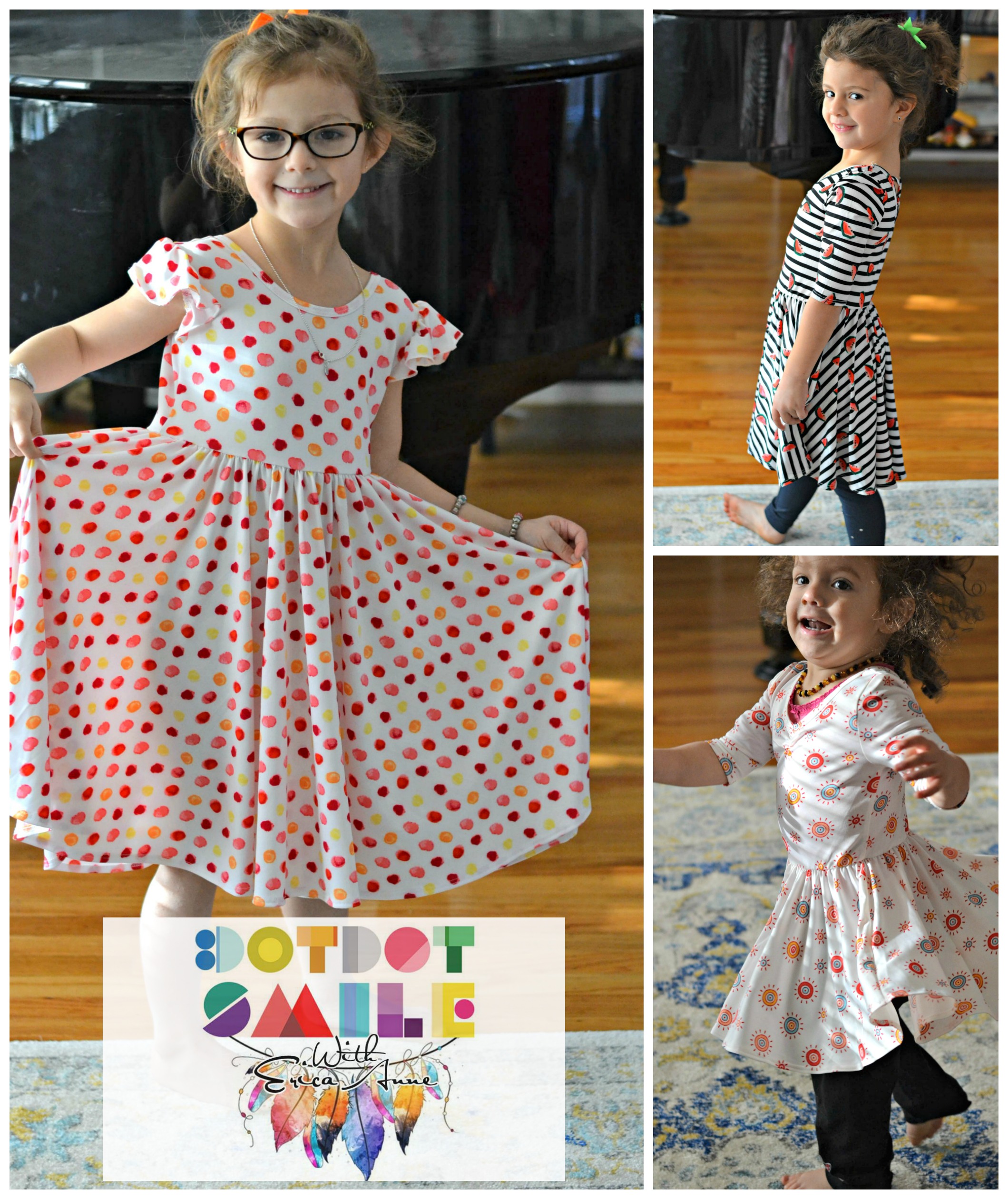 Here I am, a mother of THREE girls and I would not change it for the world. God is wonderful and he knows what would be best for me. I have had such fun dressing my girls so when I got to meet Erica from DotDotSmile, an MLM company, I knew I needed to know more about these fun girly dresses.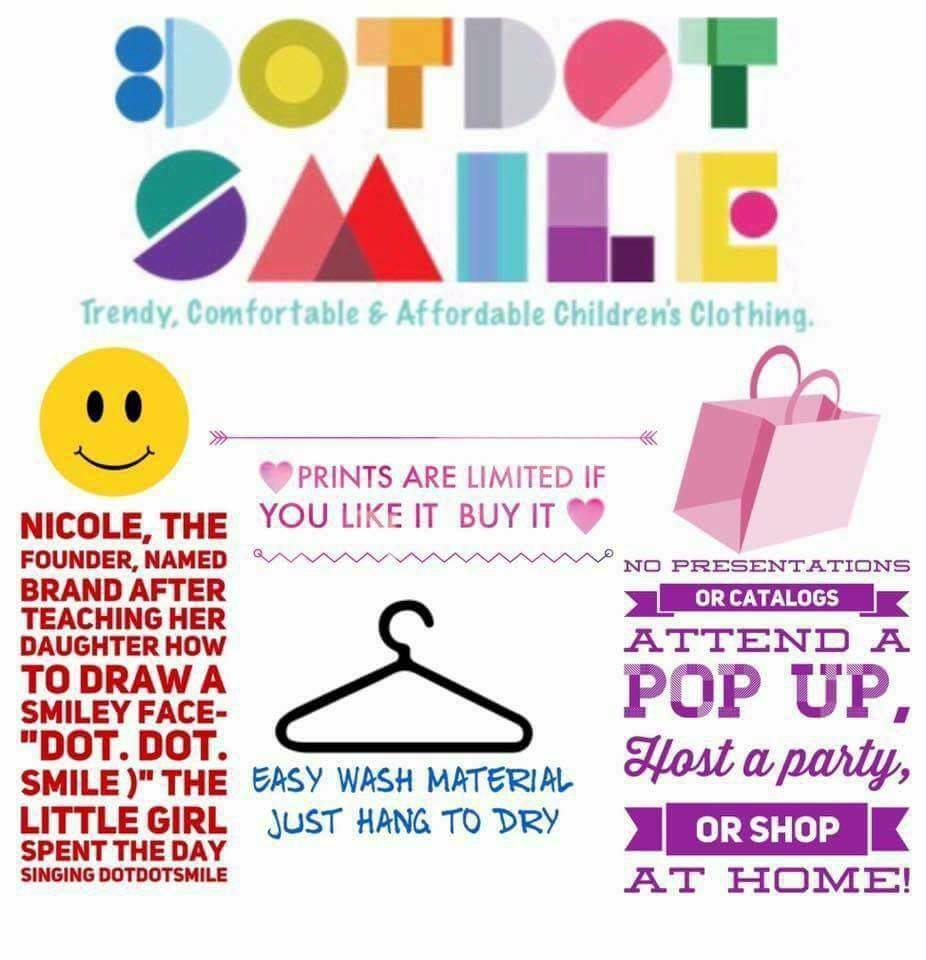 DotDotSmile is a fashionable, affordable and durable kids clothing line with a pattern to suit every child's personality. The company has been around since 2013 but just started having independent merchandisers back in February. The company is quickly growing and prides itself on positivity, uplifting others and providing the children of our future the confidence to rule the world! If you go to the site, you will see pictures of the dresses but if you want more information you will have to find an independent merchandiser like Erica Anne.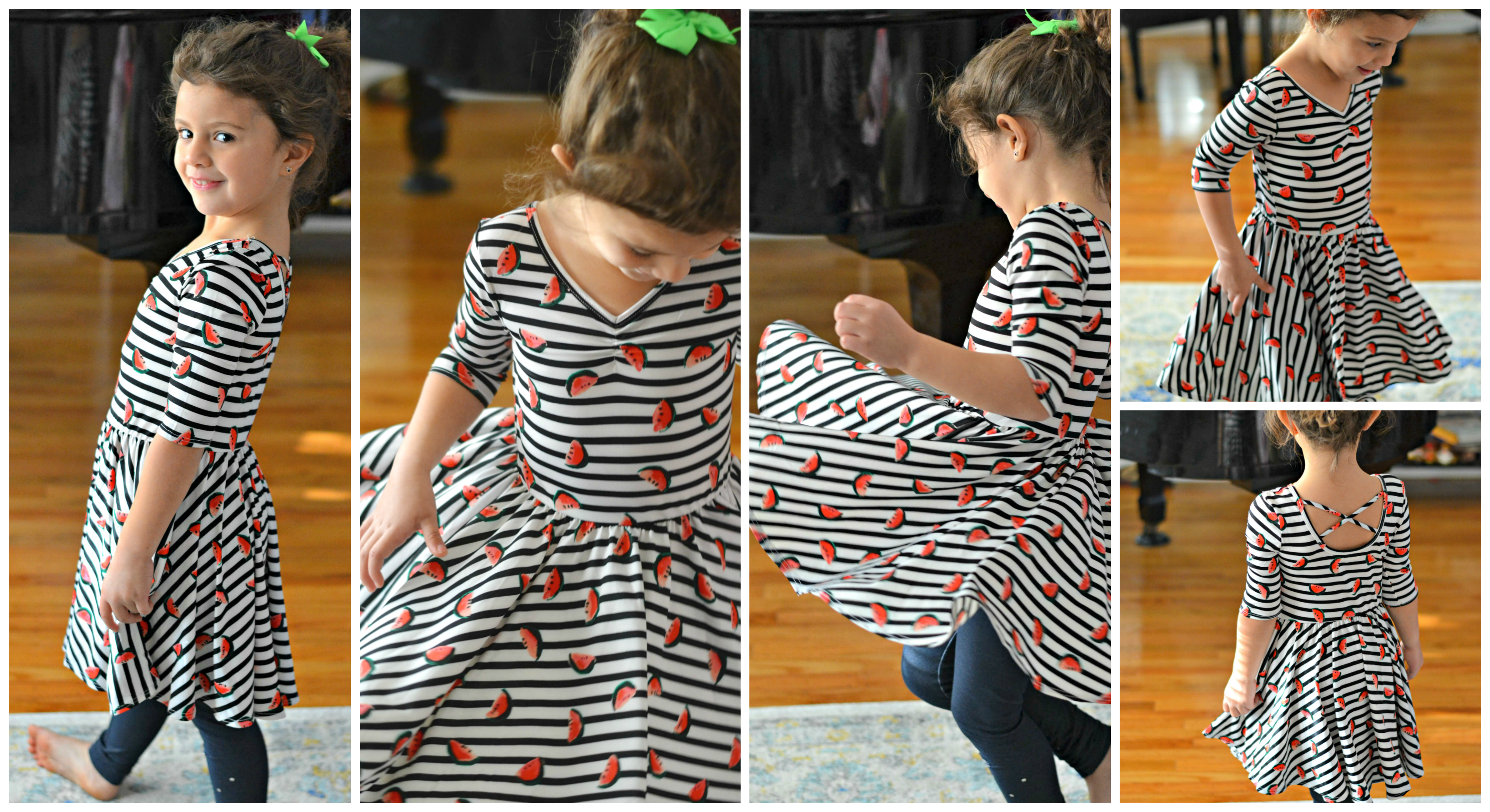 Erica Anne,
who lives in the suburbs of Philadelphia, is a mom of two wonderful children who love helping her with
DotDotSmile Erica Anne. 
She has been sharing the dresses and styles through her Facebook page but

the dress styles and prints are limited. Become a member of her Facebook page and you get a chance to see her inventory.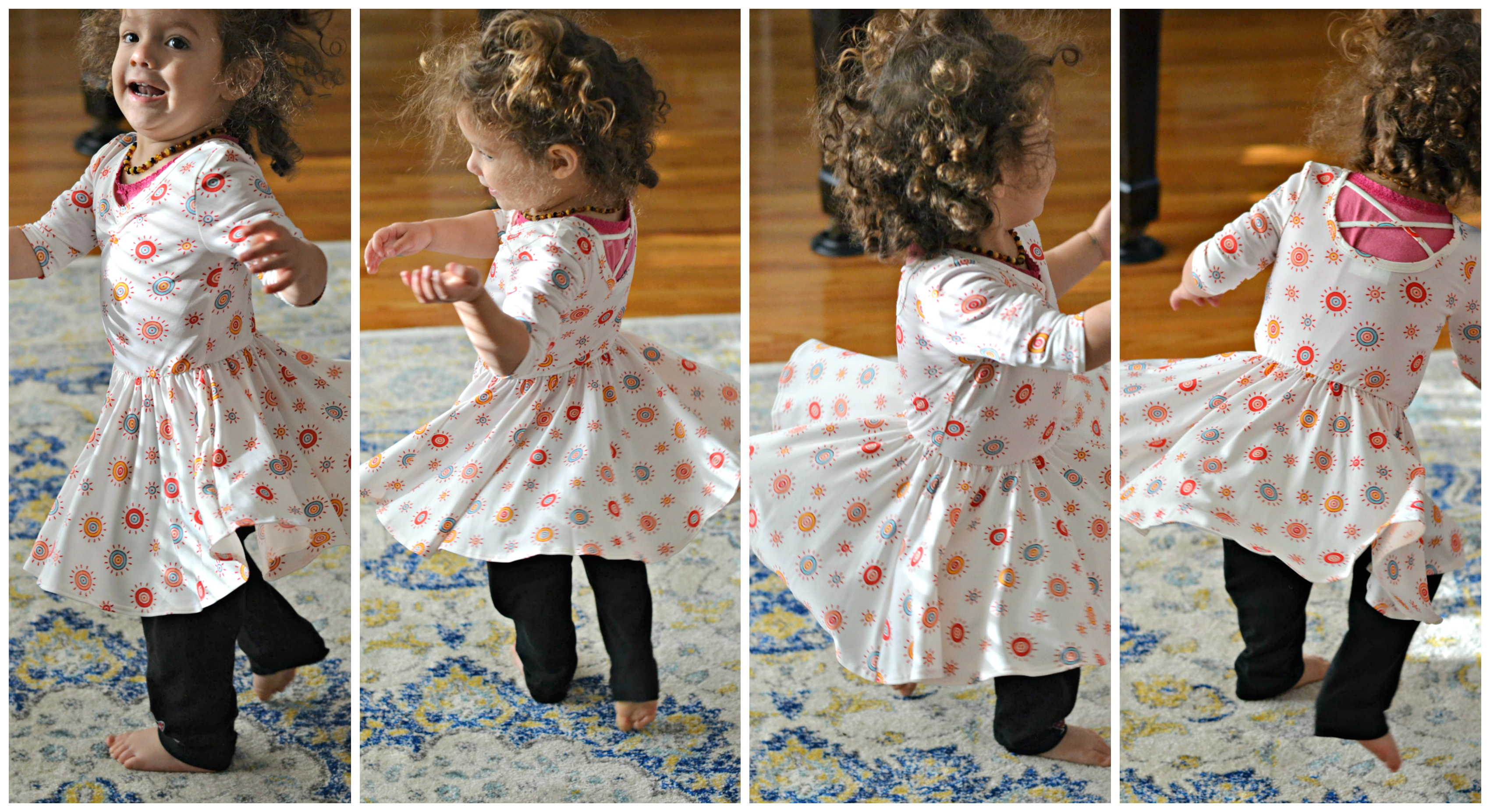 When I chose the dresses, I based the choices on the girls' personalities. When they received and tried them, they were so excited! Here is what they thought:
The dresses are a mixture of a soft polyester / spandex mix and are stretchy. While there are different styles of dresses, I chose the Empire and Ballerina style because of the print availability. The girls loved their dresses. Even during the winter season, the girls have worn them at home and had fashion shows twirling their way down our home.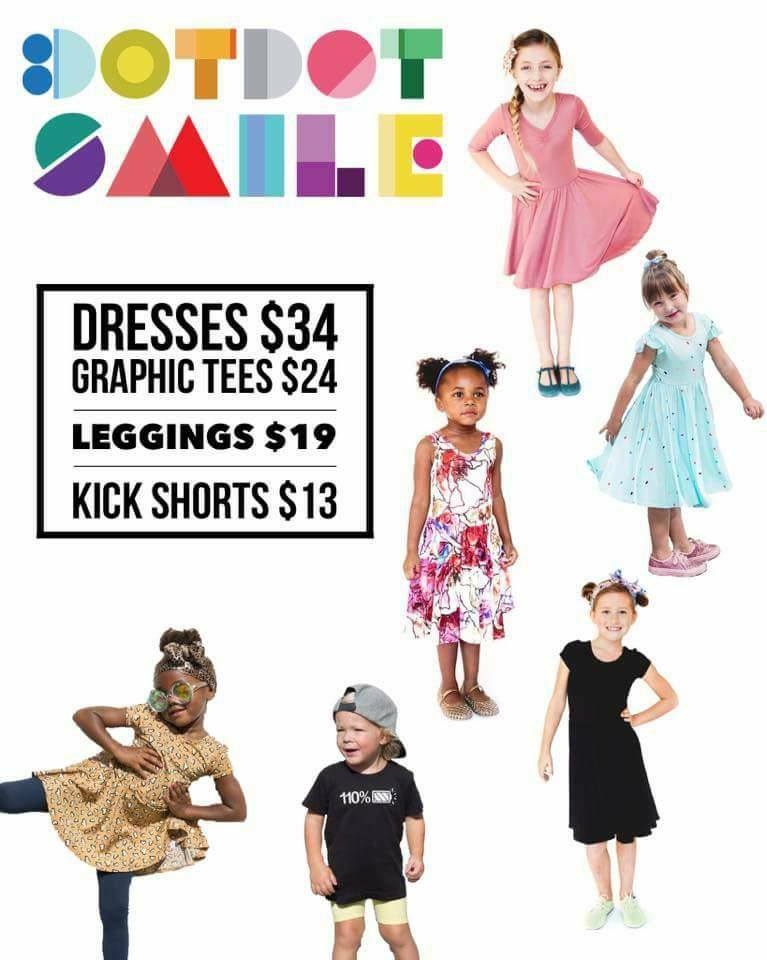 Here are what the dresses cost. Not only does DotDotSmile provide dresses but they also sell graphic tees, leggings, and kick shorts. Erica Anne gets inventory every week and shares the new prints with styles so make sure you go on her Facebook page.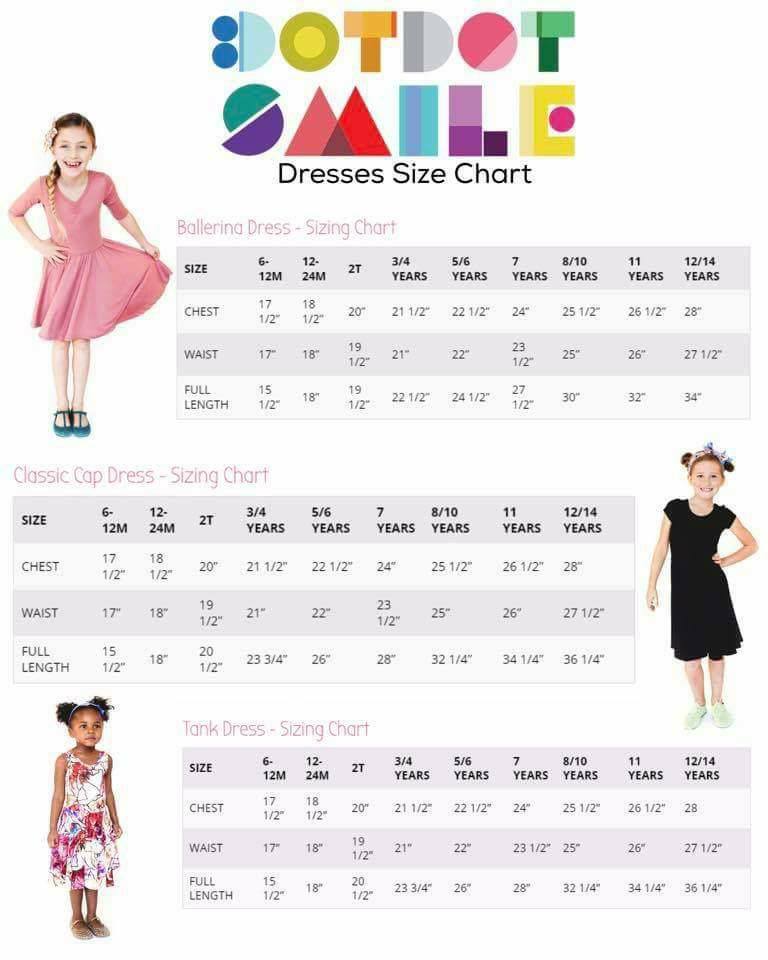 Here are a few different styles they offer: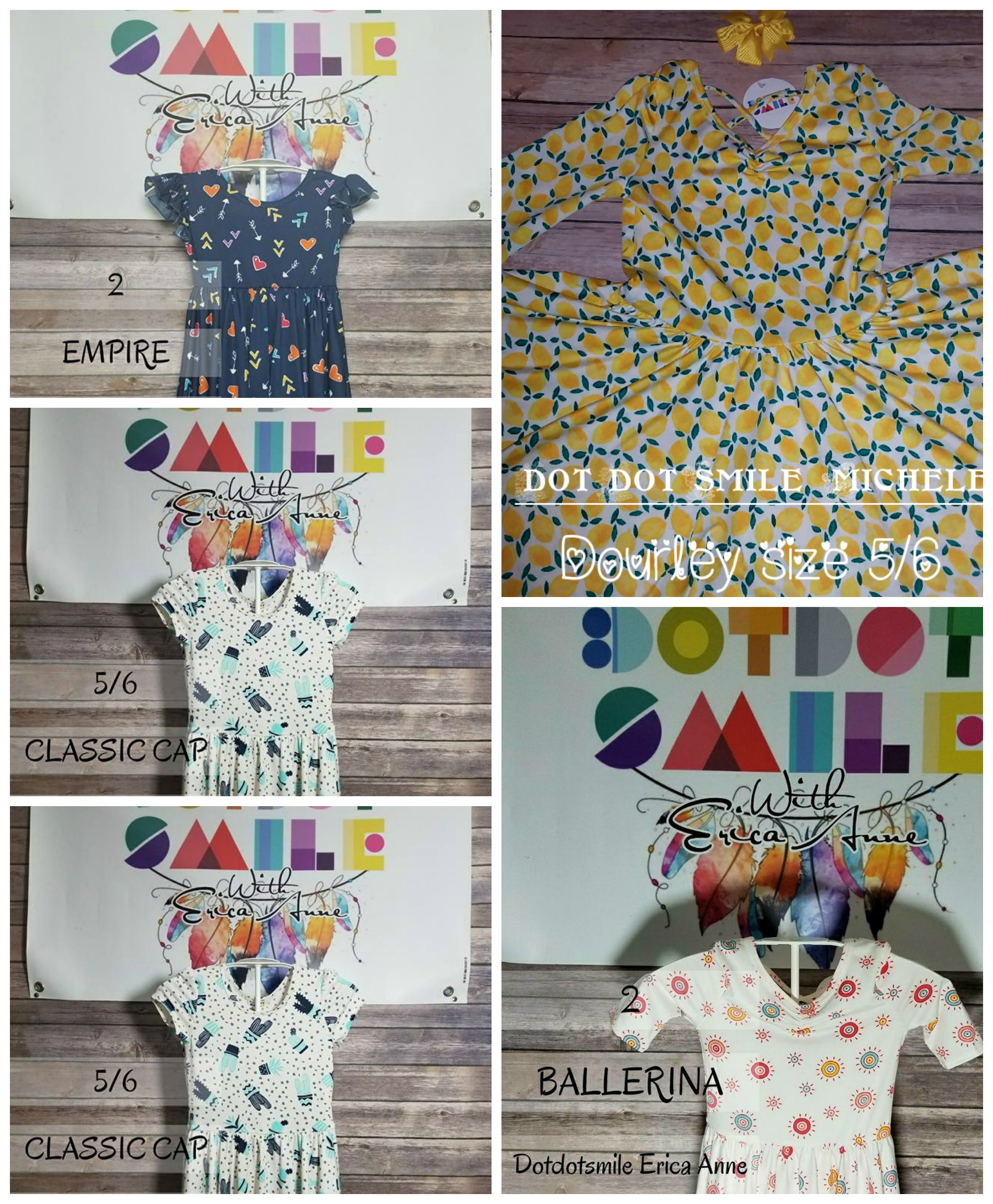 The dresses are famous for their full skirts to create the perfect twirl. 4 current styles, Tank, Classic Cap, Ballerina (3/4 sleeve with criss-cross in the back) and the empire ( low scoop back, flutter sleeve and empire waist). There is a Fancy collection that launched in November 2017 and they will be available size 6/12-8/10 in classic cap and ballerina.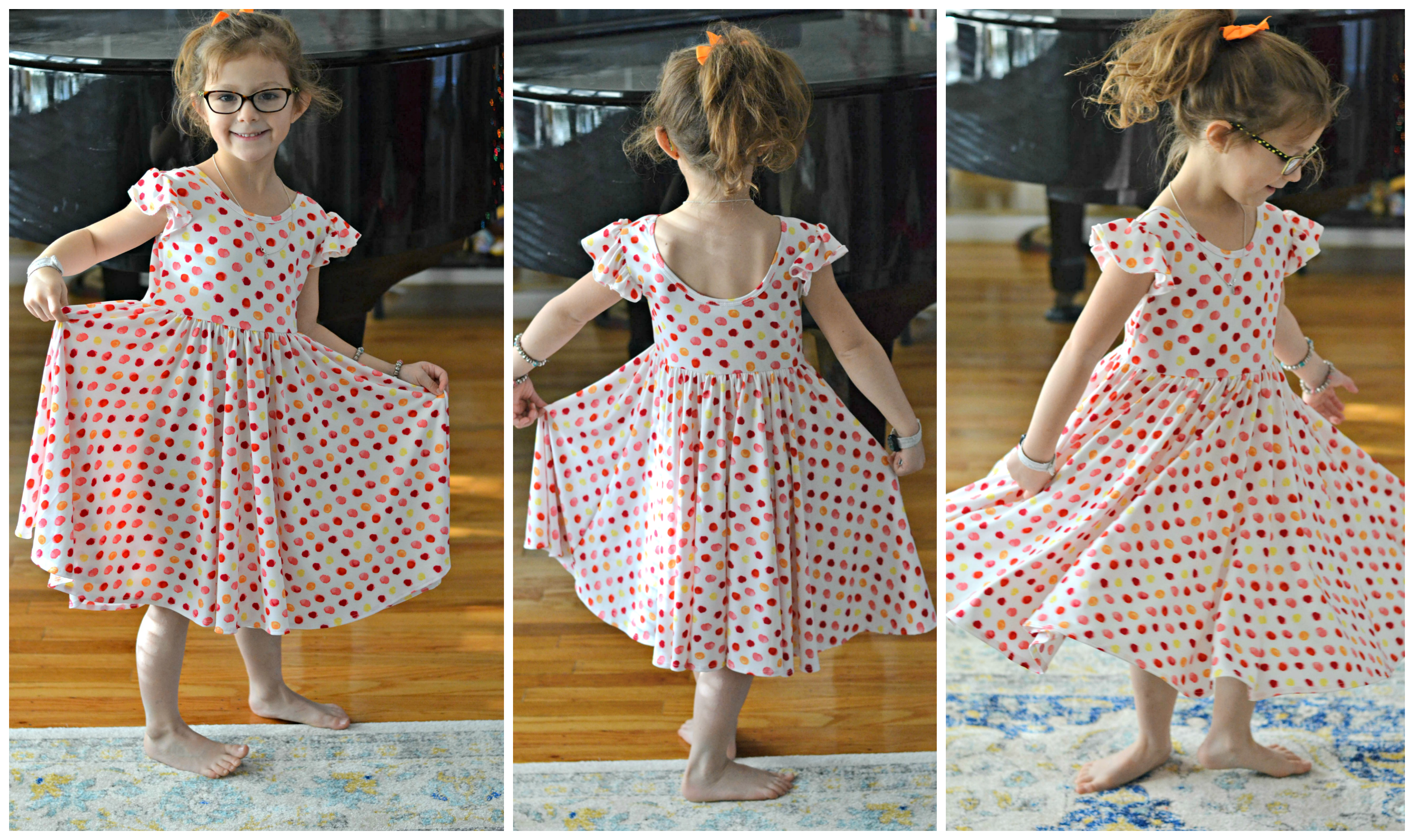 I definitely know the girls will enjoy these dresses a whole lot better once the weather gets warm. I look forward choosing a few more prints because I love dressing my girls. After a few washes the dresses still look just as new. Make sure to check Erica Anne's Facebook page or if you are thinking of becoming a merchandiser.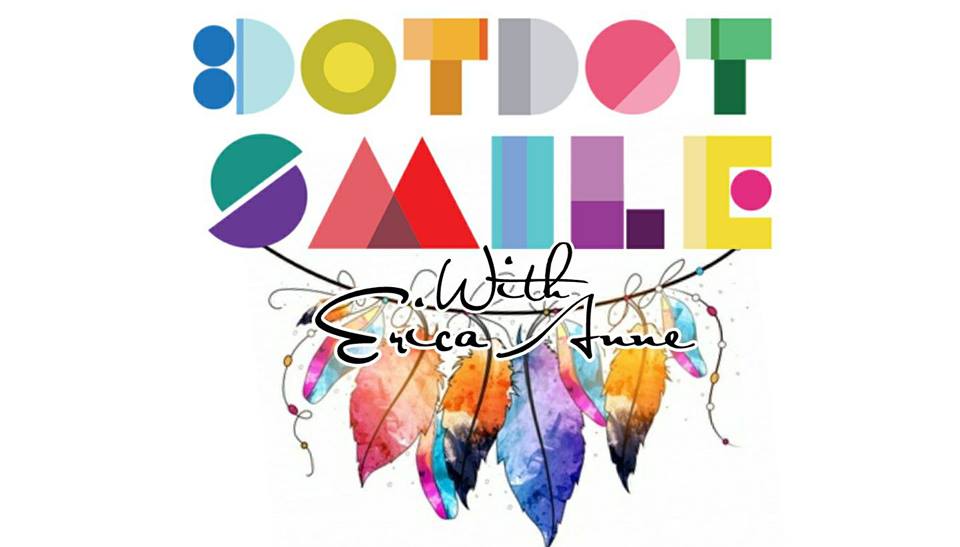 Related