I cannot believe that half the summer is over already but that only means we have been having lots of fun. Even though it has not been the hottest of summers, I am not complaining. Our family has gotten their share of sunshine. We have proof with our tanned bodies. Something that I like to do over the summer is make different beverages that make drinking water more fun. This Cranberry Basil Limeade using Cape Cod Select Frozen Cranberries quenches the thirst and is great for the body.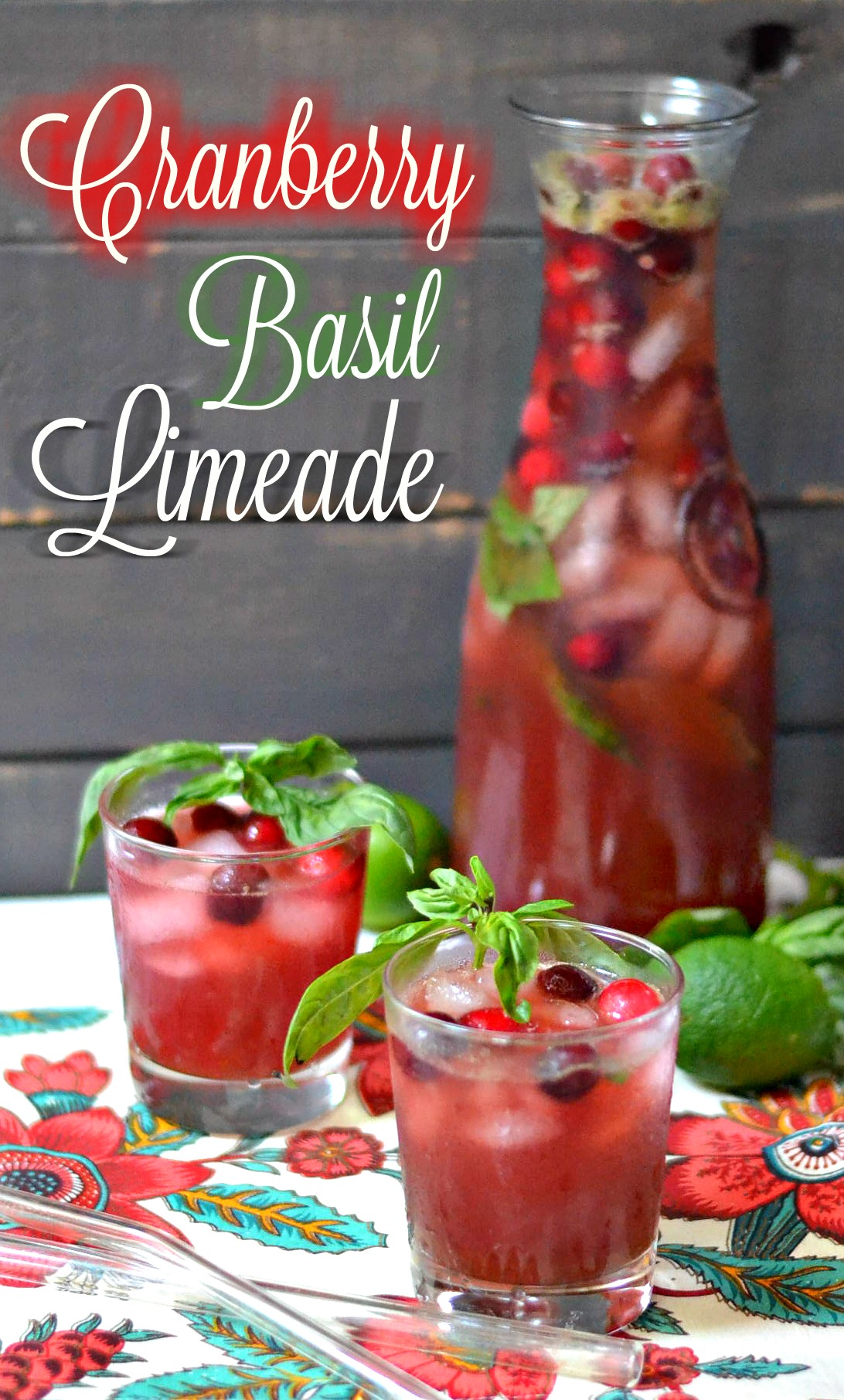 I am very much a fan of basil and not just as a potted plant. You might be familiar with it in a pesto or perhaps in a caprese salad, but I have used basil for beverages for a long time. Thai food incorporates basil in their dishes and also in beverages but many summers ago I uses Thai basil to make a limeade. Since then, I have won my family over to this aromatic and tasty drink.
This summer I decided to use regular basil and paired it with fresh cranberries and limes and it made for a lovely beverage. Not only was it colorful but I added more Vitamin C to the mix with the cranberries.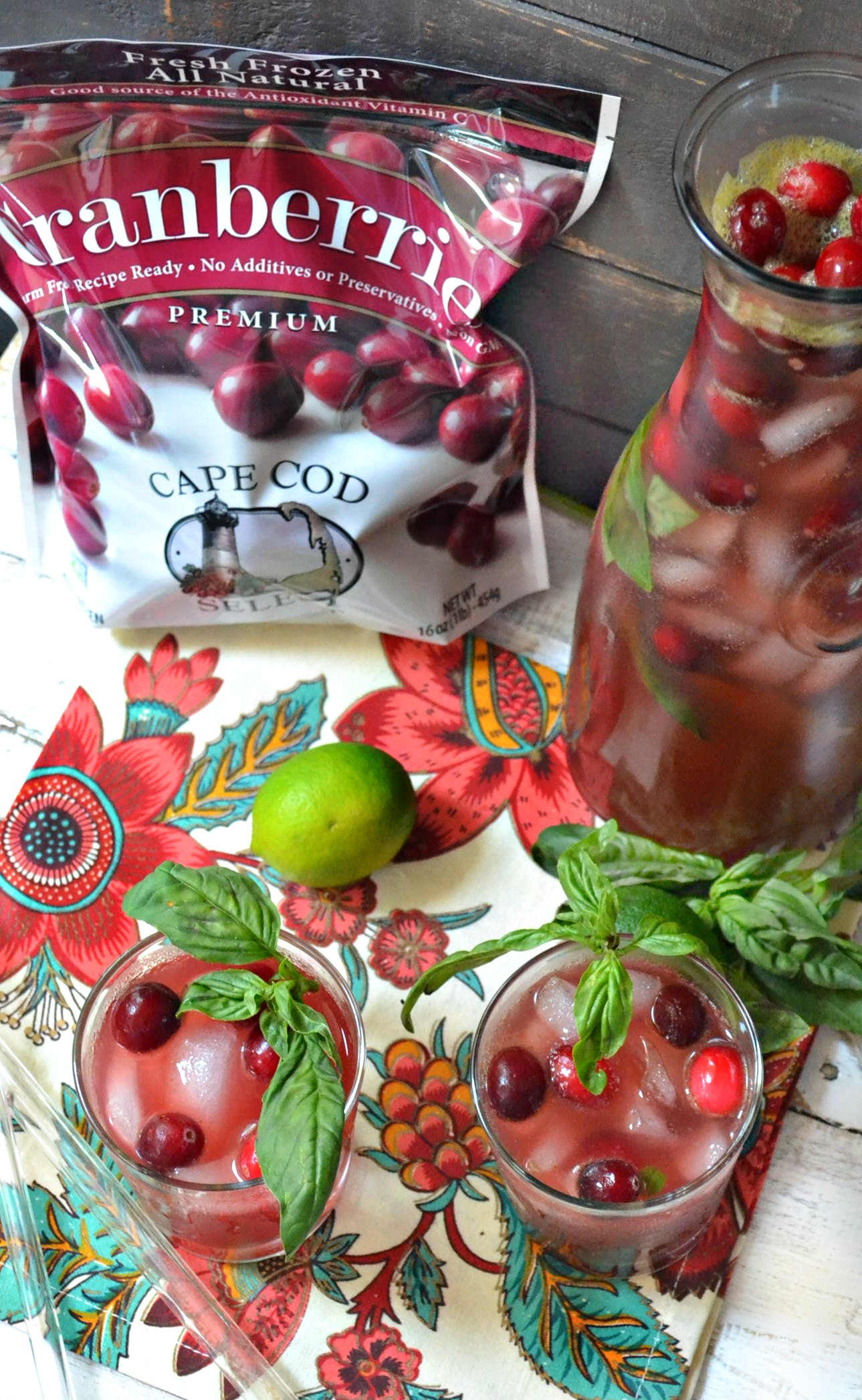 Cranberries on their own are very tart but I have love them so. My oldest daughter loves popping them in her mouth too! She loves sour foods so she was excited to have a handful for a snack. Cape Cod Select Cranberries are mainly used in this recipe. They are found in the freezer section in 16-ounce bags.
Cape Cod Select is a small women-owned family business located in Massachusetts. Their cranberries are grown to some of the industries highest standards and are Non-GMO verified and hold GLOBALG.A.P. Certification. G.A.P. means Good Agricultural Practice and is a business-to-business standard for safe and sustainable food production.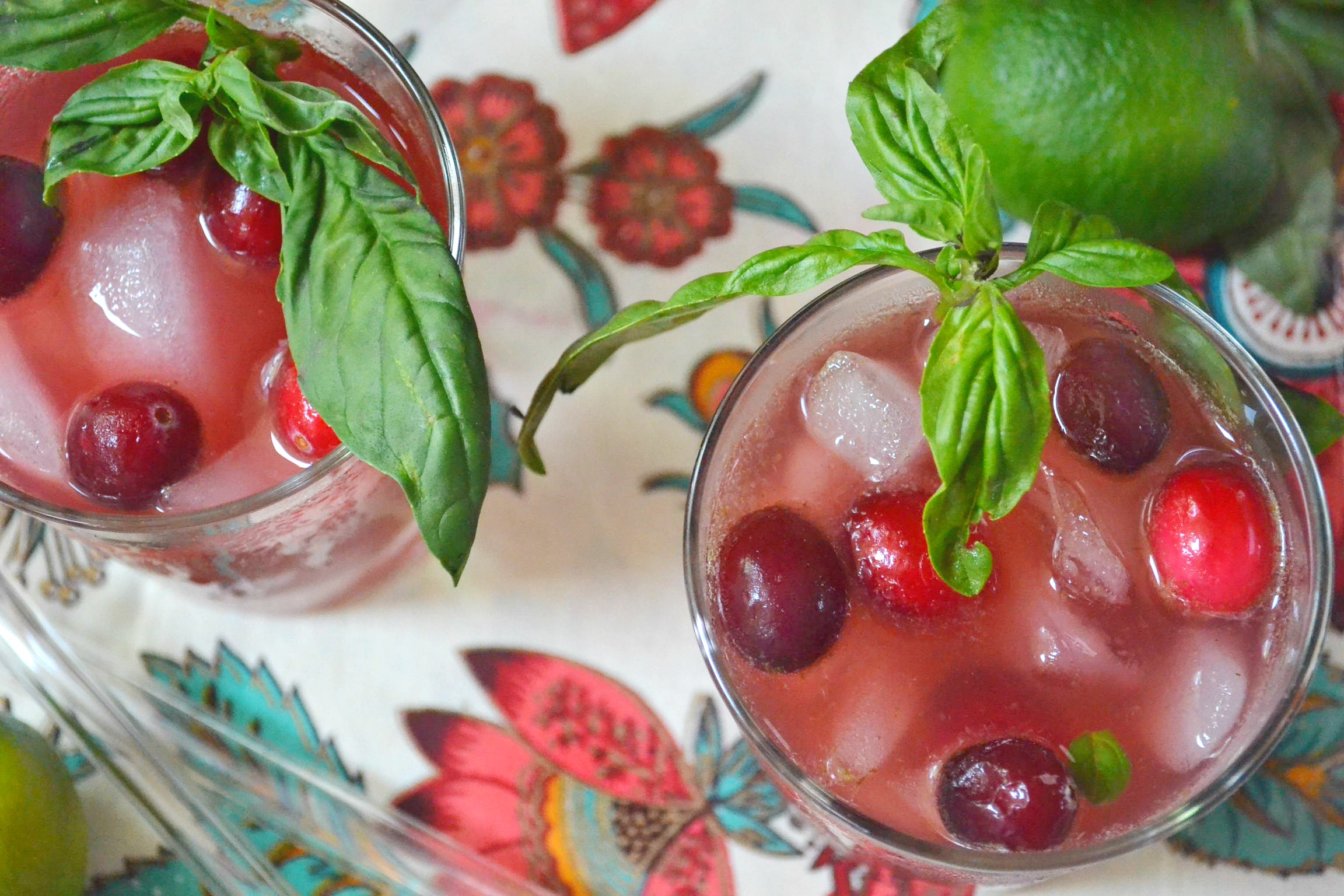 The Rhodes family has been growing cranberries on their 800-acre cranberry farm for more than 75 years and is now in its fourth generation. Knowing where and how food is farmed makes a difference because we know how it is being harvested.
My challenge was to create a tasty beverage recipe that would entice the every day mom to enjoy. My Cranberry Basil Limeade is definitely non-alcoholic but anyone can cut the water in half in the recipe and make it a base for a cocktail using vodka. In the meantime, I leave this as a mocktail and beverage for all families in order to quench thirst. The plus is that the recipe is also sugar-free using stevia in place of sugar.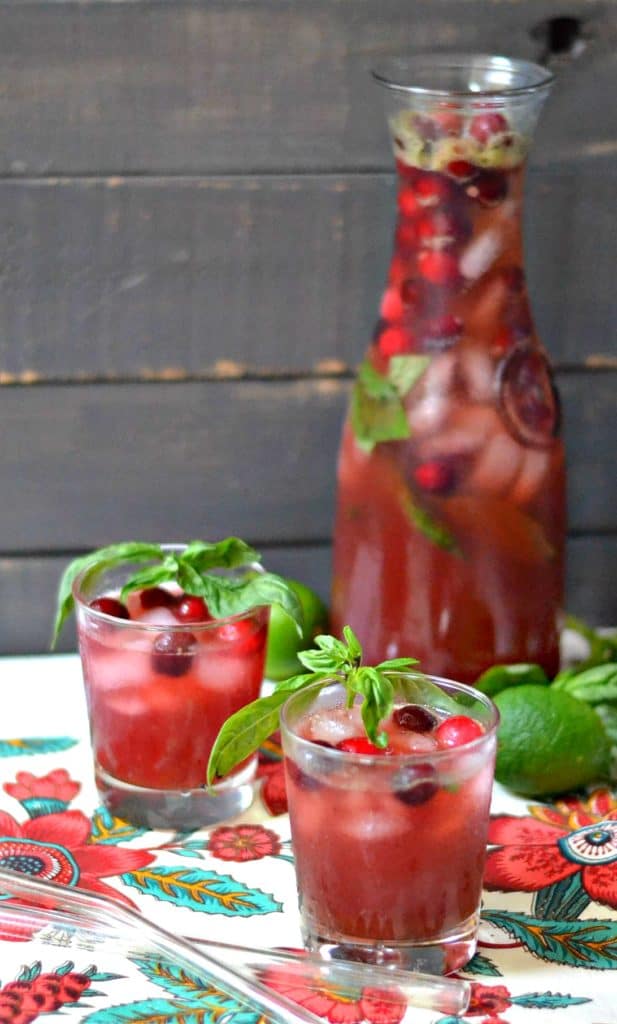 Where to But Cape Cod Select Cranberries
You might have already spied Cape Cod Select without knowing but there are several ways you can locate them.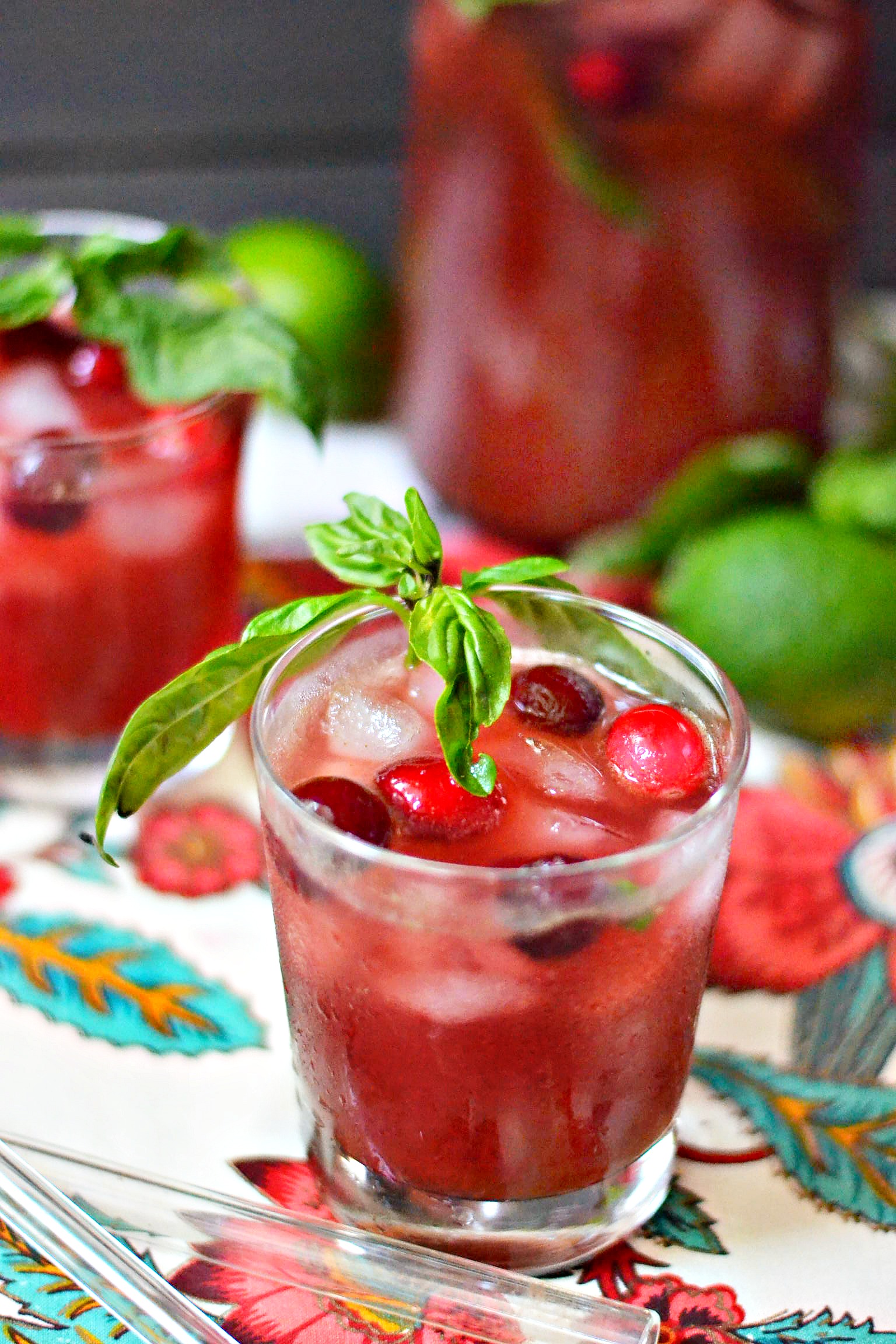 Cranberry Basil Limeade
by Noelle Kelly
Ingredients
1 cup Cape Cod Select premium frozen cranberries
1 cup fresh basil, packed
5 limes, peeled and white pitch removed
(each lime cut in fours)
10 cups water
20-25 drops stevia drops (depends on individual tastes)
If interested in NOT using stevia, use 1/2 cup honey
Instructions
Add ingredients to a high-powered blender like a Vitamix and blend until ingredients are smooth.
Pass limeade through a sieve and place in a pitcher. Add 1/3 cup frozen cranberries and a few fresh basil leaves to the pitcher to add color and decoration.
Serve over crushed ice.
The limeade is good for 3 days in the fridge. Can be frozen into Popsicle molds.
Related