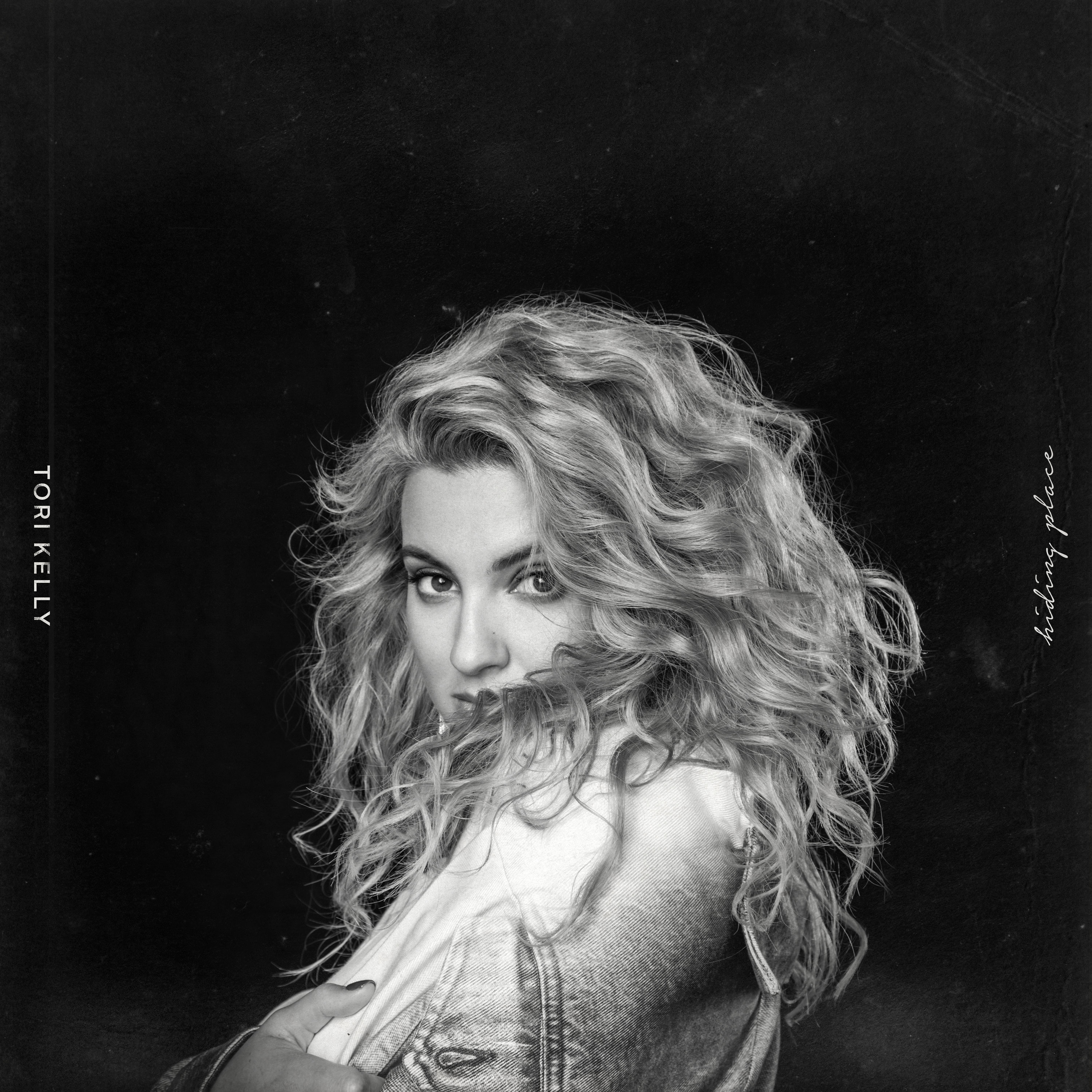 As a musician, people automatically assume that I only sing and enjoy opera. It is not so. I love all types of music especially uplifting music that encourages the soul. Gospel music is a way to express the soul to our one true God. It allows for our bodies to move, breathe and sing what our soul needs the most. It is an expression of our whole being.
This is what I felt when I listened to Tori Kelly's new CD called Hiding Place. When I started listening to her CD her voice sounded very familiar but I did not realize who I was listening to until after I finished the 8-track piece. I was first introduced to Tori Kelly as Meena, the voice behind the elephant in SING. My three little girls and I loved her voice and would replay her scenes quite often. Little did I know that she would be introduced into our lives through a wonderful new CD.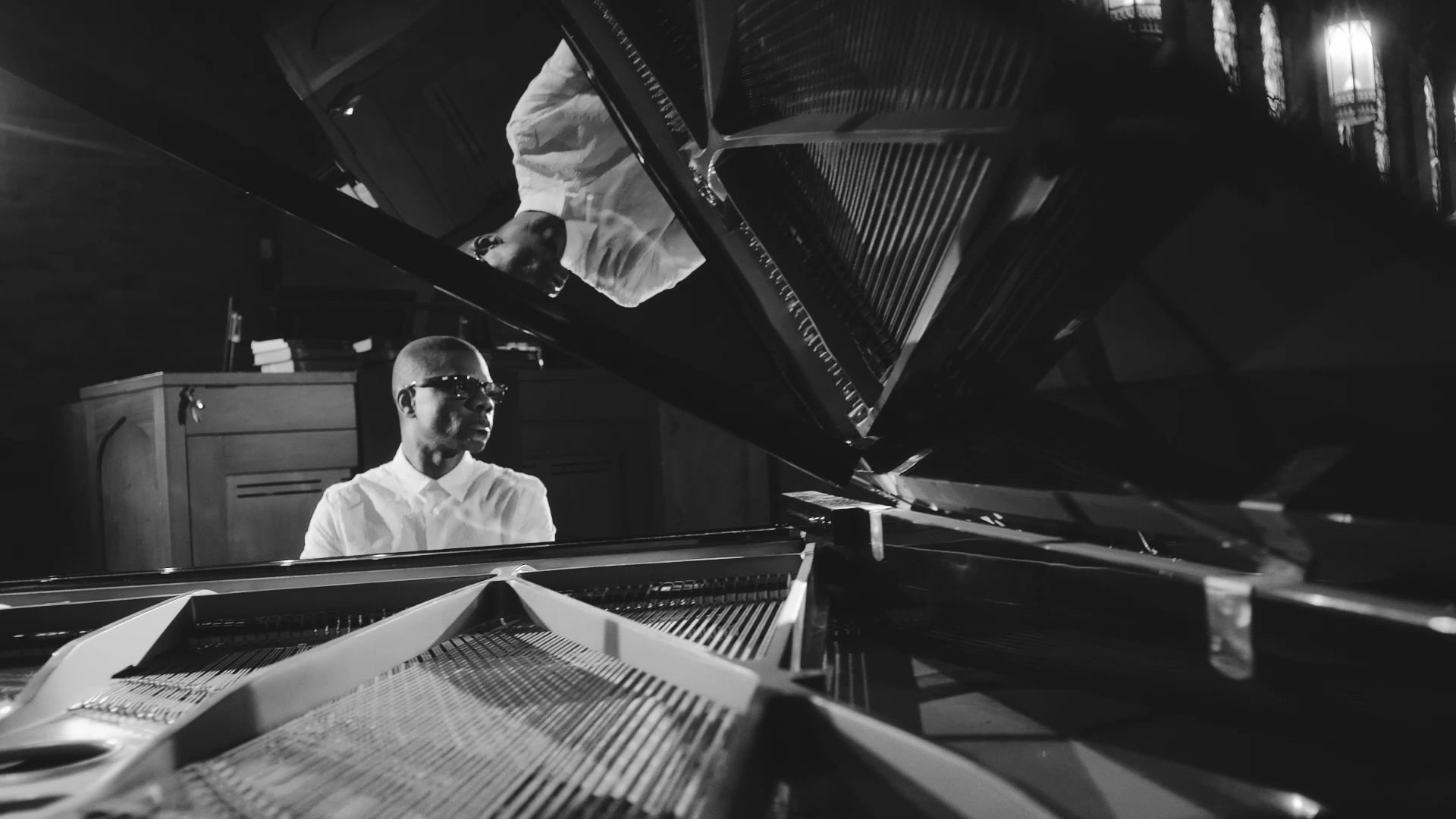 Hiding Place is an R&B-infused and melodic take on gospel music. Tori Kelly connected with 12-time Grammy Award-winning Gospel artist Kirk Franklin to collaborate on the musical project that came to be Hiding Place. It is a combination of song written by him as well as Ms. Kelly even though Mr. Franklin was confident she could have produced the whole project herself. Her desire was to have someone inspirational to be part of her project.
Every track has a message starting out with "Masterpiece" which features Houston-bred hip-hop artist Lecrae. It is an upbeat song reminding the listener about our existence and our Creator in Heaven. I love the fact that Ms. Kelly used her beliefs as a  Christian to share her faith and her love for God. 
She was inspired to title her album Hiding Place based on the verse she loves:
"You are a hiding place for me;
you preserve me from trouble; you
songs of deliverance." 
She wanted to know let others know that God is someone we can run to feel safe even in this crazy world. We can feel and be safe. What a comfort and what an encouragement it is to hear an uplifting message. I am thankful for the opportunity to be able to listen to this CD and to share with others. It makes for great inspiring workout music too!
Here is a video snippet of Psalm 42. Here are the words to the Psalm 42:1-2:
1As the deer pants for streams of water,
so my soul pants for you, my God.
2My soul thirsts for God, for the living God.
When can I go and meet with God?
I really enjoyed listening to all the tracks as did my girls. We love listening to uplifting music that praises God. Thank you Tori for blessing us with your voice and the gift that God has bestowed on you!
This post contains affiliate links which helps to maintain this blog. Thank you for supporting! Be blessed.
Related