Do you love reading and watching these very books come to life onstage or on screen? I had the privilege of watching Matilda The Musical at The Walnut Street Theatre, a childhood favorite book of mine. Thanks to PR for providing tickets for our evening.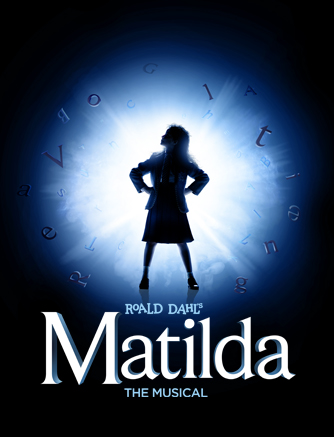 Based on the beloved Roald Dahl novel, MATILDA THE MUSICAL is the story of the courageous little girl with an unbounded imagination who proves that despite the odds, you can do anything you put your mind to—and change your destiny.
If you're looking for a funny and entertaining show for your family, you will find it in this production,  thanks to the magical touches of Director Linda Goodrich and choreographer Michelle Gaudette.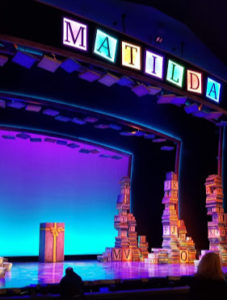 As I entered the theatre, I was intrigued by the colors and props already displayed. I'm always excited how shows are staged since I'm very familiar with theater and opera life myself.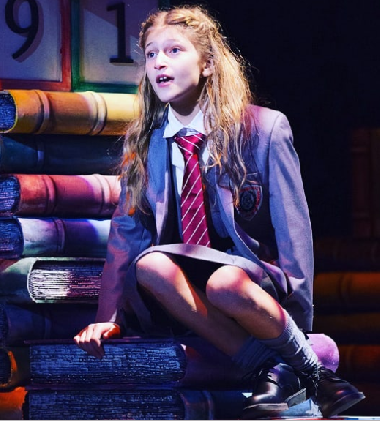 While there were 2 young girls chosen to alternate in the title role of Matilda, I was happy to catch Jemma Bleu Greenbaum of Elkins Park, PA making her debut at Walnut Street Theatre. She was simply spectacular, I at one point thought she was British or from Irish only to find she is a local actress.  She sure fooled me because her accent on onstage was spectacular. The role is a hefty and emotional one and she delivered it really well.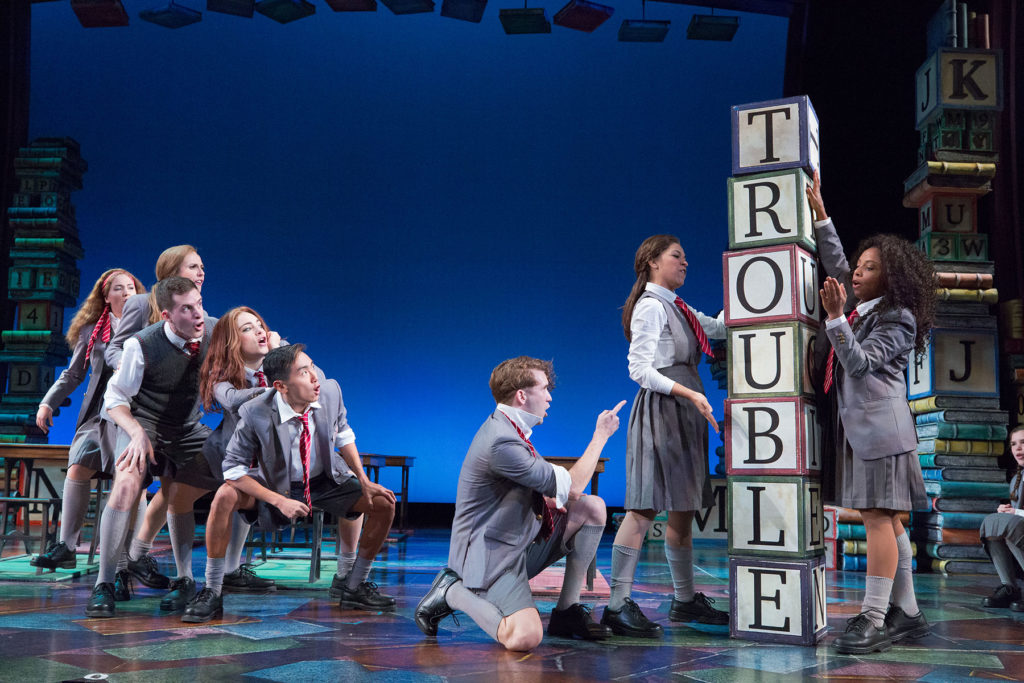 The next two roles that stole my attention came from Ian Merrill Peakes (Miss Trunchbull) and Jacob Tischler (ballroom dancer).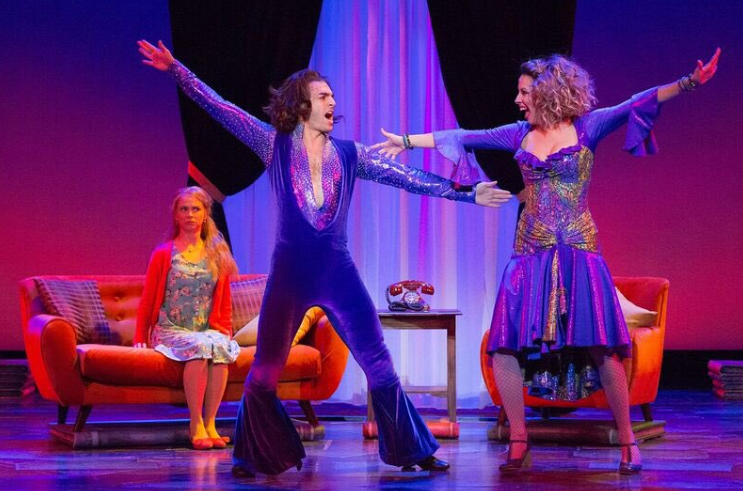 Mr. Peakes is no stranger to the stage, making Matilda The Musical his 127th professional production.  He was hilarious to watch especially in this role because everything that the author Roald Dahl described in his book was embodied in Mr. Peakes.
Mr. Tischler is in a supporting role as the  ballroom dancer and somehow in the middle of the musical, he stole the show. Thanks to him for adding a comedic effect to his role.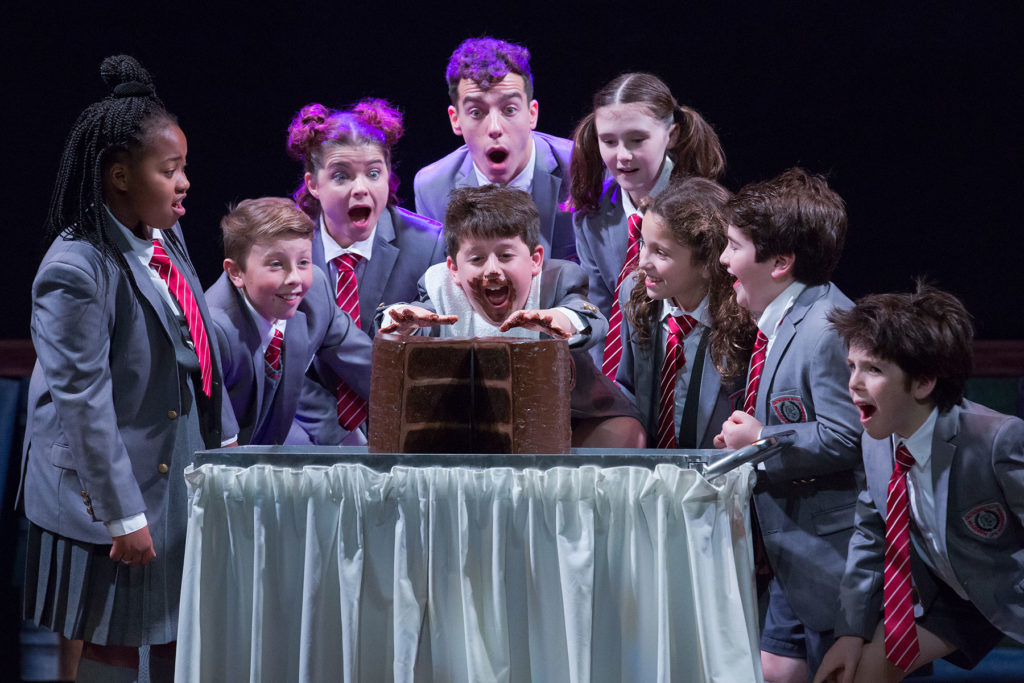 If anything, I'm always amazed by the performances of young singers especially in this show.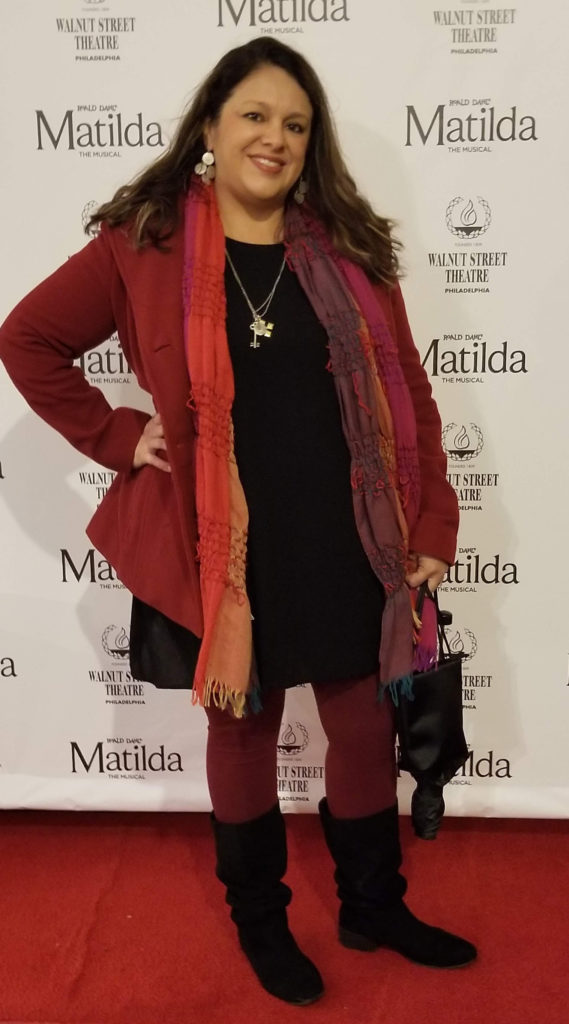 MATILDA THE MUSICAL runs at the Walnut now through January 6. The Wednesday, December 12 performance will be ASL interpreted and Audio Described. For tickets and information, call 215-574-
3550 or 800-982-2787. Tickets are also available online 24/7 by visiting
www.WalnutStreetTheatre.org or Ticketmaster.

GIVEAWAY
Walnut Street Theatre is giving 4 tickets away for a family to enjoy a show from here until January 6th. To enter for a chance to win, tell me what your favorite Broadway show is and I will pick a winner by next Wednesday, December 12, 2018.
and follow the post for more chances of winning.
Related