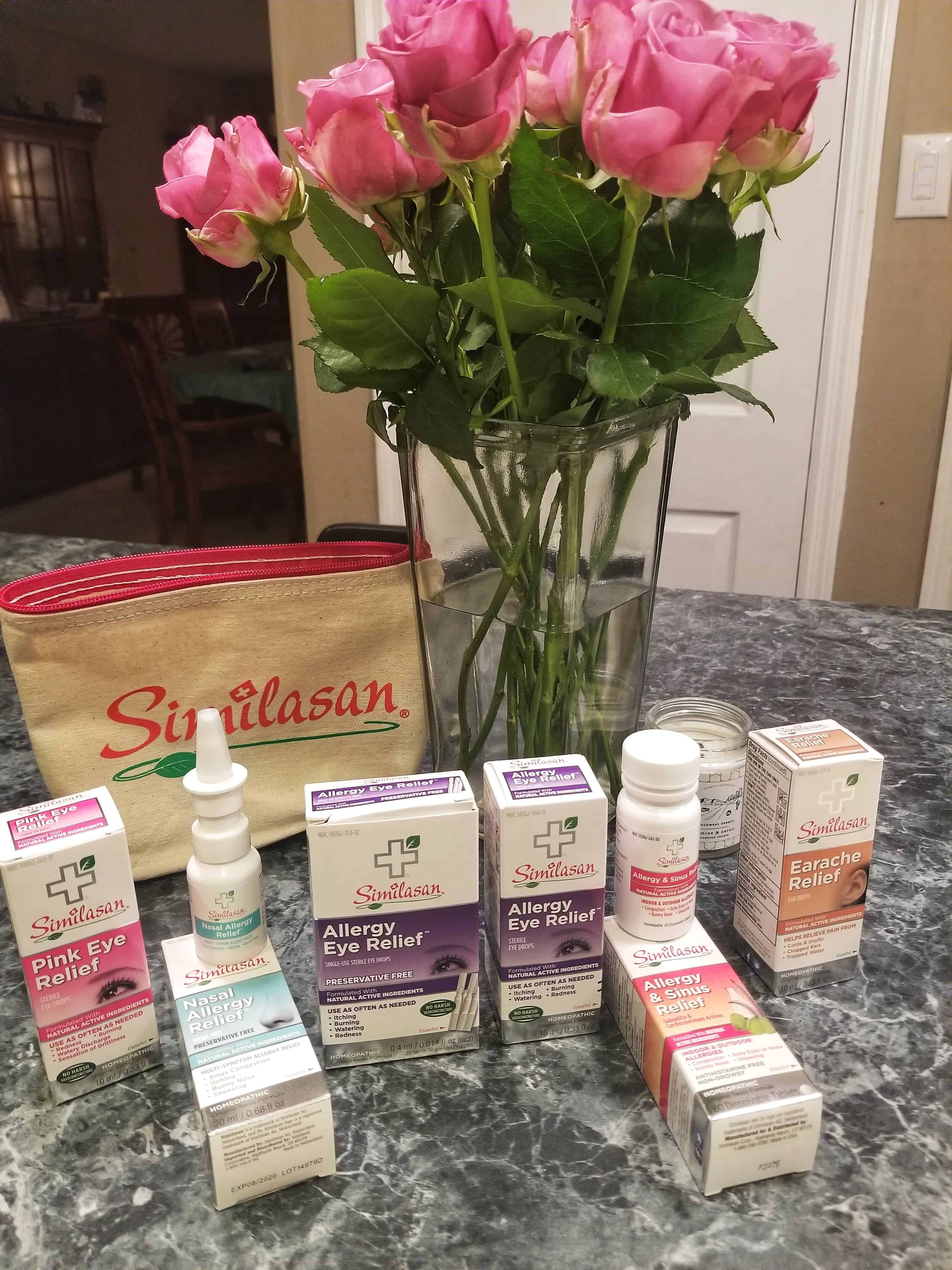 We officially have a spring in Pennsylvania. It is by far my favorite season and sometimes it simply does not last long. Growing up in Texas I knew that pollen was always an issue for me but then I moved to Michigan and then now to Pennsylvania. The allergy symptoms just kept changing not only for me but also for my husband.
When I arrived to Pennsylvania, I started getting upper respiratory infections thinking I had a virus only to find out from my physician that I was suffering from allergies. So my quest to find relief became a mission.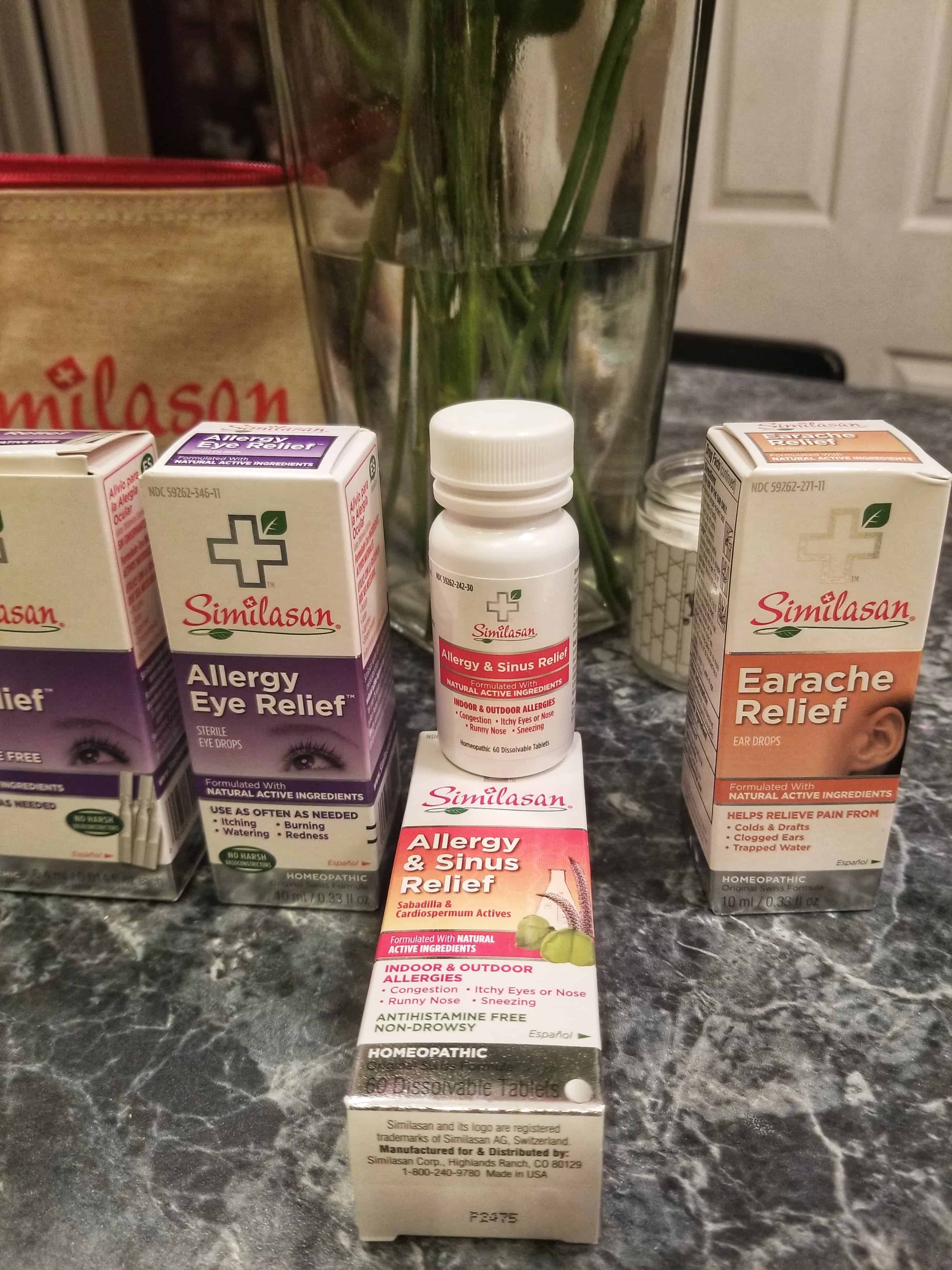 Memories in Switzerland
Thanks to Moms Meet, I was introduced to Similasan, a brand focused on natural remedies. Truthfully, I realized that I purchased this brand back when I was in Switzerland when I was 16 years old. I distinctly remember suffering from allergies while vacationing in Interlaken with my grandmother. I found a pharmacy and received a sublingual option and eye drops.
I was dealing with itchy eyes, sneezing and an itchy palate. I remember that I was thankful that I was able to find relief back then. Fast forward and now I am 40 and have 3 little girls. I have a large maple tree in my front yard and somehow, when spring and fall hit, our allergies hit. A mixture of pink eye, itchy and watery eyes, and sneezing occur between this family of 5 and it is no longer about the adults.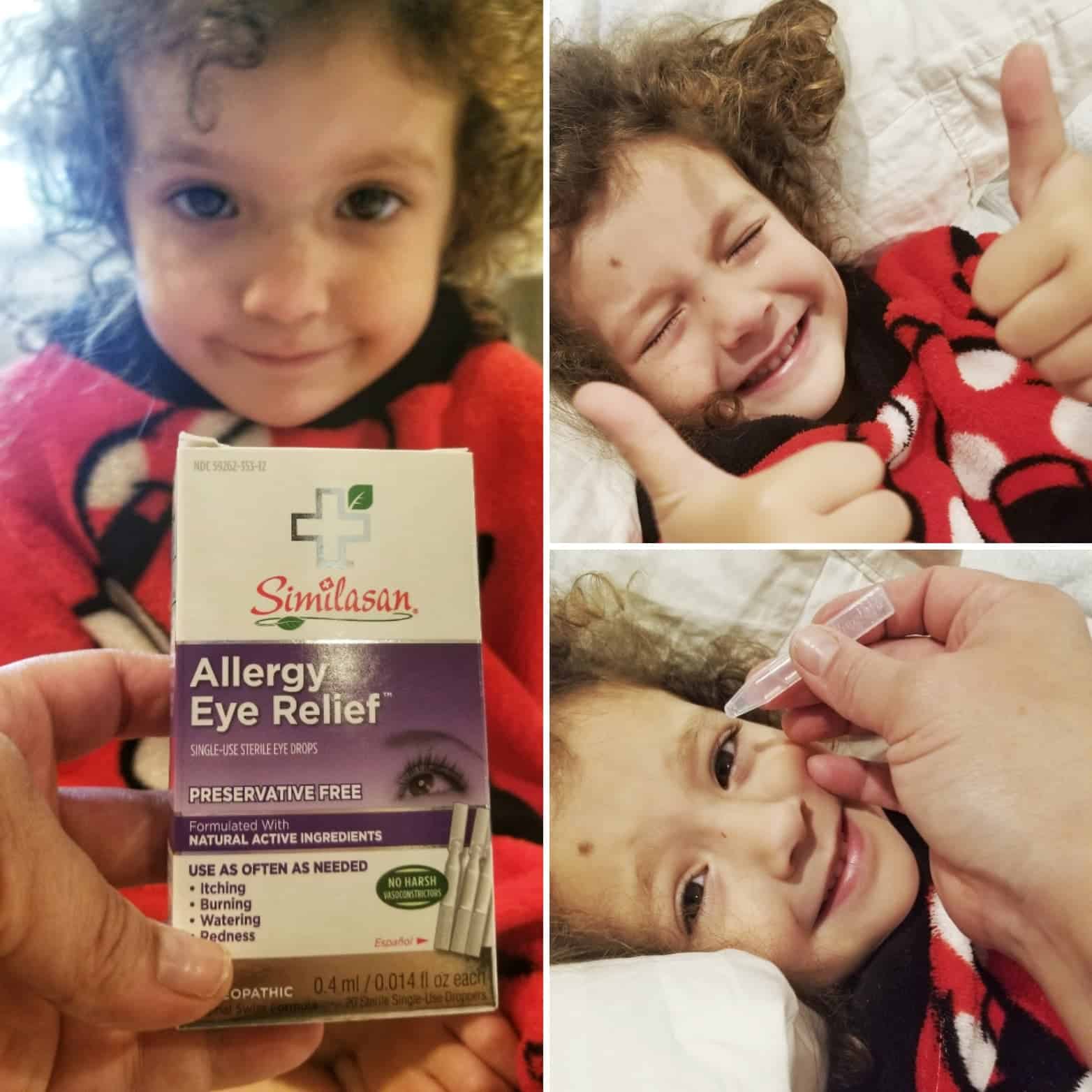 Similasan Eye Relief
Similasan originated in Switzerland in the 1980s and became popular throughout Europe. It has also become popular in North America as well! Similasan's success is due to their commitment to provide temporary relief of symptoms the natural way—by engaging the body's defenses to support the immune system.
Similasan Allergy Eye Relief is formulated with natural active ingredients like Eyebright flowers and Sabadilla Lily. These eye drops do not have any additional ingredients like anihistamines, vasoconstrictors, or harsh chemicals.
My family and close friends know that I love all things holistic, so knowing that Similasan is focused on natural active ingredients, makes me relieved knowing I can have temporary relief in helpful ways.

Multiple products
Similasan has a variety of other products that can be added to your medicine cabinet.
Earache relief

Pink Eye Relief drops

Allergy and Sinus relief

Nasal Allergy Relief

and more
I was able to use the Nasal Allergy Relief in addition to the Allergy and Sinus Relief tablets and I was thankful to have another option to alleviate current symptoms, if only temporarily.
Where to find Similasan
Similasan Allergy Eye Relief is available to purchase at Albertsons, Amazon, CVS, Dollar General, Giant Eagle, Harmon, H-E-B, Hy-Vee, iHerb, Ingles Markets, Kmart, Kinney Drugs, Kroger, Meijer, Natural Grocers, Publix, Pharmaca, Rite Aid, Safeway, Save Mart, Schnucks, Sprouts, Supervalu, Swanson, Target, The Vitamin Shoppe, Vitamin World, Walgreens, Walmart, Wegmans, Weis, Whole Foods Market, and Winn Dixie.
To find Similasan Allergy Eye Relief in your area, visit similasanusa.com/where-to-buy for thefull list of locations.
Related