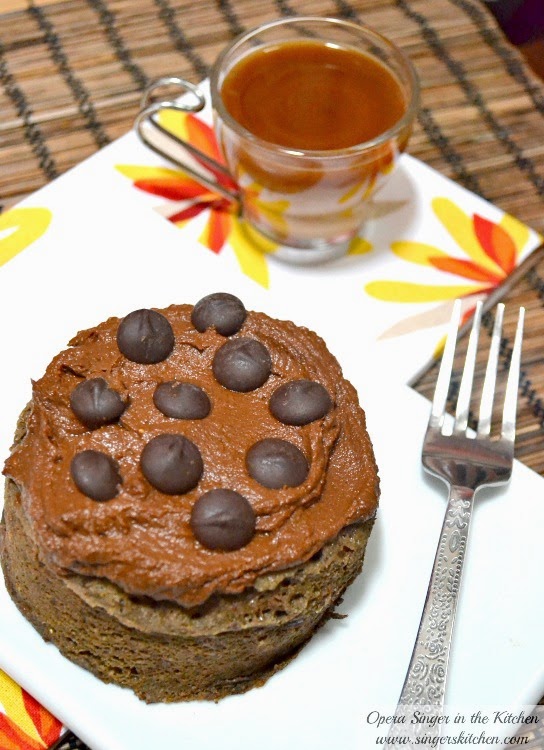 I woke up yesterday morning knowing there was different weather. I think this summer has been super strange with the weather not being consistent but I am thankful that we did not have as many hot days. Yesterday it was overcast and cool and I completely enjoyed it because it made me feel like fall was coming very soon.

I do not usually anticipate a season but I believe the fall weather, after moving to an area of the country where it exists, is such a transitional season and a gorgeous one at that. The leaves change color, the weather get cooler; it is a time to sit back and see beautiful change.



With all that change I have been super excited to start baking everything pumpkin! I guess it is a nice excuse to bring in the spiced and official fall flavors. Lately, my daughter has been asking for treats or cake which I find strange, but I want her to be able to start helping me a lot more in the kitchen, which she gladly accepts. One recipe I knew would be easy to make is a cake in a mug. It only takes a few ingredients and easy mixing and like that, there is a ready made dessert.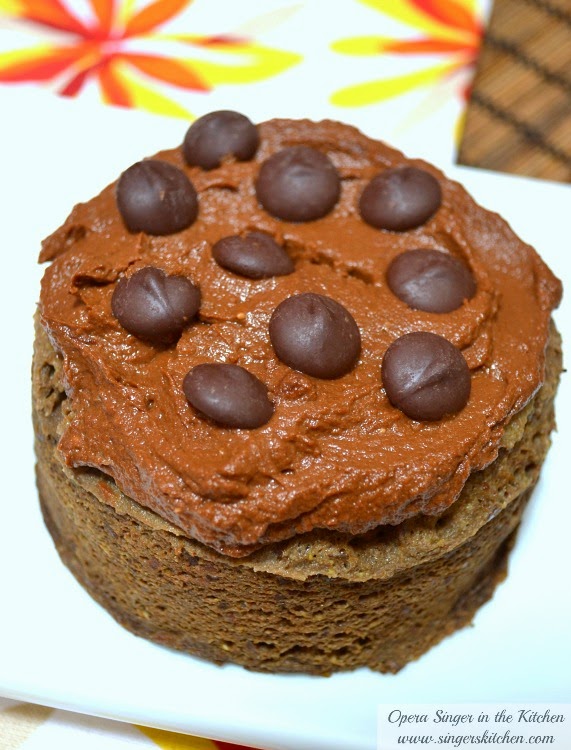 My husband definitely knows that I have been enjoying these mug cakes, not only because they are quick, but they are healthified! It is amazing what almond flour and flax seed meal in a microwave can do. Even though I hope to try this recipe for the oven, I know that in the mean time, the joys of an easy peasy dessert for all of us is welcomed.

One thing my daughter definitely did not know about her cake mug is that it was protein-packed and sugar-free. I like making her favorite flavor cake, which is chocolate, and then be thankful that she is still eating it with no issues. One of my favorite things about this cake is the frosting. I recently picked up some locally-made goat cheese from Amazing Acres Goat Dairy that was so delicious! It was creamy, smooth and definitely mild in flavor giving my chocolate icing a creamy texture.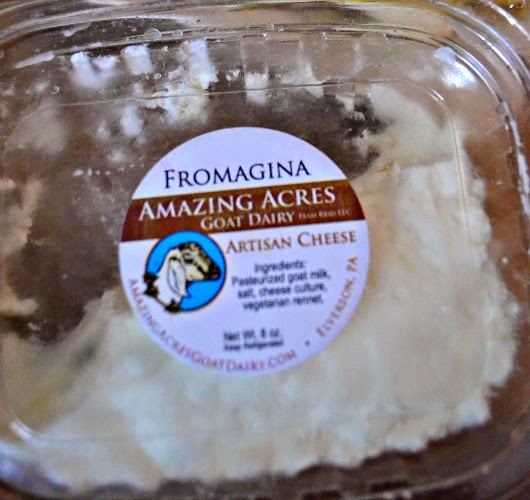 I found out that I am still lactose intolerant and that nothing has really changed in that department. While I can eat cheese, I really cannot eat any other form of dairy because my body simply won't respond well. I decided instead of using cream cheese for an icing that I would sub in the goat cheese and I was really pleased with the results. The texture was creamier and the combination of chocolate and goat cheese gave the icing a tangy yet a mousse-like consistency. I definitely will be making this again!


Chocolate Pumpkin Cake in a Mug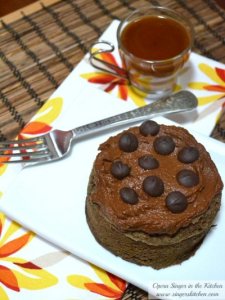 For cake
1 egg

1 egg white

2 Tablespoons pumpkin puree

1 Tablespoon cocoa

2 teaspoons coconut oil

2 Tablespoons almond meal

2 Tablespoons flax seed meal

1/2 teaspoon baking powder

2 Tablespoons Xylitol

1/4 teaspoon pumpkin spice

1/4 teaspoon cinnamon

1/2 teaspoon vanilla
For icing
2 Tablespoons soft goat cheese, room temp

2 Tablespoons pumpkin puree

1 ounce Lilly's Original chocolate

12 drops stevia

Garnish with lilly's chocolate chips
For cake
Mix the egg is a microwave safe glass mug or bowl. Mix in the puree ,coconut oil and xylitol. Add the almond meal, flax seed meal, baking powder, cocoa and spices and mix well until blended.
Cooked for 75 seconds in microwave.
For icing
Melt 24 grams or about less than an ounce of Lilly's chocolate. Mix in the goat cheese and pumpkin puree and sweeten with stevia. Layer on top of mug cake and add some chips on top.

Related