Hey friends!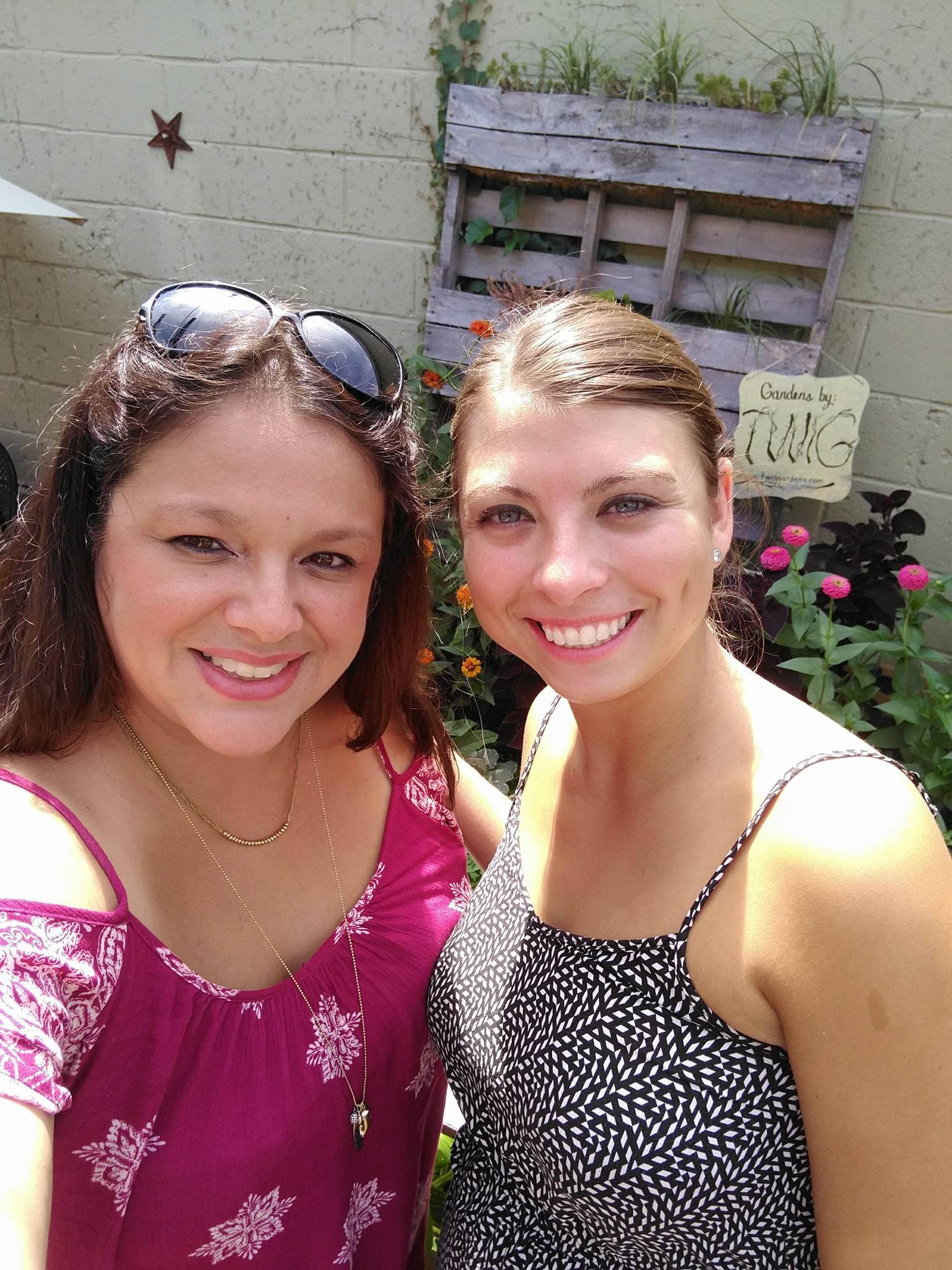 I will be out this weekend in Washington D.C. attending the Wow Summit through Moms Meet.
NOW WAIT!
Before you go on deleting my post….this conference is for bloggers and moms. I will be live sometimes on social media sharing some of the sessions I attend on Friday night and even share some of the products and brands that I will be meeting!
Here is a link to Eventbrite to buy your ticket. Save an extra 15% using my code SK15.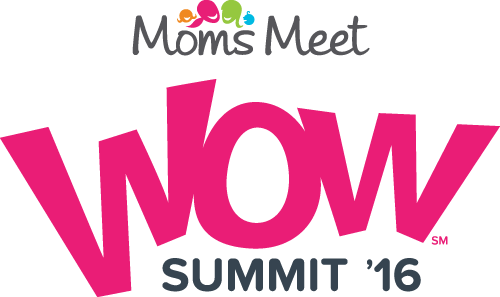 Friday at Gaylord Resort
Friday's events start with TEN different sessions to choose from. I cannot believe I have to choose three of the lot, but it is the way it is. We then get a chance to meet brands and network and then some time for dinner. 
Looking forward to cocktails and comedy hour too! I know there will be some ladies I know who will be attending.
Saturday morning at Gaylord Resort
Then on Saturday morning, I will be choosing some sessions that will be directed to moms. Great sessions by well-known speakers. Catch a few of the titles:
Healthy Moms Grow Happier Kids

Dr. Drew Ramsey, DrewRamseyMD.com

Why Being a Mom is Enough

Rachel Martin, Finding Joy

I'd Do Anything for You, Including Change the World

Gloria Pan, Moms Rising

How to Give Your Kids Freedom and Independence without Living in Fear

Lenore Skenazy, Free Range Kids
I know I have friends that have asked how they could get into blogging, well this weekend is your chance to get a sense of what it is all about. If you are on your phone, (hahahaha, you know you are on all the time, like me) then use this hashtag:
#WOWSummit on Twitter, Instagram, and Facebook
You won't just see my posts but the many women who will be attending! If you are not following already, make sure you head to all my channels to keep up with me this weekend!
Twitter: https://twitter.com/singerinkitchen
Facebook: https://www.facebook.com/Singerinkitchen/
Instagram: https://www.instagram.com/singerinkitchen/ and look at IG stories too!
Snapchat: https://www.snapchat.com/add/singerinkitchen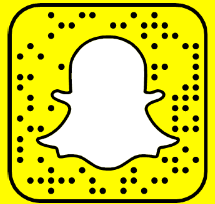 Look at all these sponsors! Which of these brands are you interested in knowing more about? 
Tell me!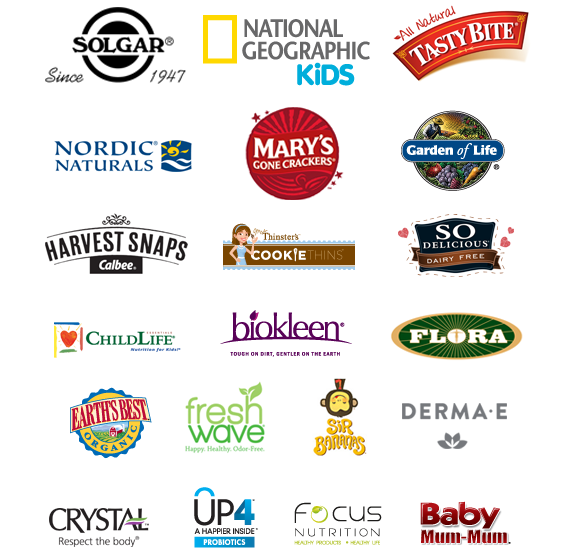 If you are already going, let me know! Let's chat, have coffee, have a party in my room, etc. I am up for anything. Have a safe trip to those attending and those viewing through social media!
Before you leave
Make sure to check out my post about WINIX air purifiers. They will be at the conference and I am so excited to know more about them and their product. 
Also read more about the conference in a previous post. Thanks!!
Related