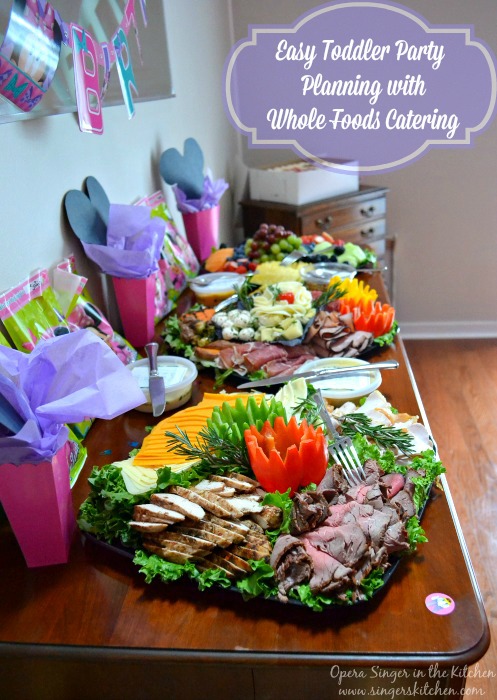 A few weeks ago we had my youngest daughter's birthday in our home. One of the things I did not expect or realize is how many people and little toddlers I would have running around in our home. While I always thought we have a lot of space in our town home, adding 20 people to one floor really adds up. Luckily it was such a smooth party and the sound level was awesome. Truth be told, I never thought I would be throwing parties until my kids were five. Who am I kidding?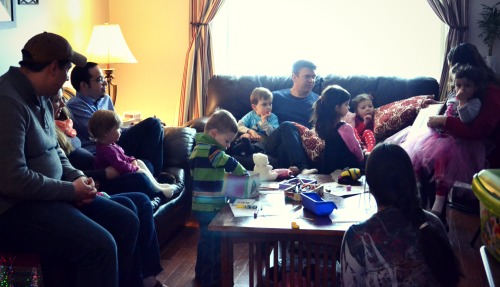 Since I am now expecting baby number three, I knew that I had to give myself to least amount of work when planning and preparing the birthday party. Although everyone knows I like cooking, I knew that I needed to focus on cleaning and party decorations and prep. Since I am a working mom, there is only so much time I have to get things done although I would be one to take everything upon my plate.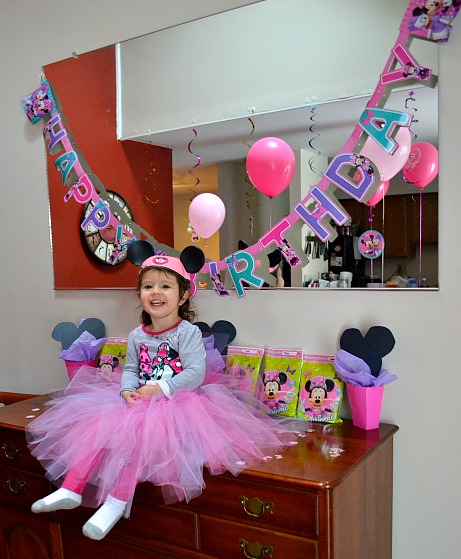 During the week of the party, I made sure to do some cleaning and minimize the mess before the party on the weekend. It worked to some degree but then planning crafts and activities for the kiddos took up some time the night before the party. I shopped for party decorating essentials Party City and Walmart and made sure everything was ready for Saturday.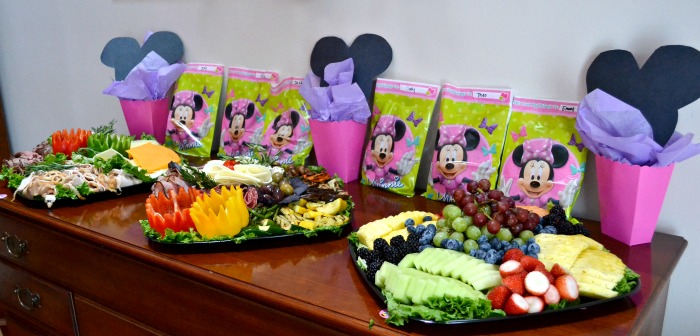 Do you know what and who was my lifesaver? Whole Foods. Their catering department and bakery are fabulous and their menu choices were great. It was really hard to choose but one of the things I decided when planning the menu is that I did not want to have toddler foods at my party. Since I was having parents and kids over I really wanted to have food that all people would enjoy. Since I know my kids eat what I make them I was assured that whatever I ordered they would taste and eat.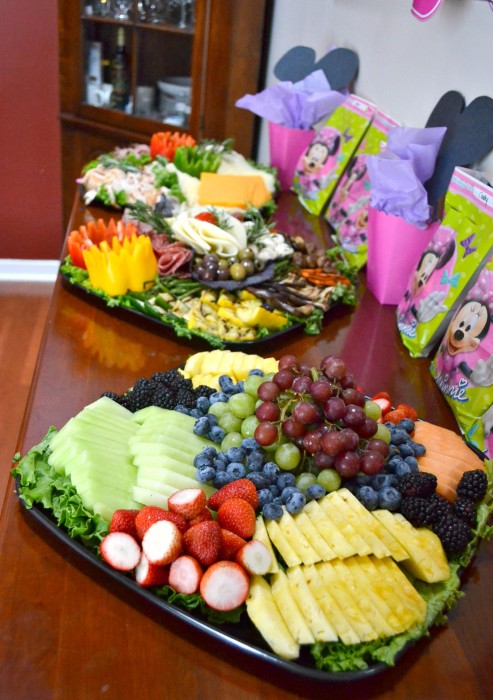 We placed our order for Fresh Roasted Deli Meats and Cheeses, a Fresh Fruit Display, and a Vegetable Antipasto Platter. The deli meats came with fresh bread slices and condiments like mayonnaise and Dijon mustard. It also came with a huge platter of sandwich fixings like tomatoes, lettuce and grilled onions. It was an amazing presentation.  The Vegetable Antipasto platter came with a saffron aioli that was out of this world.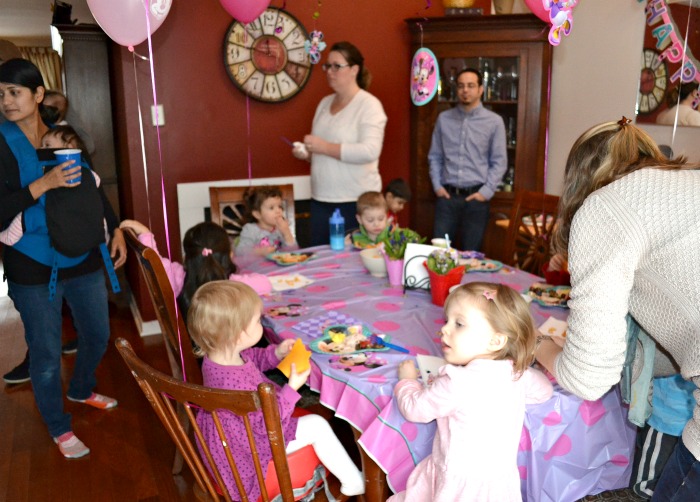 How did the kids respond to the foods? The fruit was definitely a hit! The fresh pineapple, grapes, blueberries and melon was so sweet. The cheese and deli was also well received but most of all, I was happy seeing the parents enjoy the food as well. They were all impressed with the spread especially with the Vegetable Antipasto which included grilled eggplant, portobello mushrooms, carrots, onions, squash and bell peppers with provolone and marinated fresh mozzarella cheese. It was just delicious and so fresh for a wintery party day.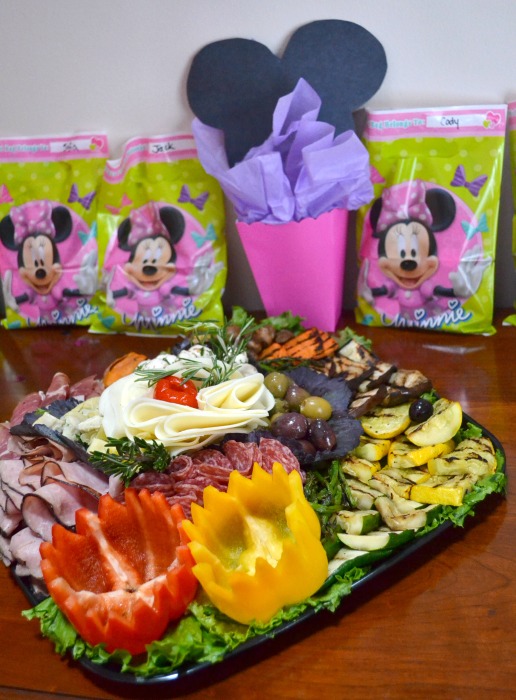 The Roasted Deli Meats and Cheeses consisted of Italian marinated roast beef, lemon Dijon turkey breast, balsamic grilled chicken breast – and delectable cheeses – creamy Havarti, Emmentaler Swiss and hearty cheddar. It was amazing having the variety too!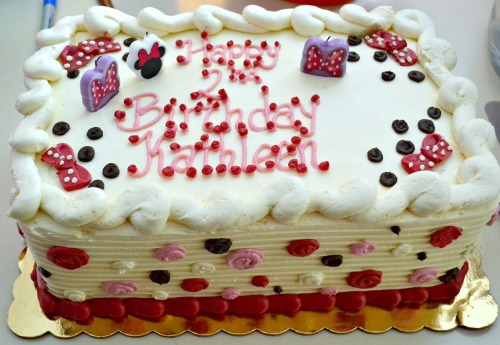 What people asked most about was the cake we ordered for our two-year-old. I have actually only made cupcakes or small smash cakes so it was nice having a cake to have my girls blow their candles.  Since our theme was Minnie Mouse, we had Whole Foods Bakery at Devon work a colorful theme that was like Minnie since they do not create brand specific cakes.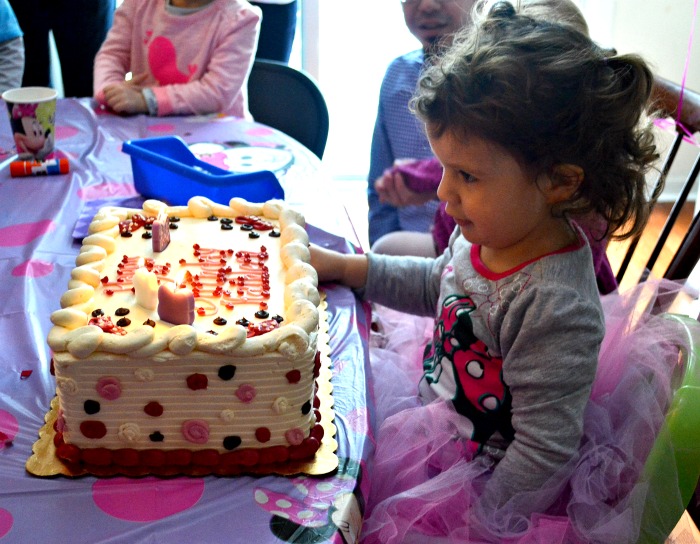 I was most excited about the natural food coloring I knew Whole Foods was now using for their cakes. It was perfect since my daughter's theme required a lot of red food coloring that would normally contain Red 40.  The cake decorations were great and the buttercream was delicious with each bite. Everyone was happy with their slice of cake.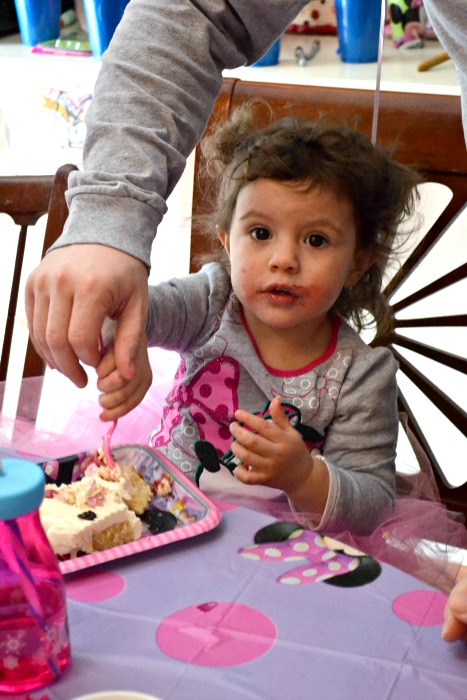 All in all I think our party was a huge success. Everyone played, ate and enjoyed watching the kids have fun. I am happy that Whole Foods Devon came through for this busy momma. It sure was low-stress planning and made for a fun and relaxed environment. Try ordering from them for your next birthday party!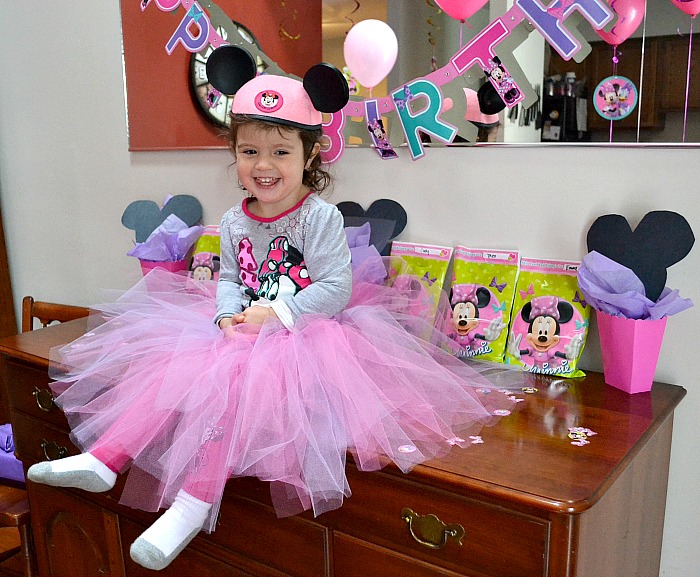 Disclosure: All food was provided by Whole Foods Devon Catering and Bakery departments.
Related