Disclosure: This is a sponsored post with GIANT Food Stores. All opinions are my own as our my photos. Giveaway has been provided by the sponsor.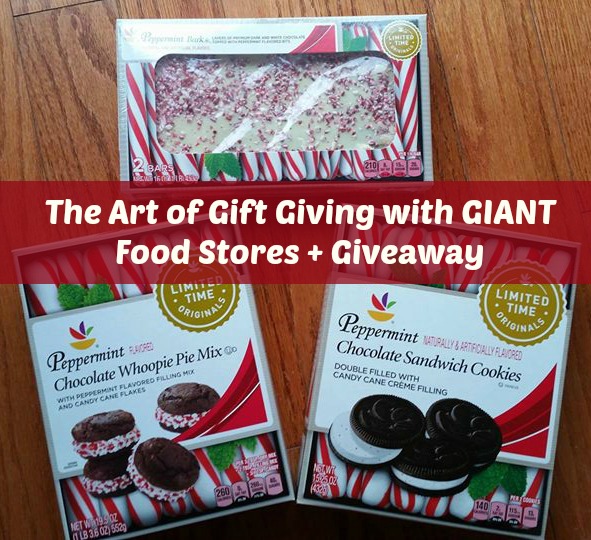 I loved going outside today because it was finally colder than any other day since fall began. It only promises that winter is just around the corner with some snowy weather. Now that Thanksgiving is over, I can concentrate on planning for Christmas with our little family this year. I am slowly getting used to the fact that Christmas will not exactly be the same every year since both our extended families live in Texas.
This year we will not be able to travel until after Christmas so now is the time for us to establish our own traditions for the years we are not able to travel during the holidays. Here are a two things I plan on doing with our little family: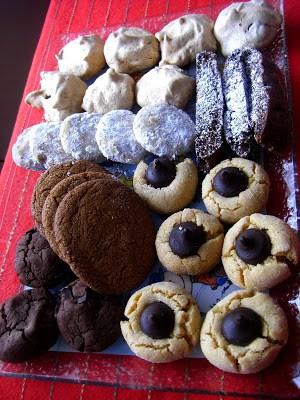 Baking, Cooking and Giving
One of the things my sister and I learned from my mother was the art of baking. Every Christmas, we would choose several cookie and biscotti recipes and bake up a storm. We had our favorite recipes from my grandmother's kitchen as well as new recipes we found in magazines over the years. Even now, at age 36, I love using the same recipes and have called my mother to make these same recipes.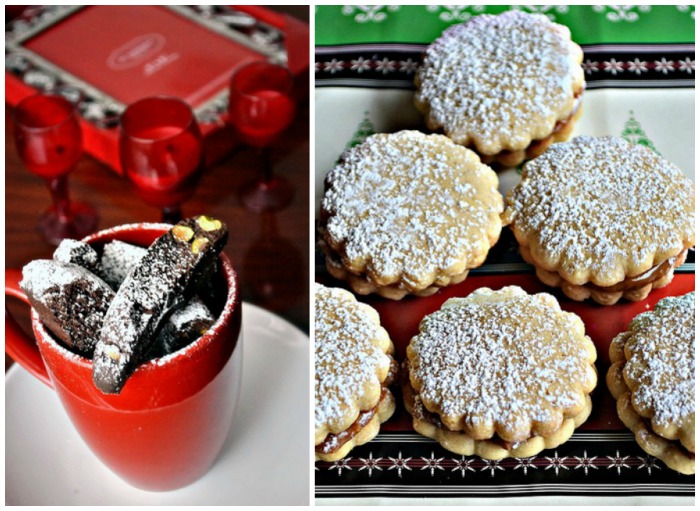 Some of these recipes include Snickerdoodles, Peanut Butter Blossoms, Double Chocolate Biscotti, Chocolate Pistachio Biscotti, and more. Once we baked them, we divided them in holiday tins and gifted them to our neighbors, friends, family, and even co-workers. It was so fun to see people faces when they received homemade goodies.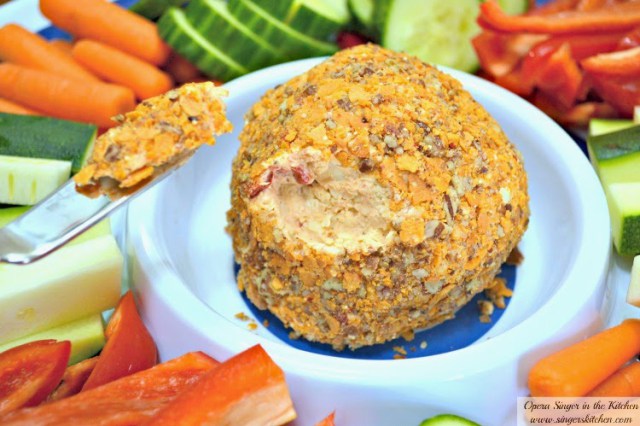 In addition to this my mom loved making cheese balls and even included one with the cookie tins, but other times, people would get a platter of crackers with my mom's special cheese ball.
Fruit and Food Baskets
I find it easier to give food gifts over the holidays because it is fun and tasty. I love to include items that friends would not otherwise receive during the year to make the gift a memorable and tasty one at that. Growing up, my mom would include an array of fresh fruit, with jams and cookies, and maybe some assorted nuts. We would then give these to our most treasured friends like our pastor and his family.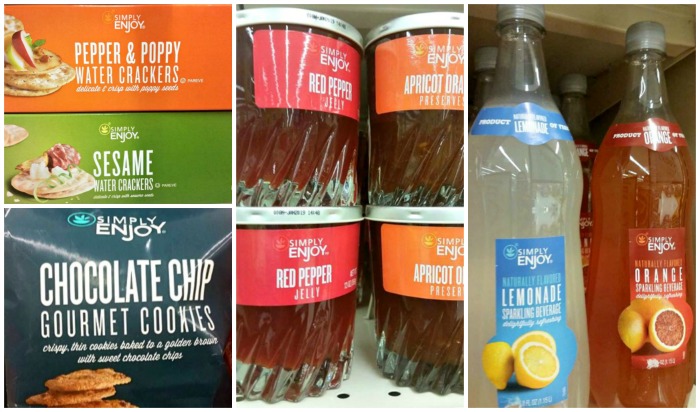 Finding the Best Products for Gift Giving
Since I have purposed to do something different this year, I know that GIANT Food Stores will have all that I need to make my baking needs a success. I am all too familiar with their OWN Brands that have proven to be successful in my kitchen. Their products have helped me save money as they are the same quality as name brand products.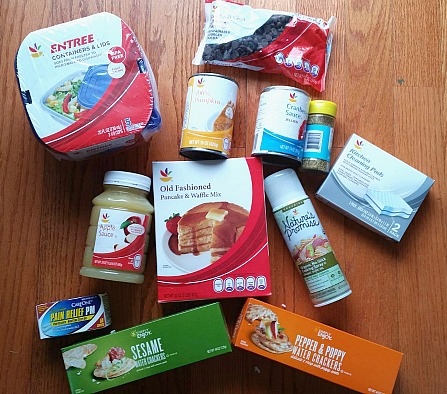 When making my food baskets for friends, I am excited to use their Simply Enjoy product line which includes teas, chocolates, crackers, cookies to make for an exciting gift. Their array of products allow me to make my gift as fancy as I want it, by creating a theme for each basket. This line also allows me to create baskets for friends who are foodies and cooks alike. I like that there are different jams and oils to create a food basket for the creative cook.
Did you know depending on the season GIANT Food Stores has unique products focusing on a flavor? For the winter season, they are selling peppermint products from Peppermint Whoopie Pie Mix and Peppermint Chocolate Bark to Peppermint Chocolate Sandwich Cookies. You don't even need to focus on food because GIANT also offers peppermint products like candles, sanitizers, body wash and more for a more unique basket.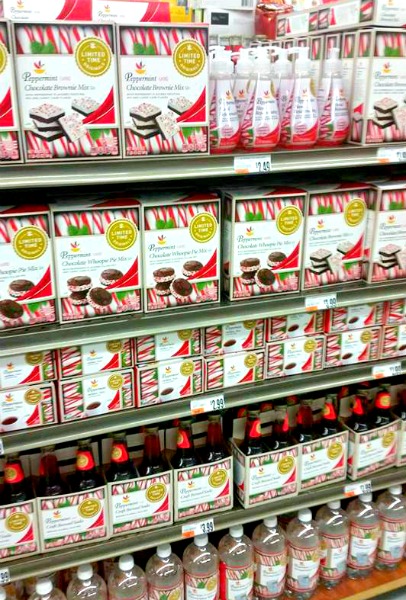 I am glad that I will be able to my shopping for my baskets and baking needs where I know what is available to me. So thankful and hopefully you can find inspiration for more unique gift giving this season to all your loved ones and neighbors.
Want a chance to try some of GIANT 's OWN Brand products or even their Peppermint products? Enter below for a chance to win ONE of TWO gift cards GIANT has provided me to TWO of you. Enter below.
Related