This shop has been compensated by Collective Bias, Inc. and its advertiser. All opinions are mine alone. #LoveDoveFruits #CollectiveBias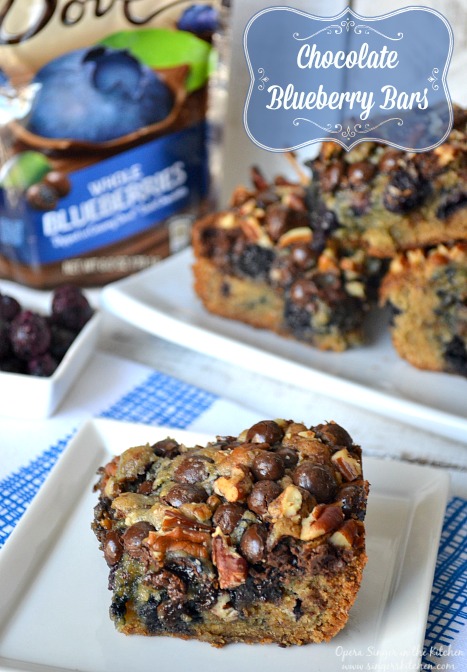 During winter, one of the challenging things is staying healthy and eating the right foods. It is so easy getting stuck in a rut of eating comfort foods or just in general, eating 24/7.  I would not consider myself a snack-loving person, but my little girls definitely like their snacks so now that I am 18 weeks pregnant, I have to force myself to eat small snacks in order not to get nauseous.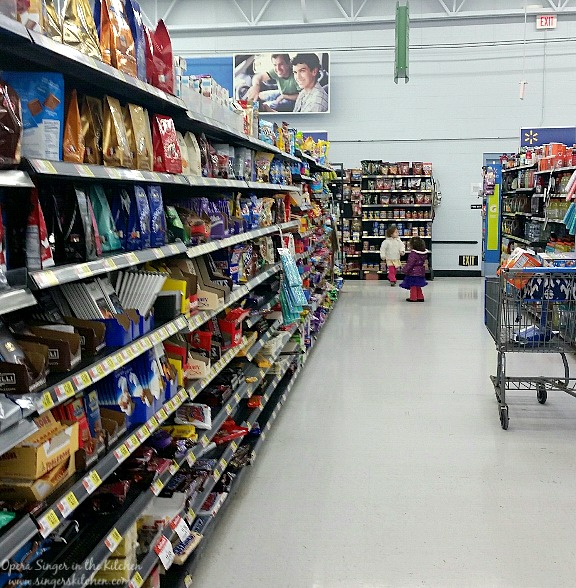 One of the snacks I enjoy eating and great for on-the-go snacking is trail mix. A bag filled with nuts, raisins, chocolate and dried fruit makes a great combination.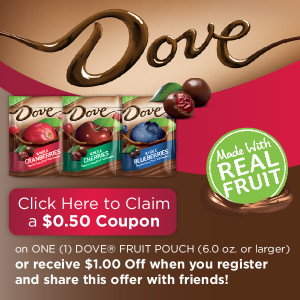 When I went to Walmart last, I found a new product that took care of the dried fruit and chocolate aspect for my snack time called DOVE® Fruit which is real fruit dipped in DOVE® Dark Chocolate.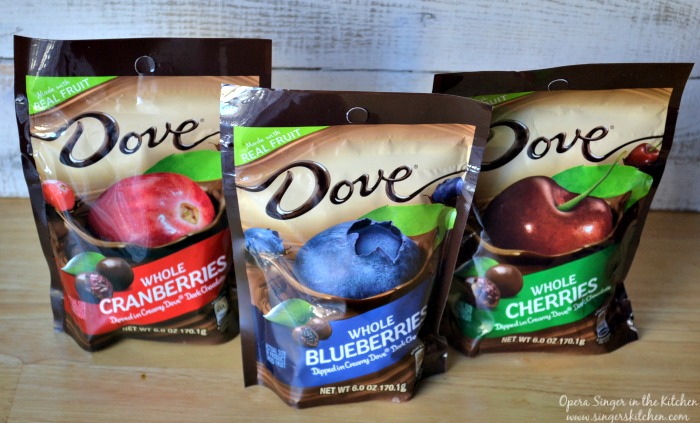 I found three products with three different fruits such as cherries, cranberries, and blueberries. Now anything chocolate-covered is just about my favorite so I was excited to add this to my snacks.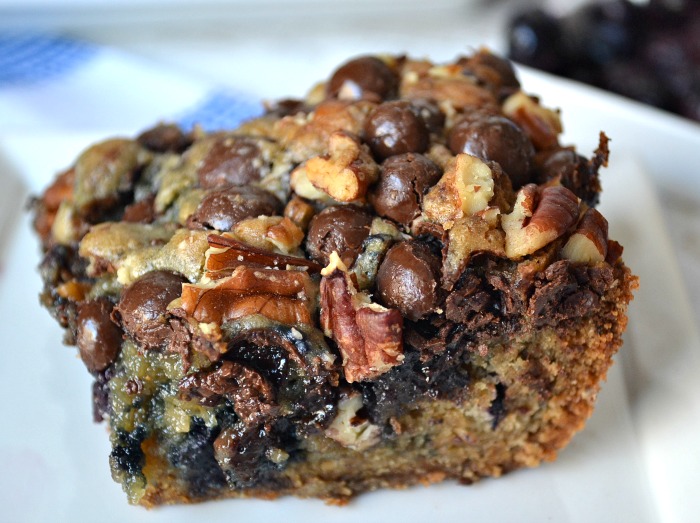 Would not chocolate and fruit be a great way to snacking? I love the fact that I only need a handful of delicious trail mix to satisfy either my hunger pangs or even the sweet tooth before going to bed. Why not eat it with some on my favorite dried fruits?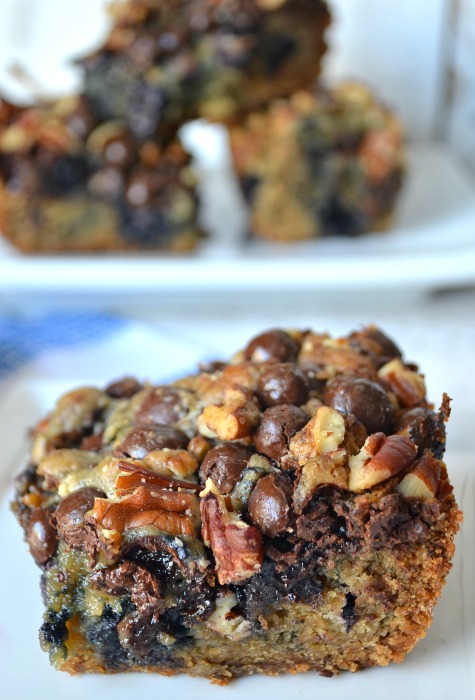 When I was making some blueberry bars for breakfast I decided to give it a punch with the DOVE® Fruit blueberries with some crunchy pecans.  Once they baked, they were so moist and I only had to take one small bar with me. While they look like dessert, the blueberries are definitely breakfast and even snack-worthy. I took them to church for breakfast and I did not expect so many to compliment me. I even had one lady tell me she did not even have breakfast and what a relief to have something homemade and scrumptious available that morning. It made my morning of course.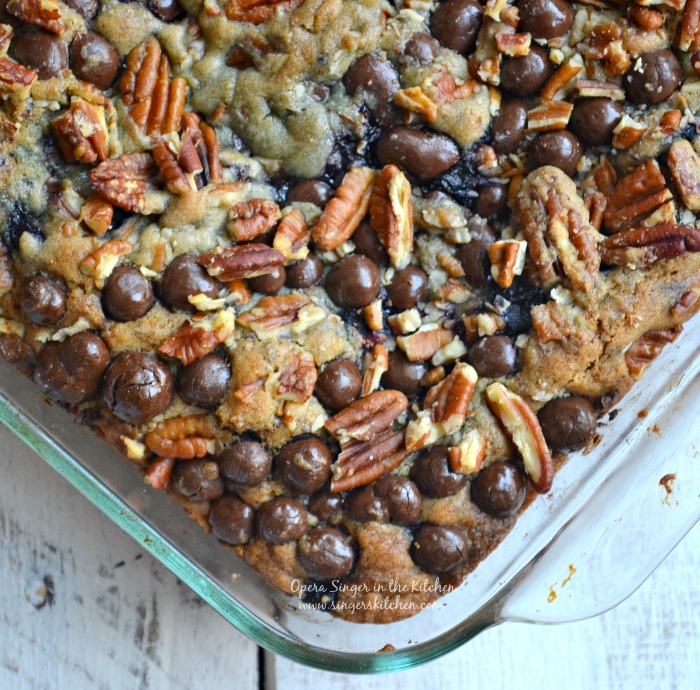 It was a simple recipe that my girls loved watching. There was a little help from them but they were eager to taste their snack the day I made it. Here is all that you need to make these available at home or even on-the-go for you and your family: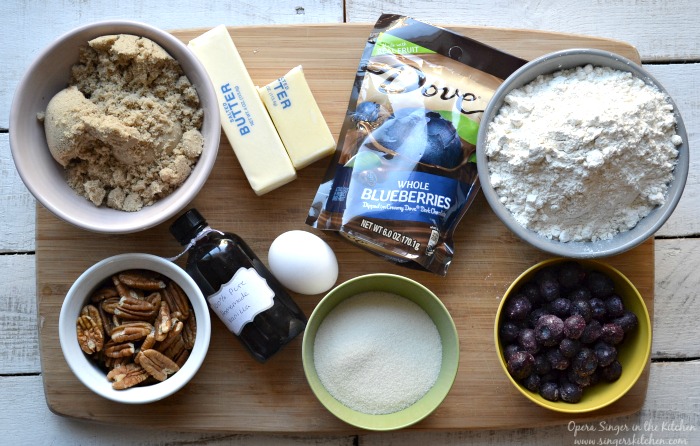 The cream, butter, and sugars are mixed in with one egg. The dry ingredients are placed in a separate bowl and them mixed together. The batter will be thick but it will spread in a pan.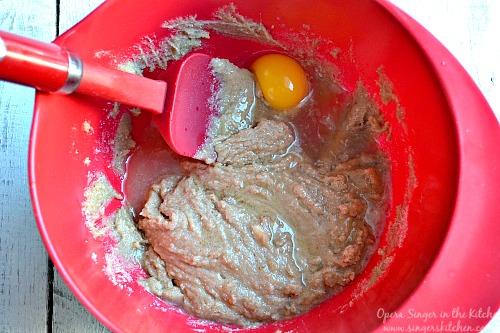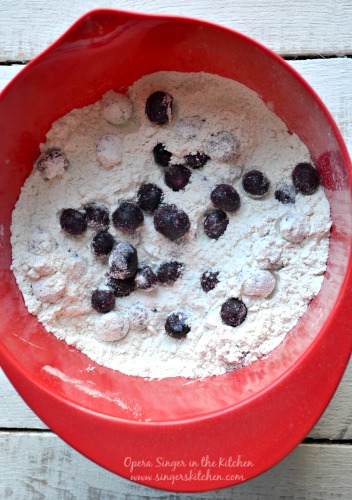 Add the frozen blueberries into the batter and pour into a 9×9 glass pan. I then added the DOVE® Fruit blueberries and crushed pecans and pressed into the batter and baked for 40 minutes.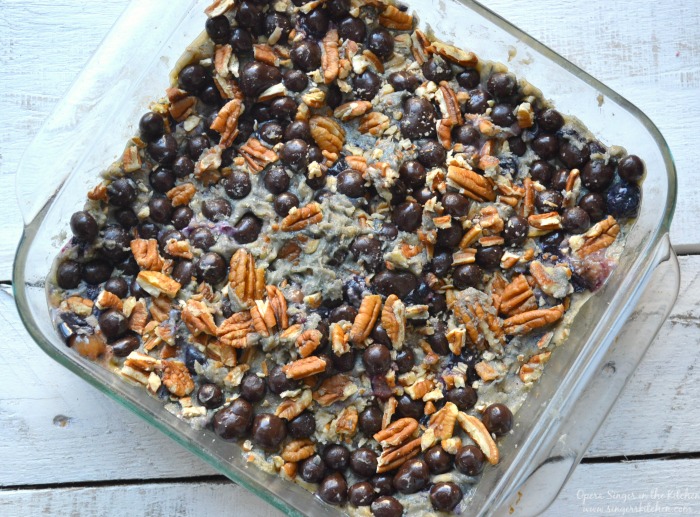 I allowed the bars to cool for 45 minutes to an hour before cutting into them. They are very dense and can be cut into small squares or even large squares for dessert.
What ways to you use better for you ingredients to make delicious snack foods?
 Chocolate Blueberry Bars
by Noelle Kelly
Prep Time: 20 minutes
Cook Time: 40 minutes
Ingredients (12-16 bars)
2 cups all-purpose flour
1/2 tsp baking soda
1/2 tsp salt
3/4 cup salted butter, melted
1 cup brown sugar, packed
1/2 cup white sugar
1 Tbsp vanilla extract
1 egg
1 egg white
1 cup frozen blueberries
1 cup DOVE® Fruit blueberries
3/4 cup pecans, crushed
Instructions
Preheat oven to 350 Fahrenheit. Grease a 9×9 glass pan.
Sift flour, salt, soda, and set aside. Add the frozen blueberries into the flour. Mix the sugars with the melted butter until thoroughly mixed, then add the egg, egg white, and vanilla extract. Mix until creamy.
Add sifted ingredients into the wet ingredients and mix until blended. Spread into the glass pan until evenly spread.
Add the DOVE® Fruit blueberries on top and press into dough. Add the crushed pecans and press into dough as well.
Bake for 40 minutes and cool for 45 minutes. Slice into 9 bars for dessert or cut into smaller bars for snack pieces.
 See more great DOVE® Fruit recipe ideas on the DOVE® Fruit social hub and also download a coupon to save on your DOVE® purchase. 
Related