Sorry I have been MIA for a few weeks but life has been busy after the new year. After we returned from Texas from seeing relatives it was important to reorganize our lives and start with our normal every day. I will be writing about what our family has been doing the last 3 weeks that includes a health jump-start and lifestyle.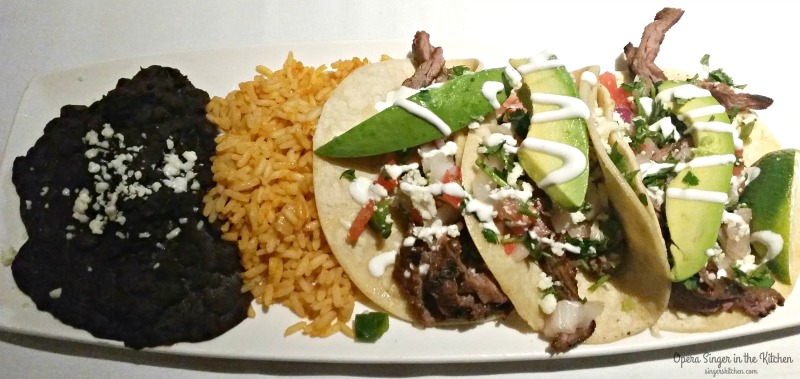 The last thing I forgot to share before the year were all the yummy eats our family had been enjoying. As we budget monthly, we really set aside to be able to dine out once a week and sometimes we alternate with new places to dine and other times we visit our go-to places.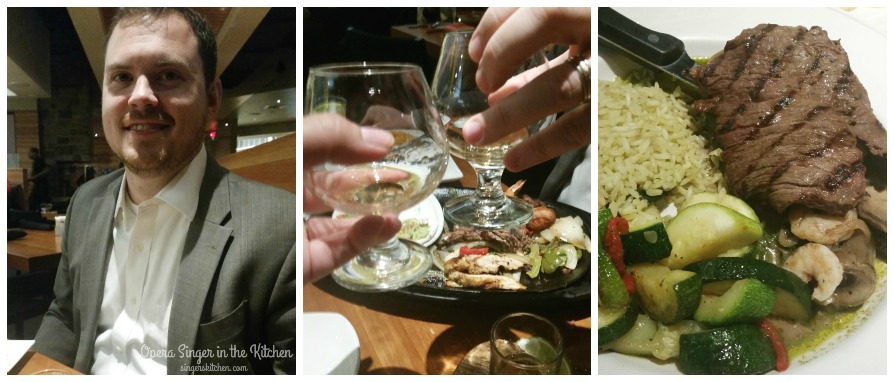 One of the places that has become our new normal is Cantina Laredo. While it is a good 20-25 minutes away from us, I have visited for lunch on two occasions. I also introduced my husband to the restaurant and he was glad that they served tasty and tender fajitas which is his go-to meal at Tex-Mex places.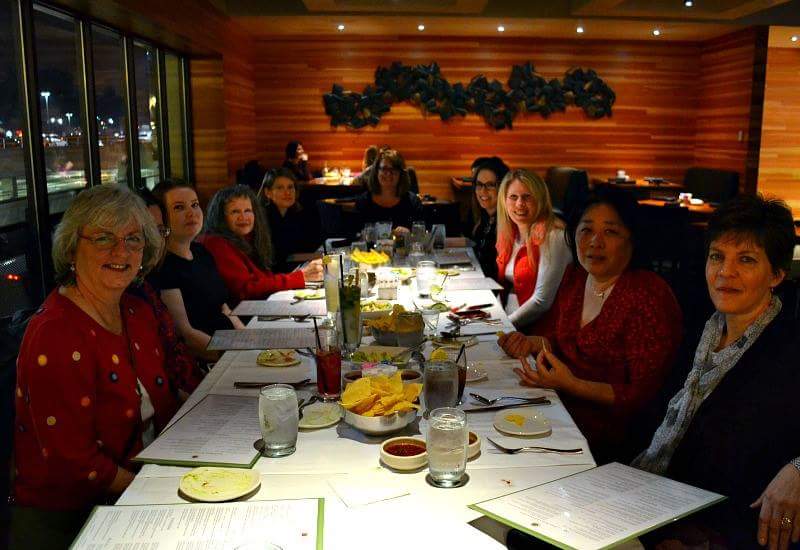 In December, I held a women's Christmas party with some ladies from my church. Many had not heard of Cantina Laredo or that it was at the King of Prussia Mall but they were impressed with the flavors and dishes served. We proceeded to have a book exchange while eating our delectable desserts.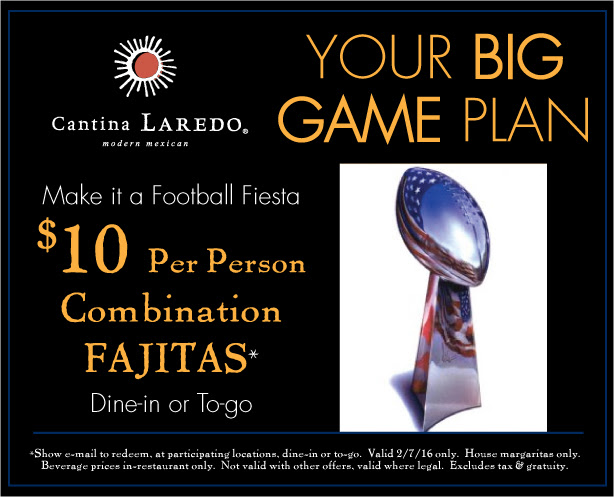 Truthfully, I think that Cantina keeps its patrons happy with seasonal menu items and sometimes offering new drinks or appetizers or even deals for special occasions, like Super Bowl season. They will be offering Combo Fajitas for $10 a person but only if you go online and sign up for their newsletter, you have to show them a picture of the special or go to their Facebook and see if they post the advertisement.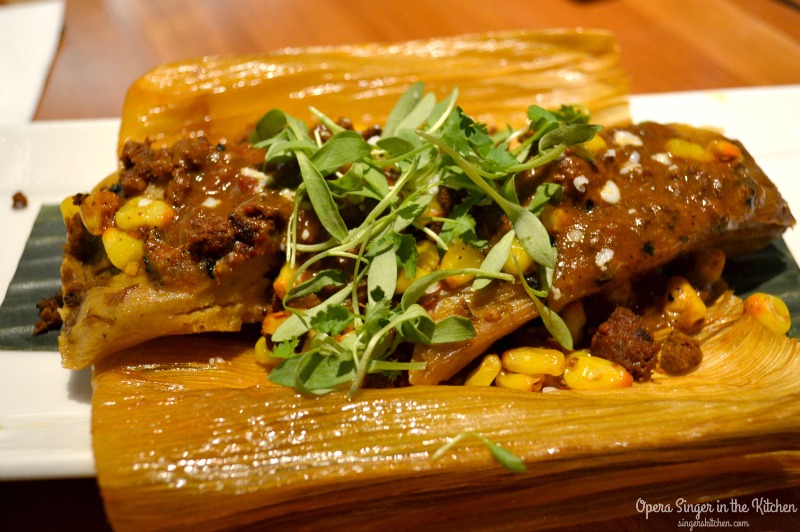 During the Thanksgiving and Christmas holidays they offered tamales to-go or for parties, so, since I know my husband likes tamales, I had him taste one on his birthday and he was smitten. He later order 2 dozen to freeze so we could have it on occasion when we had a tamale hankering.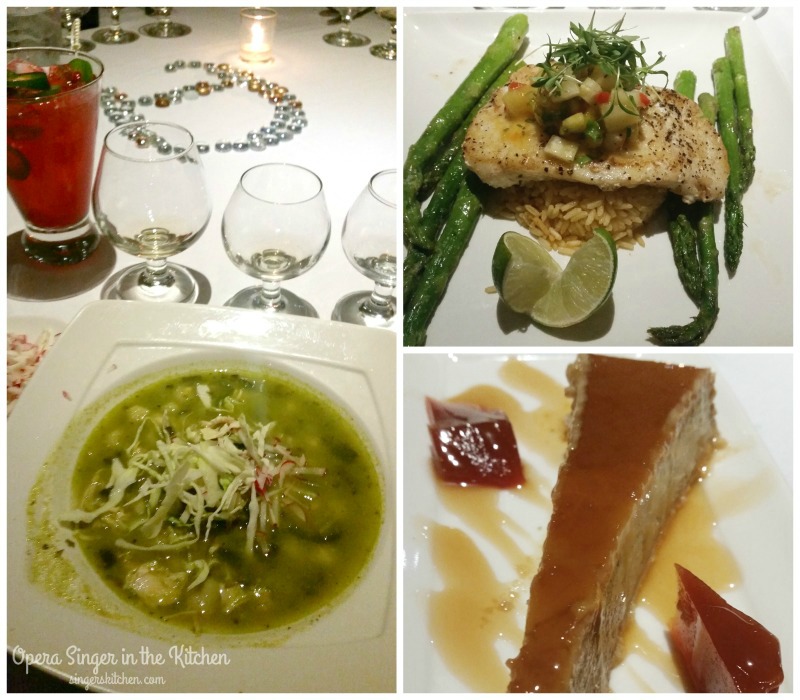 In addition to the amazing menu, there are special events held like the Tequila Dinner and Tasting I attended. I was able to taste Don Julio tequila in a variety of drinks using the 1942, Reposado and Blanco. While I had only had tequila in a margarita, I had never been to a tasting of this kind where I had a chance to taste different tequilas from the same brand in different cocktails. It was a foodie experience and one that everyone should try at one point.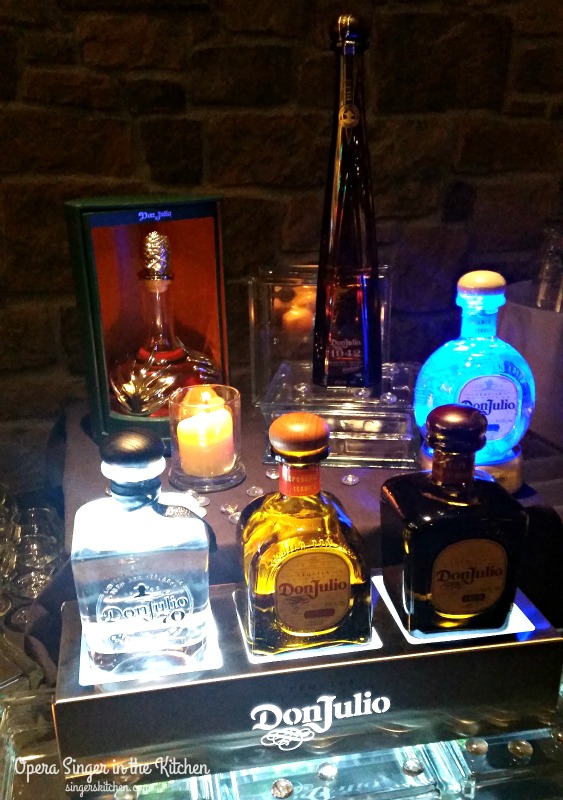 We had a Don Julio representative talk about the tasting notes and how the tequila is made and how the company got started. It was pretty informative and amazing at the same time. I felt like I could enjoy the pineapple upside down shot we had at the end of our whole meal. The chefs at Cantina Laredo are impressive in my opinion, and I wish someday to go behind the scenes and see them work.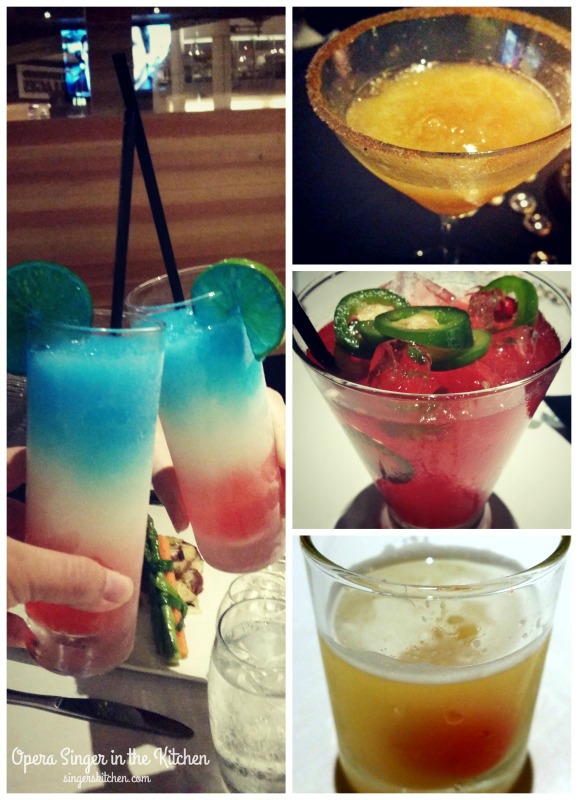 I want to continue to give you a preview of what this event included which was in my opinion very much worth the cost per person. We started out with our appetizer and drink, then our main meal came with two choices for our protein with another cocktail, and then we had a surprising membrillo flan to finish with a shot. While we were still sober by the end of the meal, the restaurant offers Uber for those patrons not able to go home on their own, which makes for thoughtful business.
This tequila tasting or flight can be done at any time and is available on the menu, so even if you know your loved one enjoys tequila, the King of Prussia location boasts more than 100 tequilas. My hubby had a chance to taste a REAL nice one and he ended up purchasing it for his birthday. Make it a night to remember folks!
HEY GUYS or even wives!  You don't have a place to take your loved one? Check out the

Valentine's Menu

available

February 12-14

. It will not disappoint.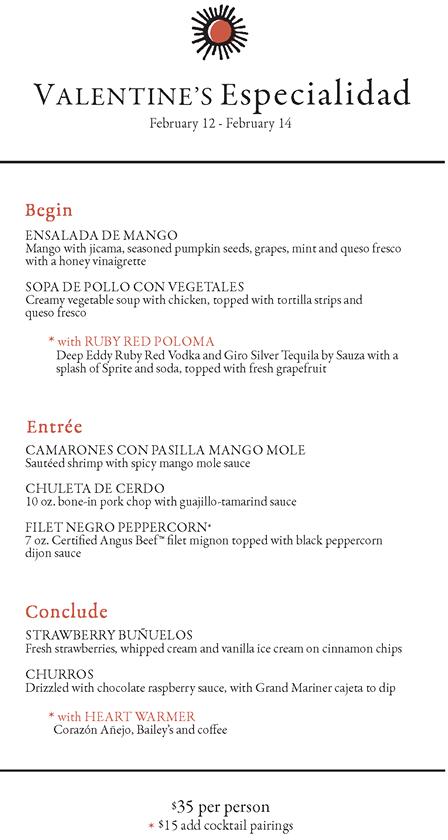 Cantina Laredo
King of Prussia Mall
690 W Dekalb Pike, Ste 2085
King of Prussia, Pennsylvania
Disclosure: While we are now regular customers with Cantina Laredo, some events and meals are provided by the company. All opinions and photos are my own.
Related articles across the web
Related