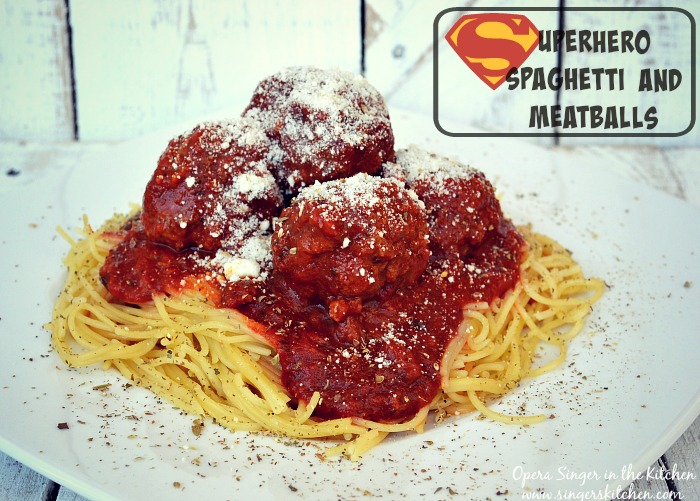 When I got married my husband and I made it a priority to have couples over for dinner in order to get to know them a lot better with no expectation of being asked to their homes. We loved the art of cooking and entertaining so I was happy to do it along with my husband no matter how busy our lives could be at the time.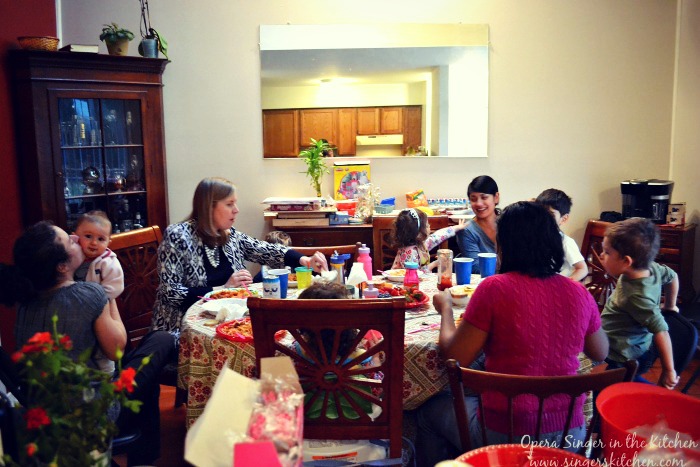 When I became a mother almost 4 years ago, it was challenging to keep having couples and families over for dinner because we were getting used to our kids' schedules and rhythms. The longer we stayed away from having people over the harder it was to get back into the habit. I needed the gathering of friends and folks in order to keep human connection.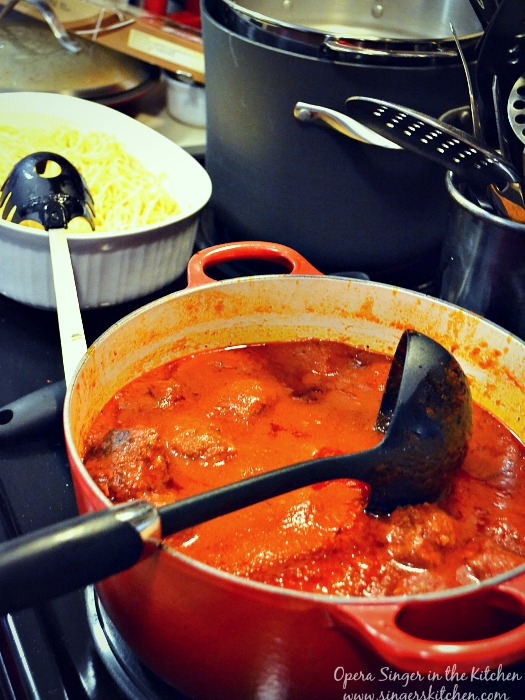 One of the desires I had as my girls were growing was the desire to have moms over for dinner on a regular basis. Since our schedules are constantly demanded of us I knew that dinner time was one of the times that was the most difficult. I knew a lot of families whose husbands worked late on certain days as did my own. Even though the work involved having moms with kids over to my house seemed a little daunting, I also looked forward to facing the challenge of having little ones over to play with my girls. With every new challenge there is the experience that we all have to go through in order to know whether we can conquer that feat or not.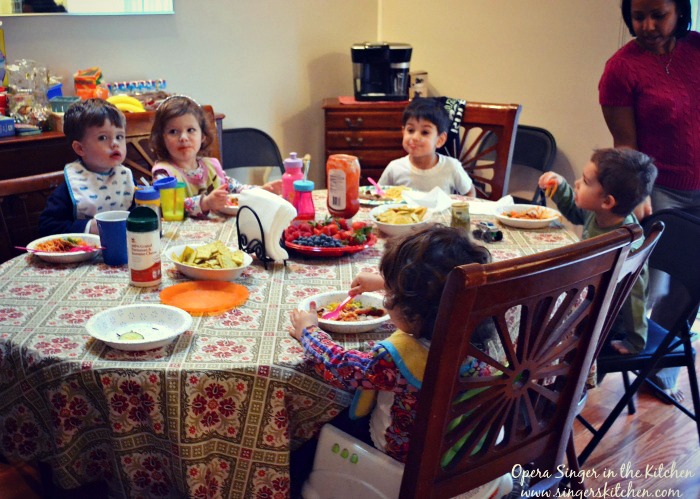 Most of the meals that I thought would be Saucesome during a crazy hectic week always seemed to have pasta involved. When Ragú® asked me to recreate one of their own recipes called Mama's Best Ever Spaghetti and Meatballs I was super excited. I knew the challenge would be fun and it would prove to be a successful Saucesome time with the moms and kids.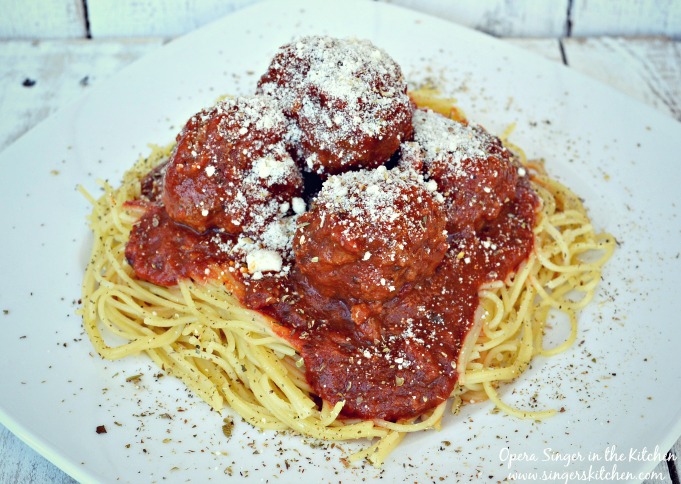 I recently had four to six moms over with their kids in the last 2 months and it was even more rewarding than I imagined. Although all the moms had a crazy week, I made simple meals that allowed all the moms to add their own special while the kids played with each other.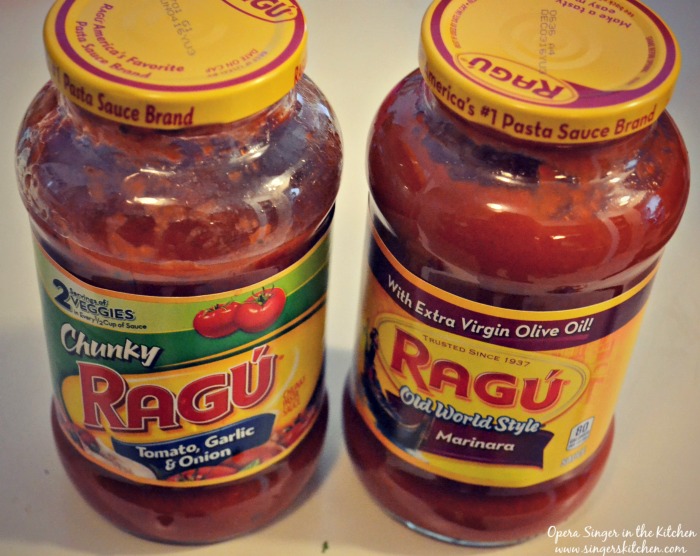 We knew that it would be a little challenging eating a meal with multiple kids, but it worked out great, giving the moms time to enjoy great conversation and help each other during dinner time. Ragú® is recognizing and celebrating everything that makes family mealtime Saucesome. From unique recipes to silly moments to crazy weeknights…it's all Saucesome with the delicious help of Ragú® Sauce.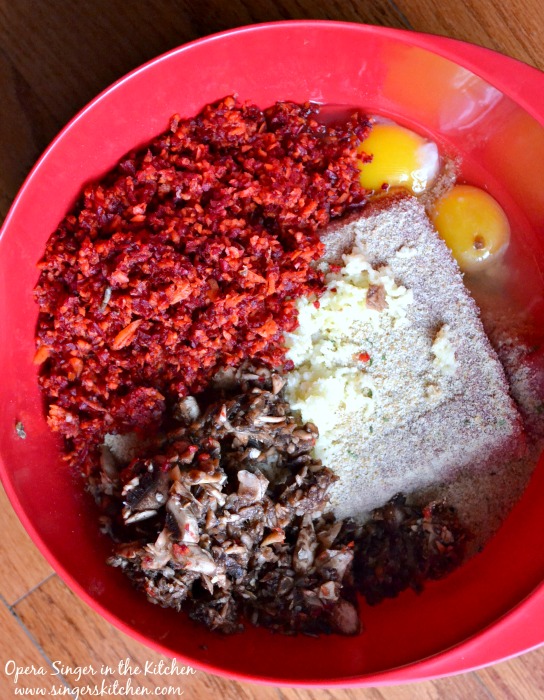 Ragú® Chunky Tomato Garlic & Onion Sauce and Ragú® Old World Style® Sauce has a delicious taste your whole family will love. When I made my version of the Ragú® recipe, I decided to add a slew of veggies. One of the hard things to get our kids to eat are veggies in any form. I decided to sneak in some shredded beets, carrots, and mushrooms in the meat balls which made each meatball power-packed for moms and kids to enjoy. Hey, even sometimes I don't eat my veggies so this was a wonderful way to introduce a new veggie or even get your kids to consume them.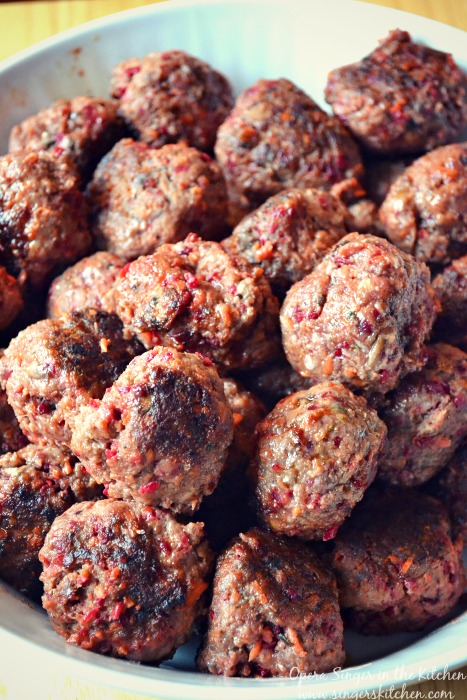 I allowed the meatballs to simmer in two Sauces and it was a HIT! All kids ate their meal even one child whose mom was super impressed since her son is a super picky eater. She was so surprised and immediately asked me for the recipe. How wonderful is that? While I felt the recipe was very easy to make it had hidden goodness that made everyone happy.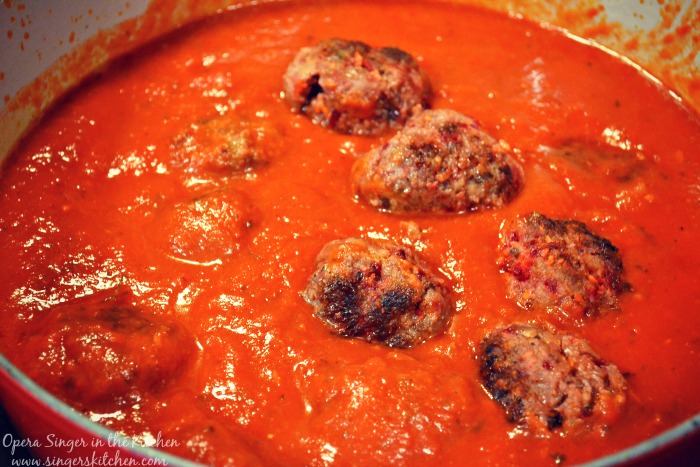 I hope you get to make your weeknight Saucesome by making these amazing Superhero Spaghetti and Meatballs.
Ragú® has the Authentic Italian taste American family's love and a variety of great tasting, quick and easy to make family favorite recipes. 
 -Visit Ragú® Sauce on Facebook for additional delicious recipe ideas! 
-Visit Ragú® Sauce on Pinterest for additional recipes mash ups and recipe ideas! 
-Check out Ragú® on Twitter — @RaguSauce and #Saucesome Sauce 
 Disclosure: This is a sponsored post with Modern Moms and Ragú® Sauce
Related