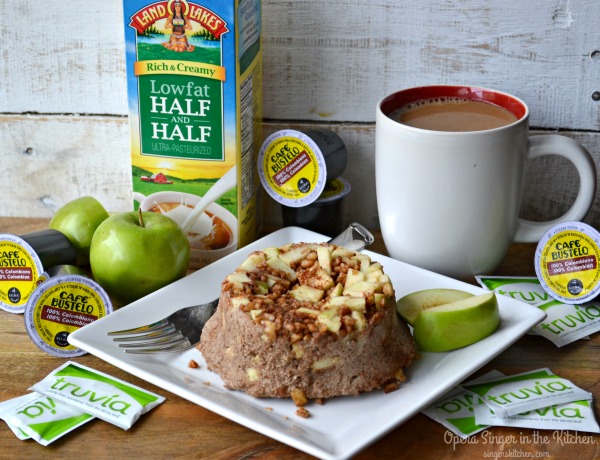 I wish I could give up coffee but coffee cannot give up on me. I know when my coffee addiction started and probably many of you will agree that it was helpful to you as well. The college years proved to be very busy with long hours of studying and keeping up with work. As life crept on, coffee was not just a stimulant but it became a beverage of choice. One that had different tasting notes, blends, flavors and more. I started a fantastic journey with coffee like no other beverage. My morning coffee routine is not only in the mornings but it is also an all-day routine.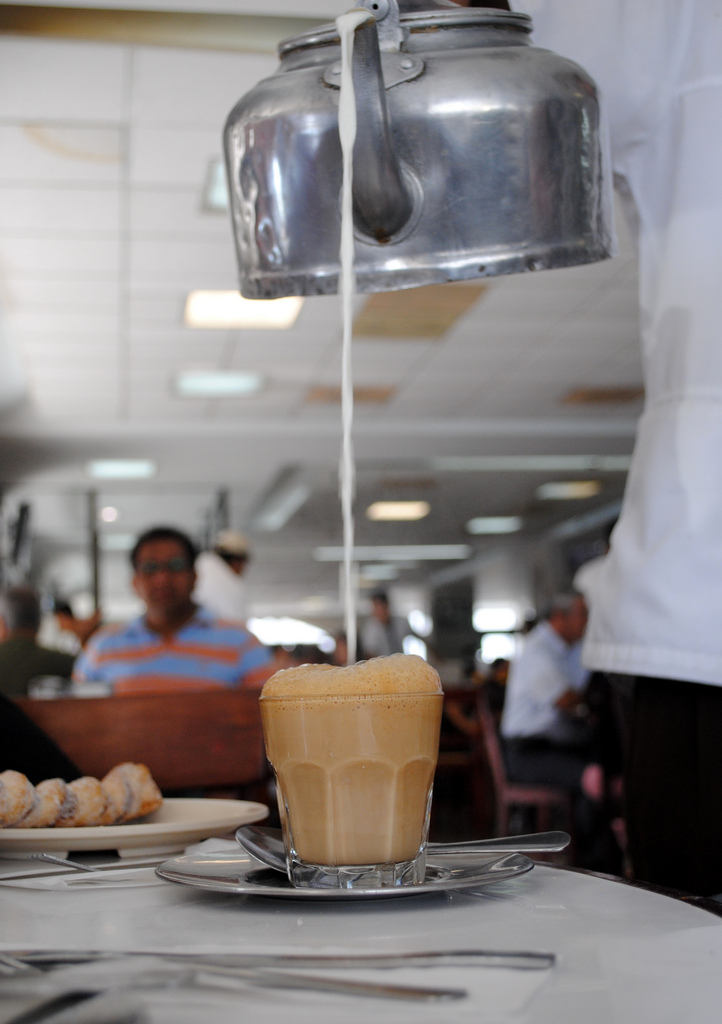 When I was visiting an aunt in Veracruz years ago, I remember visiting an outdoor café in the afternoon and sitting and enjoying un café lechero, or a hot latte. These cafés are well-known for their waiters serving these lattes in a particular style. We would order our pan dulce (sweet breads) and  then patiently for our waiter to come with huge stainless steel kettles to pour steaming milk on our shot of coffee. I remember going almost every day to have these lattes because they were not only tasty but watching the waiters pour coffee from a certain height was certainly fascinating.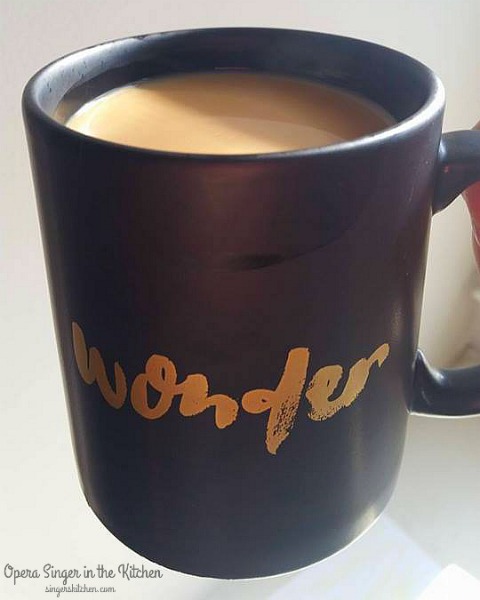 Back to reality, or in the States, we order simple lattes and enjoy them with our friends but now after having three kids, my simple temporary, but fulfilling enjoyment is shopping for variety of coffees and making them during my girls' nap time. It is during this time that I am able to relax and enjoy a HOT cup of coffee when the morning busyness makes me forget my first cup of coffee. Even though I should be taking a nap, it is also a time I catch up on all kinds of work which means I also need a snack.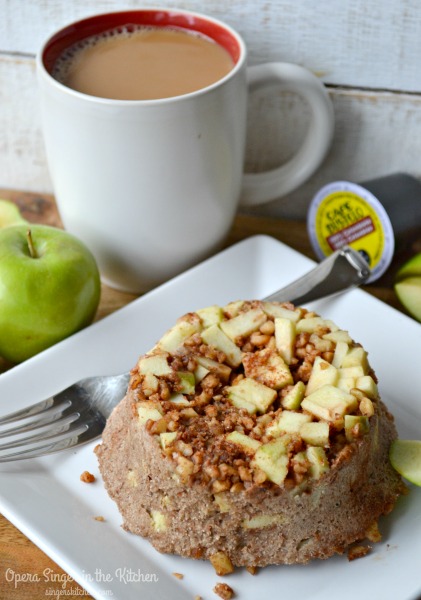 Who doesn't get sleepy around three or four in the afternoon? That times comes around and immediately I feel the heavy eyes. In the last 2 months, I have been adding a snack during that time to help me focus on my tasks. Those snacks are healthy and full of protein and go well with my hot cup of coffee.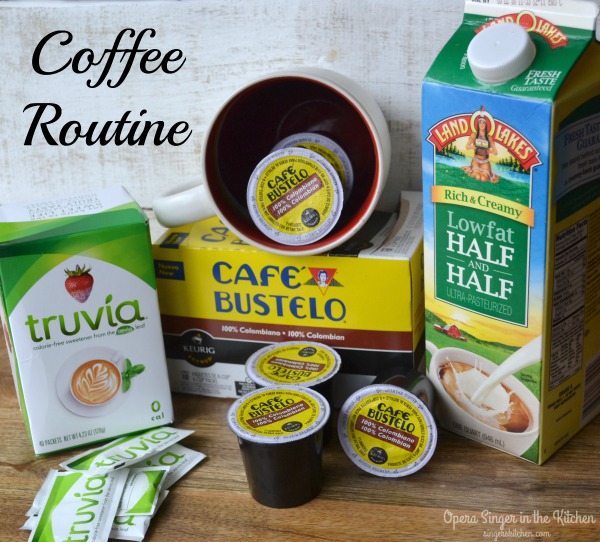 Every time I go to ShopRite, I go down the coffee aisle to see what kind of coffee specials are available, especially with the K-cups. Making just ONE cup of coffee helps me waste less coffee and it allows me to have a variety. Cafe Bustelo is one K-cup I have enjoyed in the afternoons because it is flavorful and goes well with my cream and my snack.
Coffee cakes pair perfectly with a cup of coffee but I usually make them on special occasions. Mug cakes have been my go-to snack in the afternoons because they are a no-guilt indulgence with the healthy ingredients I need. My afternoons are my time to relax, indulge, and fulfill the tasks at hand. I am still able to maintain my sugar-free lifestyle especially with Truvia Natural Sweetener. Not only does this sweetener make my coffee tasty but it is a better option for my afternoon treats.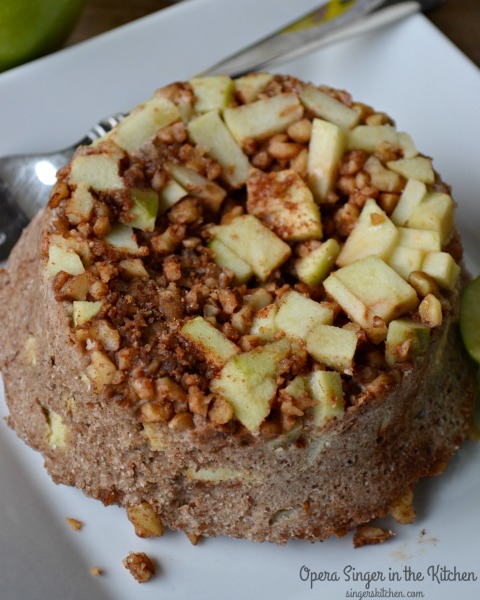 Try my quick afternoon Apple Coffee Cake Mug Cake during your quiet time and indulge with your favorite cup of coffee and creamer. When you go to ShopRite and buy 2 participating coffee products and 1 participating creamer you can get a free box of Truvia Natural Sweetener 40ct now thru 3/12, while supplies last.
This post is part of a social shopper marketing insight campaign with Pollinate Media Group® , The J.M.Smucker Company, White Wave, and Truvia Natural Sweetener, but all my opinions are my own. #pmedia #CoffeeRoutine http://my-disclosur.es/OBsstV
Related