It has been a while since I have shared a recipe with you and I am so sorry. I have been selfishly holding out on you. You need this spiced pumpkin recipe, so I am sharing this as a part of the Steviva Blogger Recipe Challenge.

While we hit fall this Friday, I thought I would share this pumpkin recipe because you need it in your life. Since starting my clean eating lifestyle, having desserts was not my priority. Slowly but surely I started wanting to get back to baking. I started playing with mug cakes or one serving dessert waffles. It was time to make something fancy.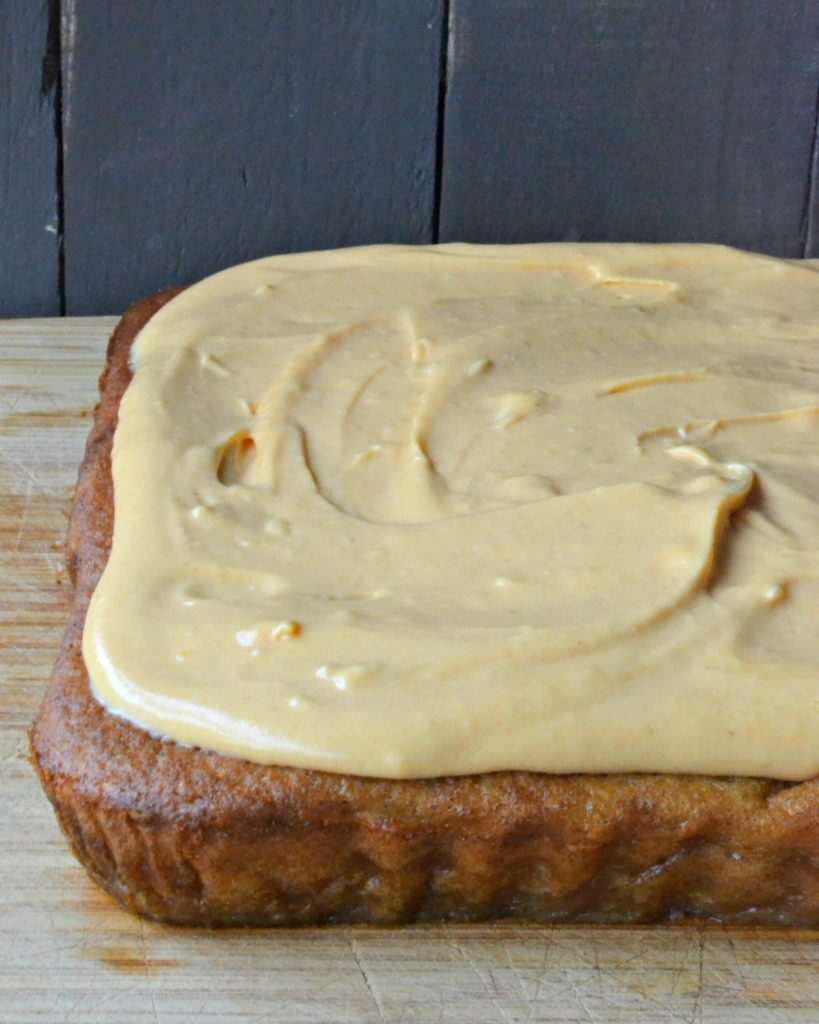 I have gotten a whole new respect for dessert that is made from beans. I tried it many years ago but I did not like it but something about different recipes and trying my hand at my own has proven to be very exciting.
Don't stop reading this post. No really. Beans for dessert? It is HIGH protein, low-carb, and free of processed and real sugar. Since I was sent a package using Steviva products I decided to use their MonkSweet+Plus which is a blend of monk fruit, stevia and erythritol and has less than 5 net carbs per serving.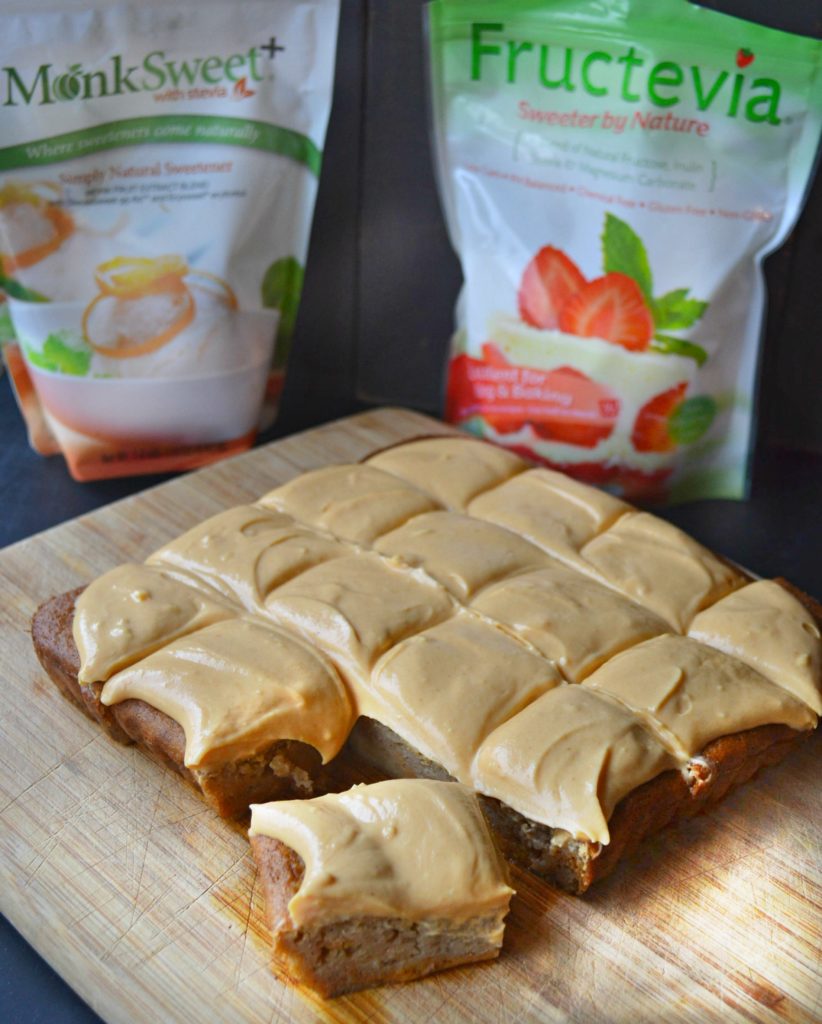 I also used Fructevia sweetened to add more sweetness to the cake. The cheese frosting is sweetened with the Monksweet+Plus and proved to be one of my favorites.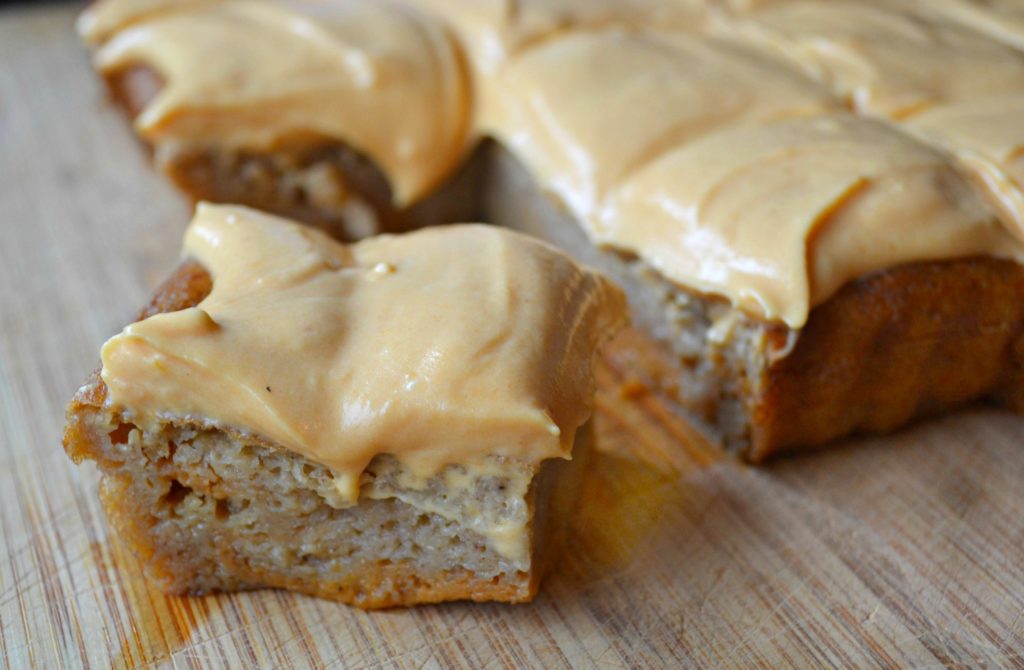 I shared this recipe with a few ladies so I could get a good opinion from them and they all liked it. One of my friends stated how the cake tasted like a steamed pudding. It is both delicious cooled after coming out of the oven or chilled in the fridge.
I added this recipe to my Weight Watchers recipe builder on my phone app and each bar is 6 smartpoints with frosting and 3 smartpoints for only the bar itself. It was so good and am sure it will be one of your favorites.
Please make this and leave a comment here letting me know how you enjoyed it. Thanks!
Related