There is always a need for lovely sides that make an ideal cheese board. When I was looking to pair a sharp cheddar, I read that a great tomato relish made for a delicious pairing along with some roast beef. Steviva helped me make this relish sugar free and with no guilt.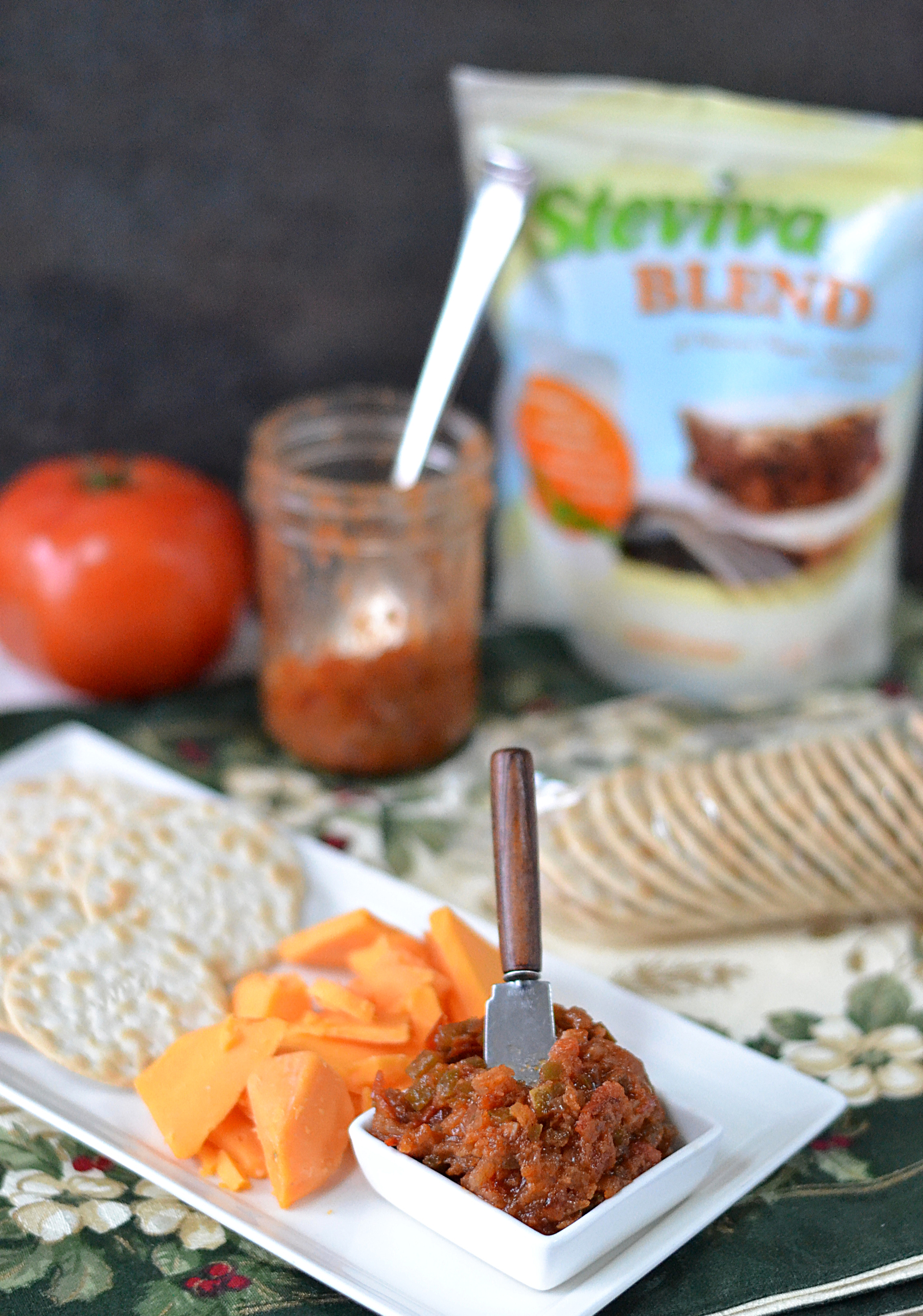 Cheese-pairing goodness
I love eating my tomatoes fresh but amazingly enough when you mix in a few ingredients wonderful things can happen. When I had a cheese-tasting party a few weekends ago, I was sent some 4-aged sharp cheddar. A few simple crackers just would not do the trick in enjoying such a lovely cheese.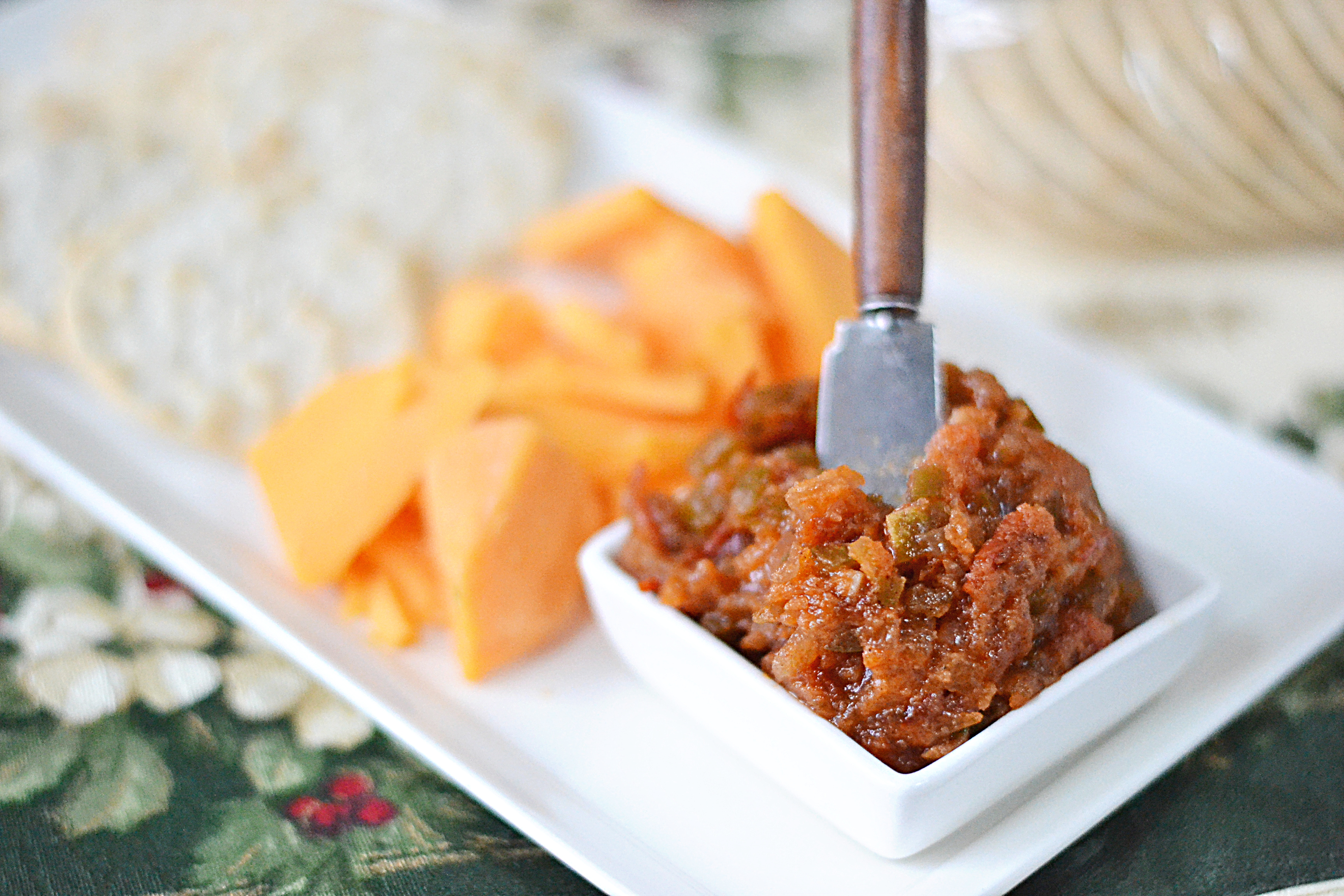 When I was reading about what a relish is all about, I was looking forward making my own. A little sweet, sour and spicy is what I decided I wanted to go for.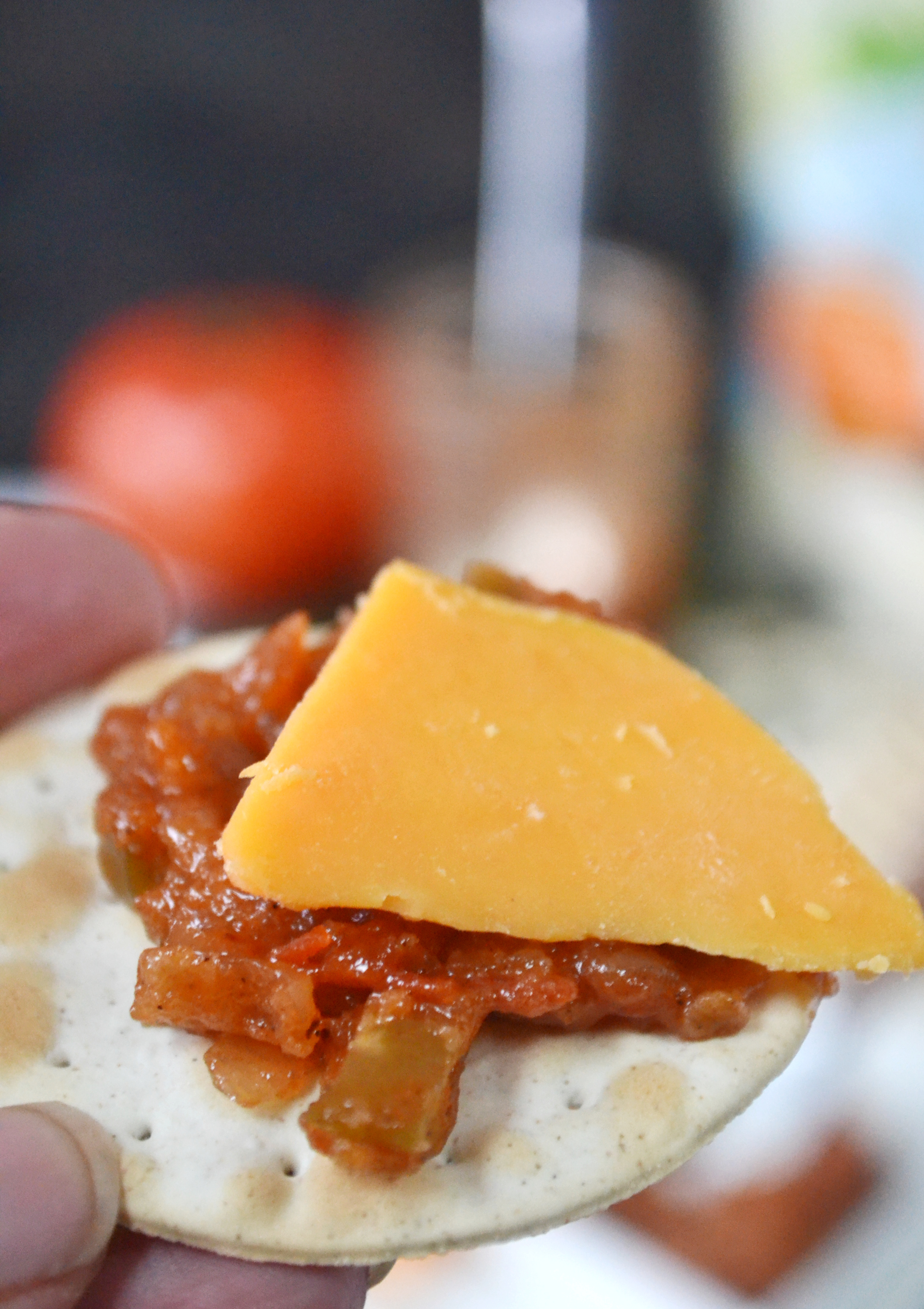 Steviva Sweetener
If you do not know much about Steviva, they are a great company that strive and have succeeded making products ideal for those leading low-carb, keto, diabetic lifestyles. One of the products I have been using is Steviva Blend which is a blend of erythritol and stevia.
It is easy to use but it is sweeter so you only need to use half the portion you would in a normal recipe.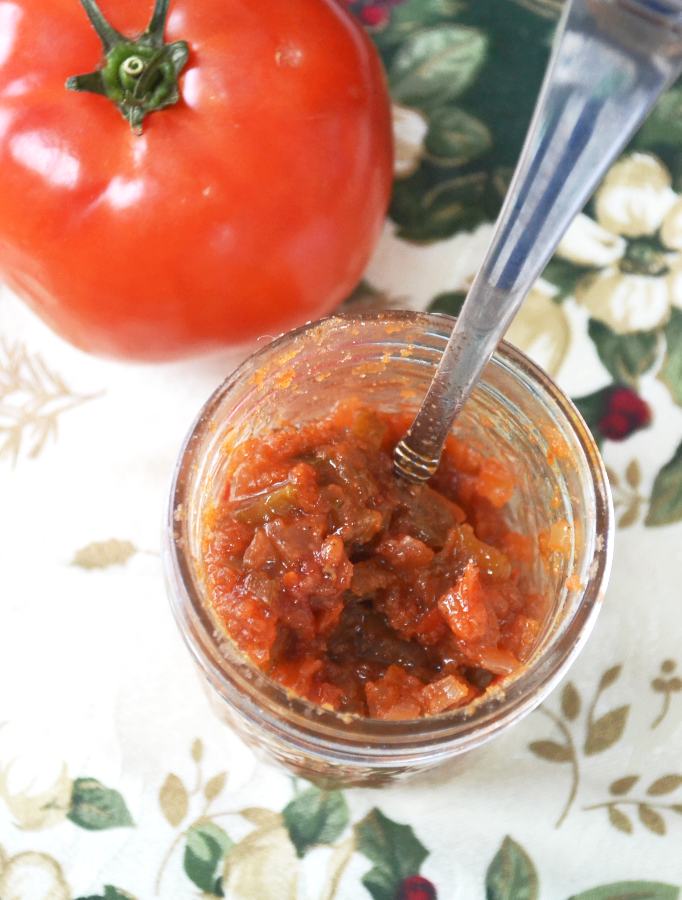 Sugar Free Tomato Relish
This is a quick recipe that is ready in 30 minutes. It is delicious with a sharp cheddar, crackers, and roast beef. It was a sure winner at our cheese-pairing party. This is ideal for the holiday season and your future cheeseboard.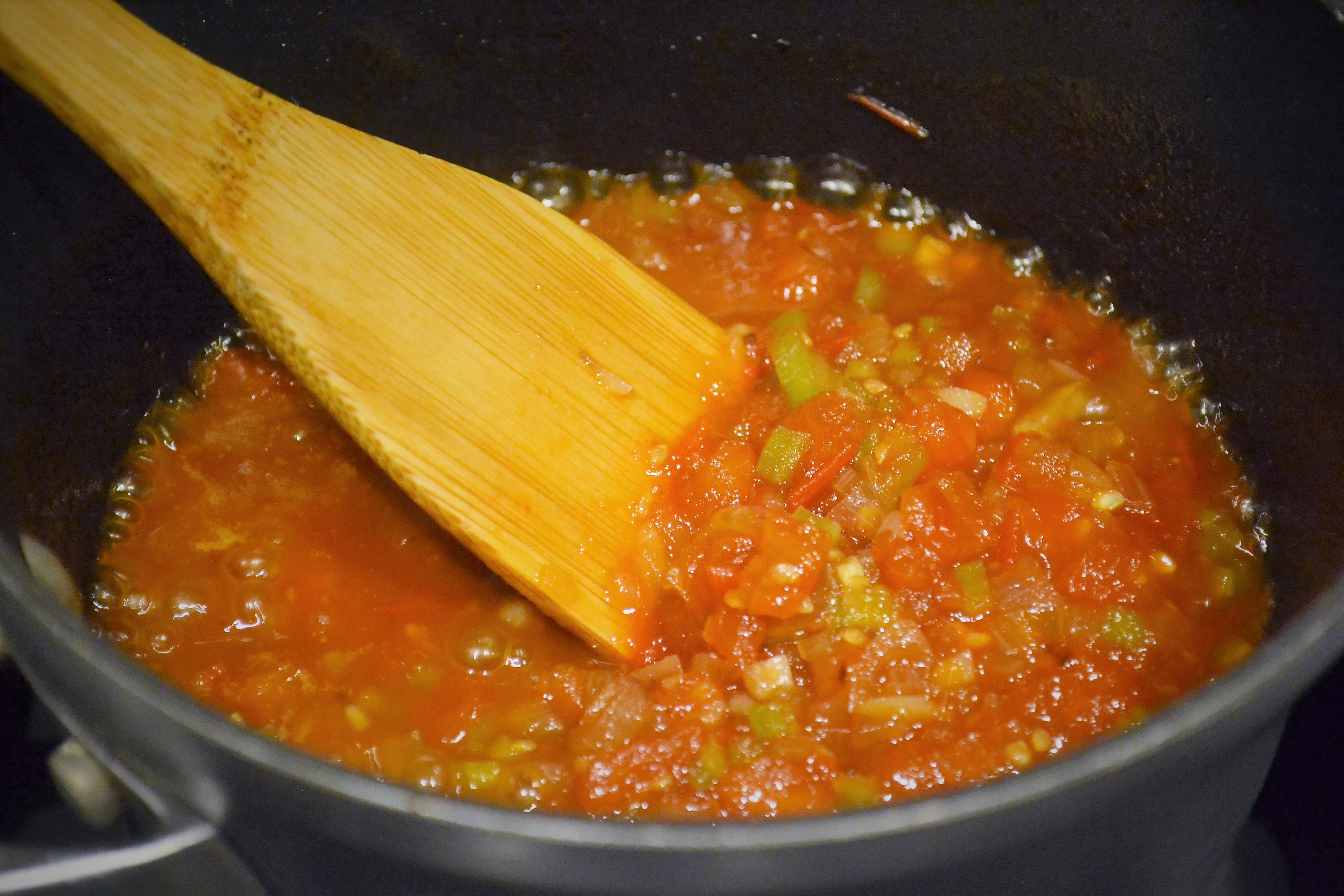 Learn more about Steviva
Facebook: https://www.facebook.com/steviva
Twitter: https://twitter.com/steviva
Instagram: https://www.instagram.com/stevivabrands/
Pinterest: https://www.pinterest.com/stevivabrands/
Related