I participated in an Influencer Activation on behalf of Mom Central Consulting for Amazon Studios. I received a product sample to facilitate my review and promotional item to thank me for participating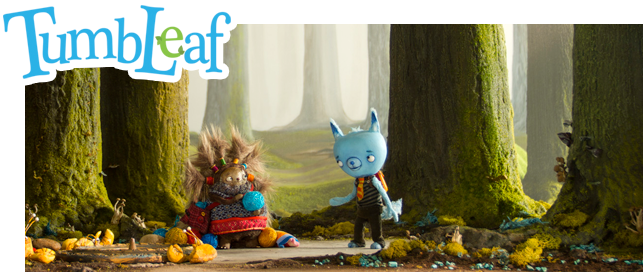 Summer is making its headway and I am always looking for ideas for keeping my little ones busy especially with being a work-at-home mom. While I have lots of outdoor activities planned for my daughters I also like planning indoor activities for them. Truth be told, I like being at home all day without having to go out so it means I have to help my daughters stay entertained or teach them to entertain themselves for some of the day.
Lately we have been on the same rotation of watching the same video since my oldest daughter, who is two and a half years old, loves everything princess. Even though I might not be in the same room I do not like having my kids listen and watch the SAME video always. Several months ago I had someone introduce a video on a streaming service that was a penguin that hardly made sounds and my toddler started talking like a baby. NO! When I seek for shows I know they have to either be educational or at least fun in an understandable way in the eyes of a growing toddler.
In comes Amazon Studios which, as you can expect, is an Amazon entity developed in 2010 that strives to develop feature films and episodic series in a new way that are all available on Amazon Prime Instant Video. It is open to great ideas from creators and audiences from all over the world. They actually have recognized and talented writers and filmmakers in the US, China, Canada, the UK, Zimbabwe, and many more countries.

On May 23rd Amazon Studios debuted their first original series gear preschool-aged children called Tumble Leaf. L

ike all of Amazon's children's programs, is designed to develop creative thinking in children through play. Children often learn life's most valuable lessons from the television series they watch. From learning to count, to understanding the importance of friendship, these teachings prove crucial as children develop into young adults. With the release of this new series, Amazon Studios aims to inspire lifelong learners and provide skills key to personal and professional satisfaction as children grow up.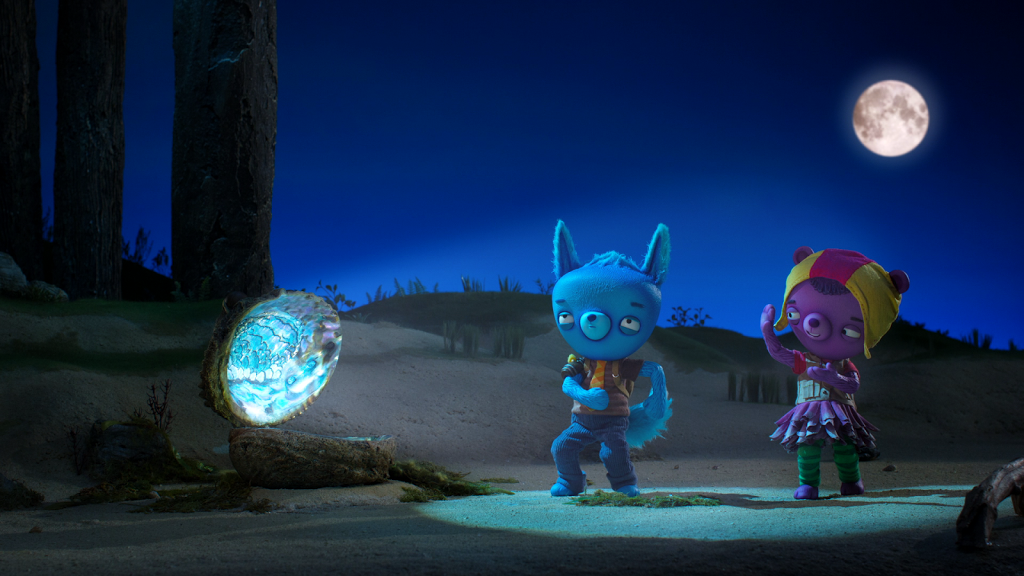 Each episode of
Tumble
Leaf
follows Fig, a blue fox who lives in a shipwrecked schooner ship by the sea and his best friend "Stick," a caterpillar who lives in a tiny basket strapped to Fig's forearm, as they discover adventure, friendship, and love around every bend.
At the start of each day, Fig and Stick are eager to play and discover new things about
his world, with his eyes, ears, mind and heart open to inspiration. By playing with an
object that he finds in his "finding place" in each episode, he learns about science, critical
thinking and the world around him.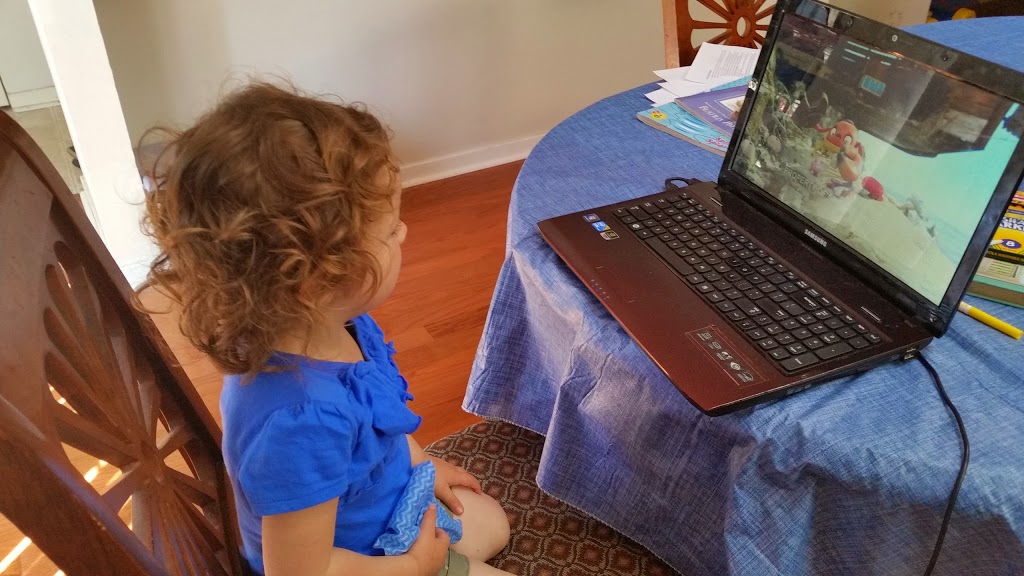 My toddler loved watching this series and we have definitely decided to keep watching. Julianne has loved learned even more about flashlights and about being scared and in the first episode it helped her recognize how it works and how to use one. There is so much color in the episodes and the animation is really unique.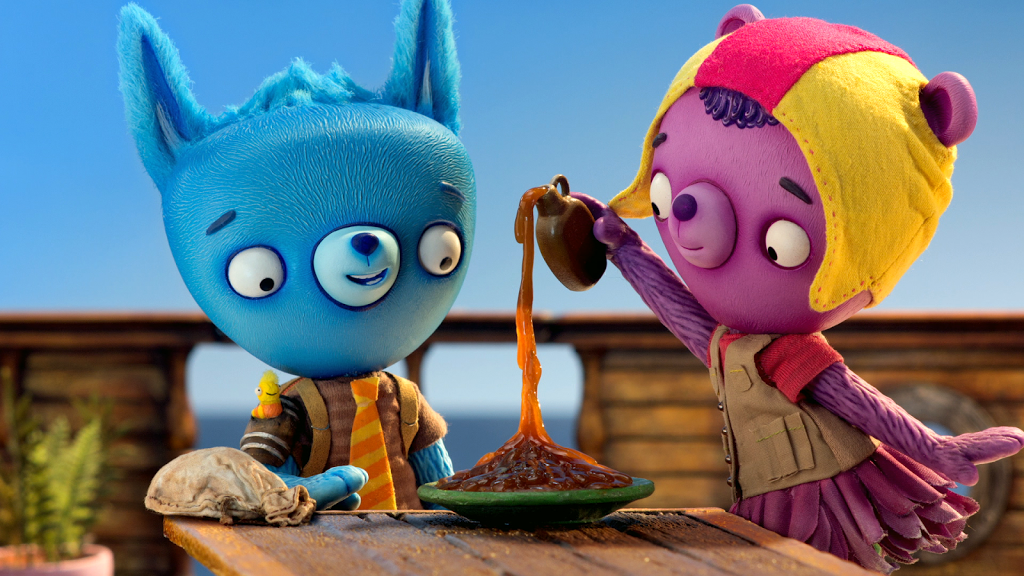 The show also just recently launched a free Android app featuring six games inspired by objects and activities from the show. Feel free to download the APP here —–> http://amzn.to/1vTdTzU

Related