This shop has been compensated by Collective Bias, Inc. and its advertiser. All opinions are mine alone. #CambioConfiable #CollectiveBias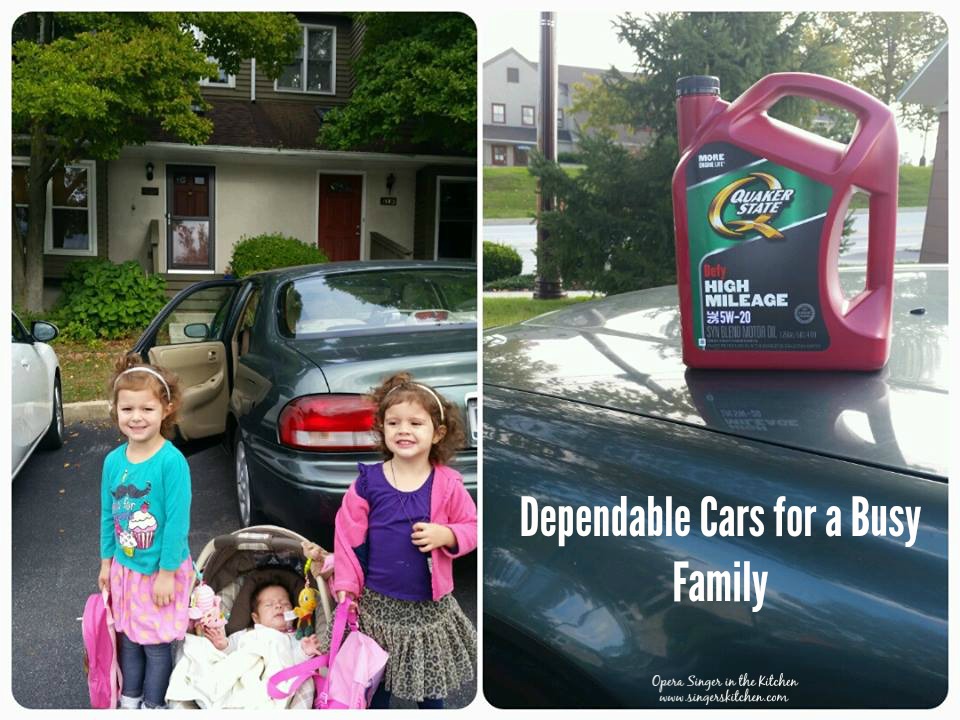 I cannot believe that my third baby girl is 2 months old! Time flies after having a newborn and although I know I just had her in July, I look at my baby girl and really think she is more like six months old. Every time I hear that recovery after having a baby lasts 6-8 weeks, it kind of makes me cringe because I am not a person that can sit still.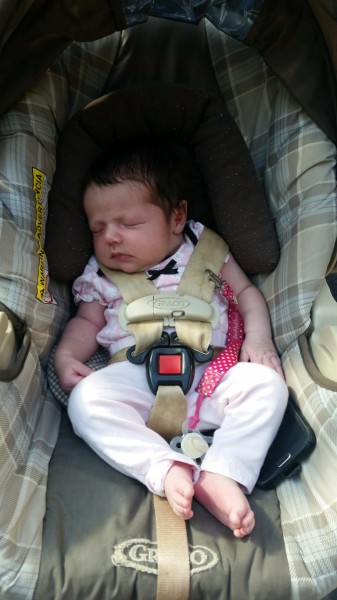 Before my third daughter was born, I was very actively going out with my two daughters to various places even up until I was 7 months pregnant with my third. I tried to plan to go closer to the city, which takes me about 45 minutes, to check out different museums with the girls because I knew that perhaps we would not be able to get out as often when baby sister would arrive. As you may know, going to a variety of places requires a reliable car. When my car is in the shop getting something fixed, I feel like my arm has been cut off because I am so used to going out daily on my own or with my girls.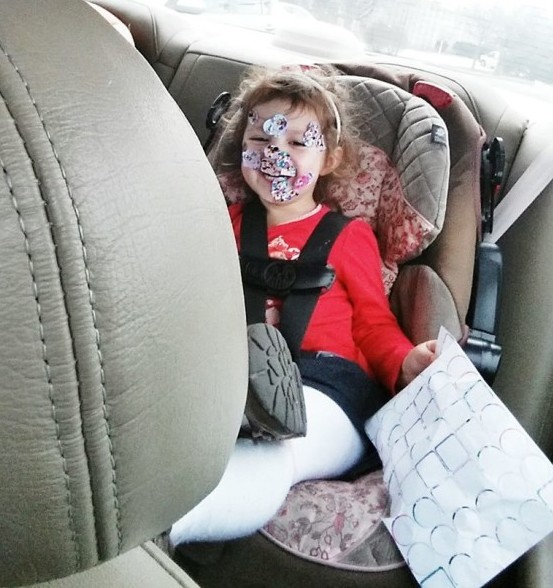 Traveling to various places requires a car that is up to date on oil changes and tires that are in great shape. Even though my husband is usually in charge of taking care of the cars, I sometimes take care of the oil changes. Since my car has high mileage, I know I can trust Walmart to do a good job changing my oil especially when using the right oil, like Quaker State Oil Defy High Mileage Oil. When I arrived to get my car checked, the service attendant was helpful letting me know which service would be best for my car especially with the type of oil.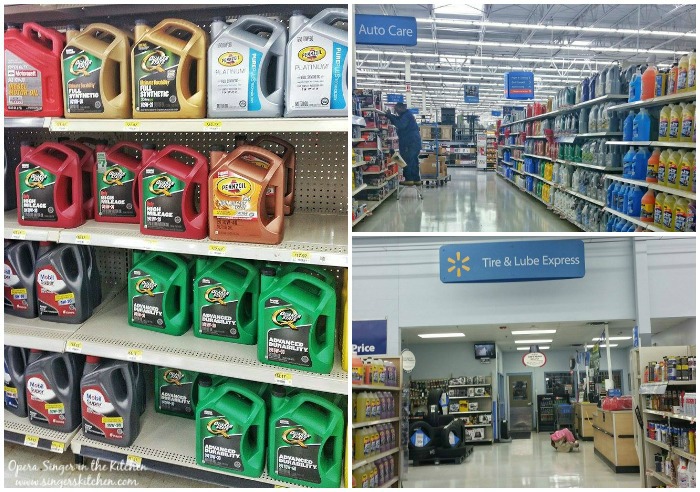 My little one was with me, while we waited for the car's oil to be changed, and I was happy to know I could depend on getting my car at a good spot and up to date, ready to keep on traveling with my girls. I finally can say that I am taking smaller trips with my three girls knowing that my car is in check and ready to keep this family safe. If you are on Instagram, you can see the many activities we like to do, especially like pumpkin picking or going to a bounce house.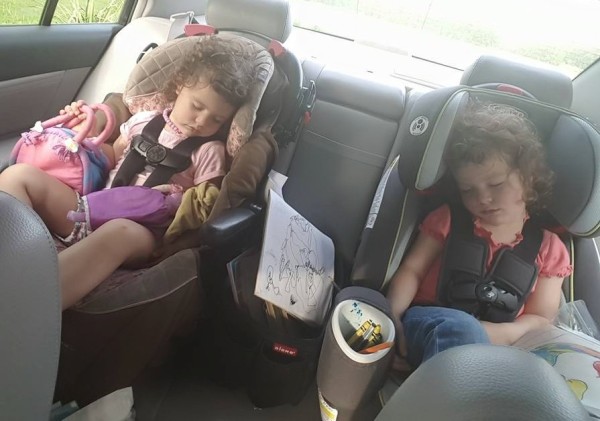 It is always a good sign when I look at the back seat and see these girls asleep. I know that our ride is comfy and safe and will get us home safely. I am thankful for having a car because without one that was working I would go nutty. I love that my car has so many uses for my little family and for me when I go on mothers night out during the week. It is safe to say that we are quite dependent on my Mazda 626.
What are some favorite things you like to do with your car and family?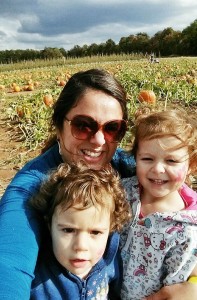 Related