I received this product for free from the sponsor of the Moms Meet program, May Media Group LLC, who received it directly from the manufacturer. As a Moms Meet blogger, I agree to use this product and post my opinion on my blog. My opinions do not necessarily reflect the opinions of May Media Group LLC or the manufacturer of this product.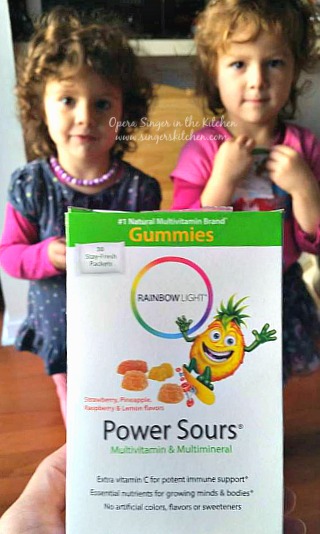 When I started having kids I did not realize all the decisions I would have to be making to ensure great health with my entire family. Have you ever thought about how as a mother we are required to our kid's well-being? While I do my best to give the best foods, I know that their healths can truly be in God's hands.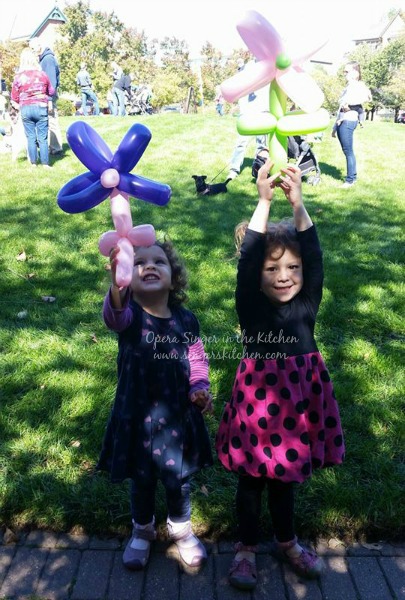 When my kids started turning three, I knew I started looking for vitamins that were healthy for them or at least supplements they could take that would be safe for them. When it comes to vitamins, it was hard to find one that my kids would not make faces at or even refuse to take. I love that fact that companies create vitamins in gummy form because kids really get excited. While my kids like taking their vitamins, I always tell them they still need to eat all their veggies in order to maintain healthy eyesight, bone growth and more! They love hearing details because my oldest, who is 4, will then proceed to eat all her veggies consistently.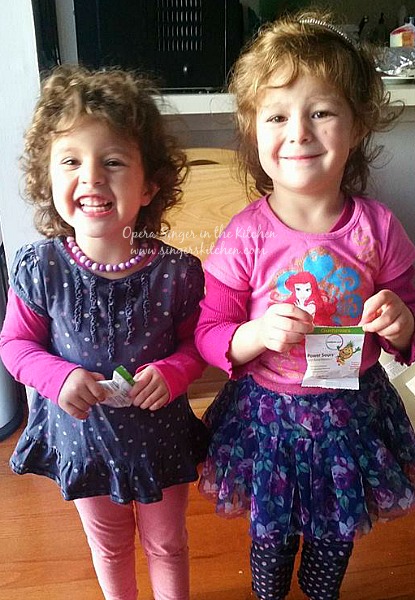 As part of the Moms Meet ambassador community, I was able to try Rainbow Light's kids gummies with my daughters. While I am VERY familiar with Rainbow Light as I took the Prenatal vitamins through all THREE pregnancies, I never had my girls try their gummy vitamin line. I was sent a box of the Bear Essentials Gummies and their Gummy Power Sours with Multivitmins and Minerals. Rainbow Light's Power Sours® Multivitamin Gummies deliver essential nutrition and provide potent-immune support for children ages 4+.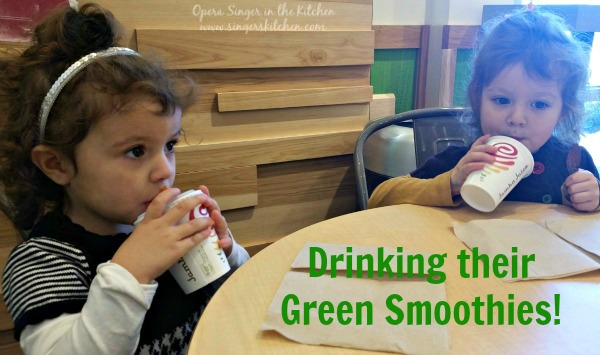 These multivitamins deliver twice the recommended daily value of vitamin C for enhanced immune support, plus a balanced profile of vitamins and minerals kids need. Yummy sour flavors include pineapple, strawberry, raspberry and lemon gummies are gluten free and 100% natural. I know that now that cold season is heavily upon us there is nothing like keeping my kids loaded on Vitamin C to keep their immune system sealed and strengthened. In addition to that, these gummies contain 400 IU vitamin D3 which promotes healthy bone and muscle development. Perfect for my growing girls! While my middle daughter is 2 1/2, I have her eat half a packet after asking the girls' pediatrician.
Each box of the gummies contain 30 sealed packets. Each packet contains 4 gummies in four flavors. Our whole family sampled them and while 3 out of 4 did like it, my husband declined because he said they still tasted like they had vitamins. He's my big kid though and prefers not to take vitamins. I thought the flavors were nice with obvious vitamin hints but nothing that was too overpowering. My kids loved them and remind me each morning to take them. I love how excited they get.
 While each 30-count box retails at $17.99 a box on Rainbow Light's website, I am using Amazon's subscribe and save and am getting these boxes at $8.66 for each 30-count box. How about that for some savings? Consider using my affiliate link to purchase to give me credit. Each purchase gives me a small percentage but would still love for you to buy from here. Try them with your kiddos!
Rainbow Light on Facebook
Related