Spring inspiration comes in many ways. I will be the first one to say that I love scrolling and discovering new posts especially ones that are perfect for the spring season. DO you have favorite spring produce that you enjoy? Do you have recipes you enjoy making with them? These would make a great addition to the link party below. Add your crafts and recipes that you would love to share with our audience.
Friday Frenzy and Hosts
Welcome to the Friday Frenzy. Your place to share the best of your crafts and recipes on the web. What makes us so special? Four Blogs means quadruple the exposure for maximum traffic.
Please follow your hosts:
Laura at Little House Big Alaska                        Pinterest     Facebook      Instagram
Rachel of Trampling Rose                                     Pinterest     Facebook     Instagram
Noelle of Opera Singer in the Kitchen              Pinterest     Facebook      Instagram
Kelly from Kelly Lynn's Sweets and Treats     Pinterest   Facebook     Instagram
Spring Inspiration – Friday Favorites
Last week we had several share some of their favorite craft and food recipes and here are some that really piqued my interest:
Vintage Step Stools: I am totally not the crafty type but I love gawking over creative pieces likes these step stools. They scream spring and can be used in multiple ways. Thanks Penny for sharing such a cute project!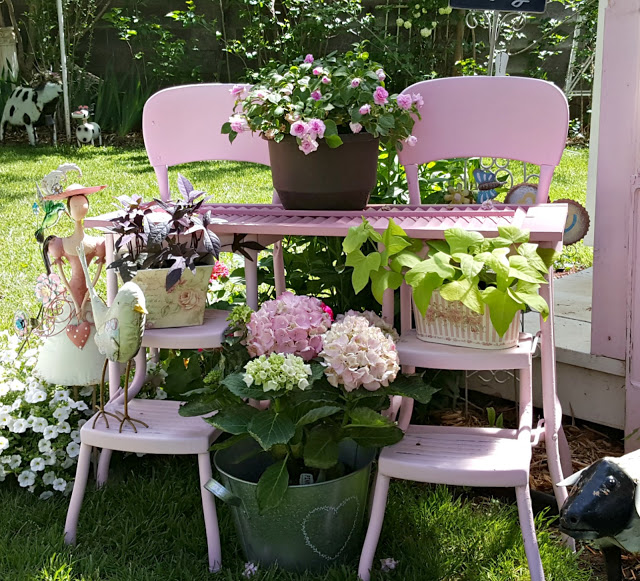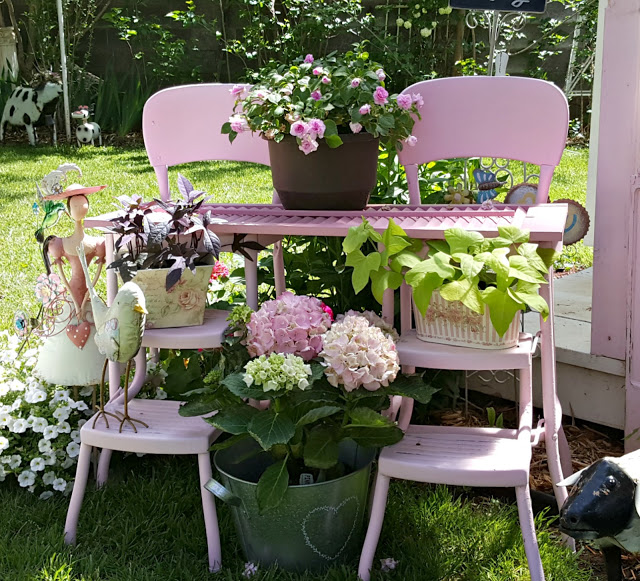 I am a big coffee lover so I was glad to see this deliciously Easy Homemade Caramel Frappe. It is definitely ideal as the weather gets warmer. I might go run into the kitchen to make one as I write this…… 🙂 Thanks Lydia for such a tasty recipe.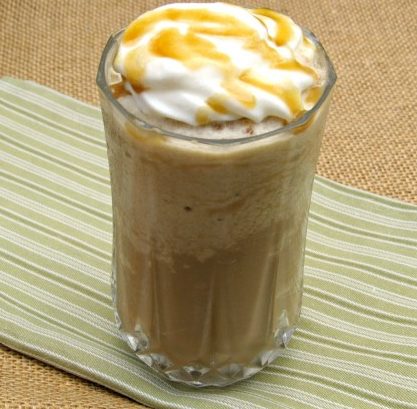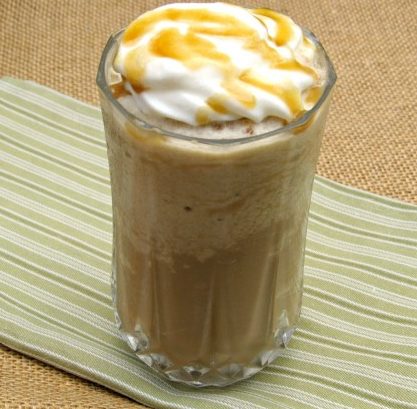 The next recipe that caught my eye was Rachel's Spring Macarons. Macarons have been on my to-make list for a LONG time and her recipe inspired me to make these. I simply cannot wait. Don't you love the color? So dreamy!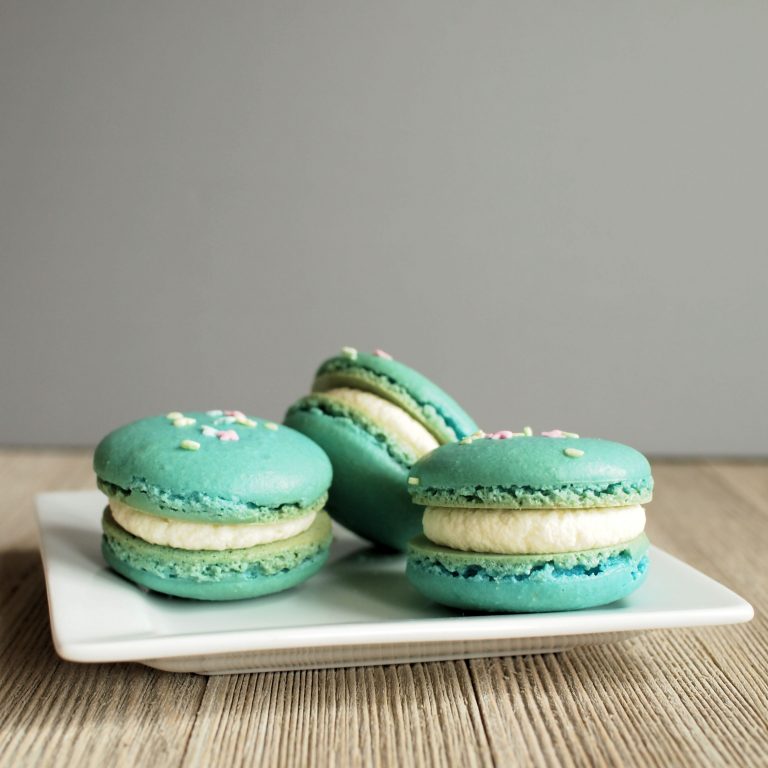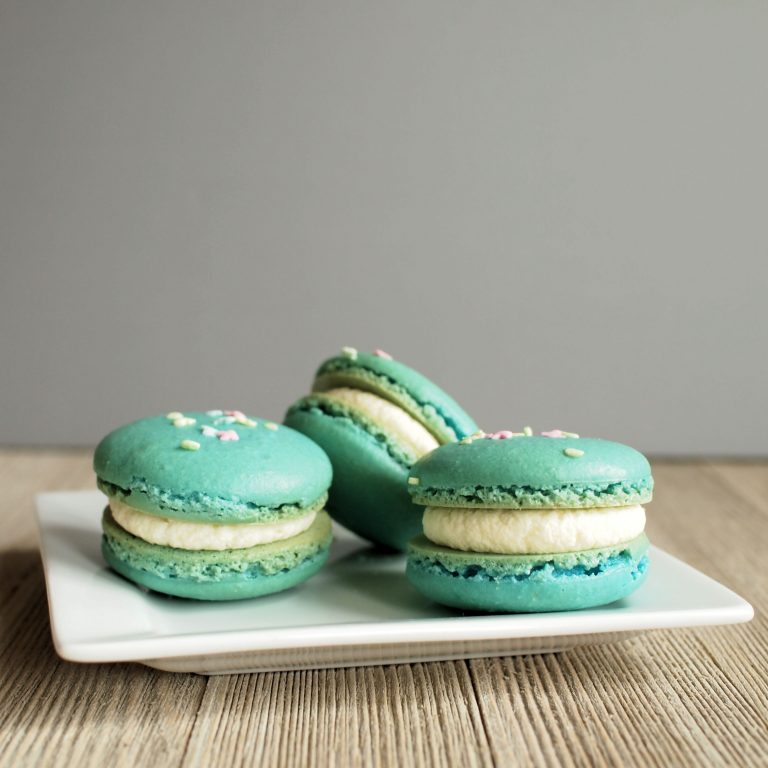 Anyone need a special project for themselves or for their kids? Laura's Waldorf Swap Bird Nest for Spring are amazingly cute! I cannot stop looking at them and imagining an evening making them. I love them!


How about ending Friday with a cocktail? I know I definitely want to have one of Jacqui's Mixed Berry Moscow Mule at the end of this day. Cheers!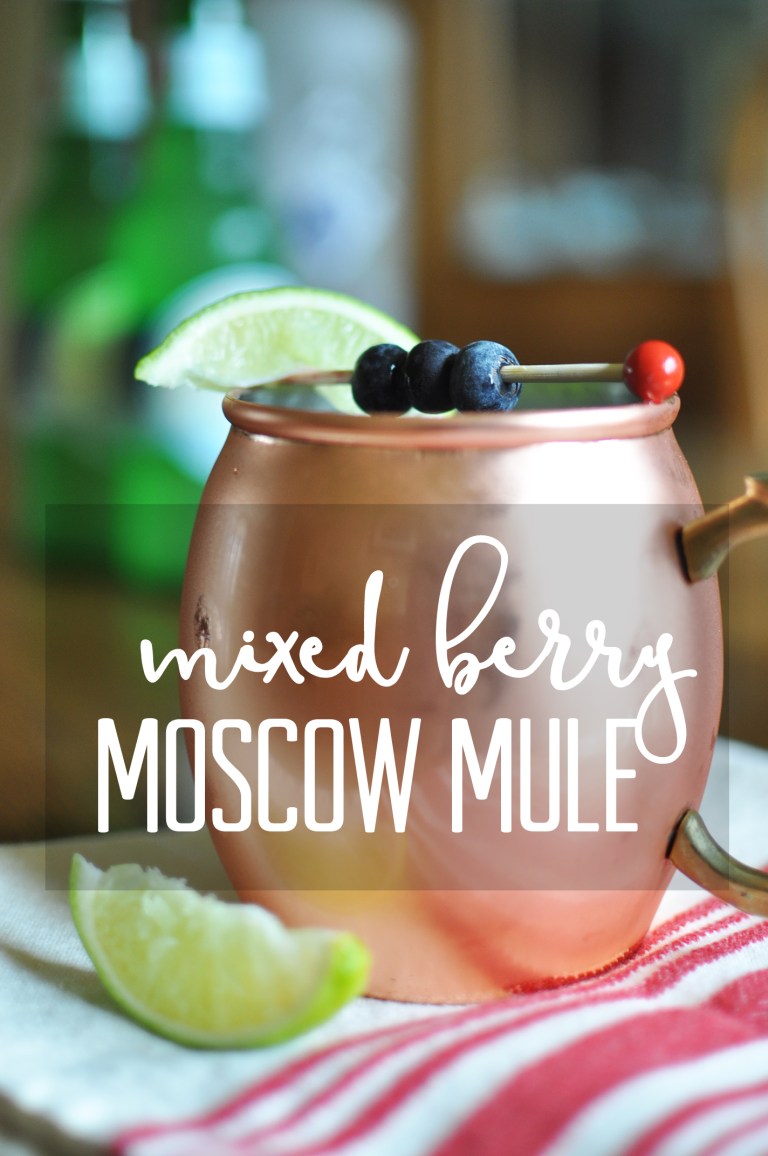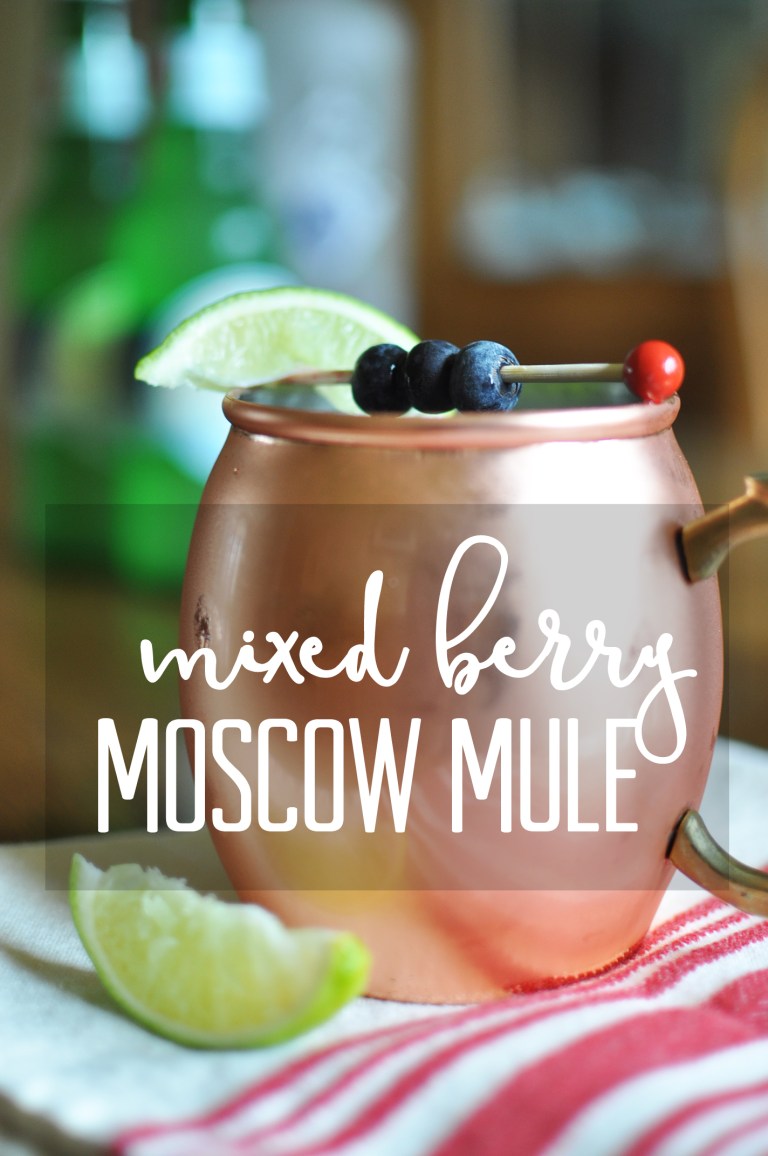 Related