This shop has been compensated by Collective Bias, Inc. and its advertiser. All opinions are mine alone. #HSFstories #cbias #CollectiveBias
This weekend we hosted two families in our home and were thankful that we had space to have a total of 10 people including little ones. My husband and I have learned that getting to know people is better in a home with a homemade meal than in a noisy restaurant. In our conversations, I learned that one of the ladies used to be a career adviser for high school students that would be 1st generation college students. From what I remember it sounded like many of them were from Hispanic. It was inspiring to hear that these kids were making the step to continue their education with the help of people like this adviser.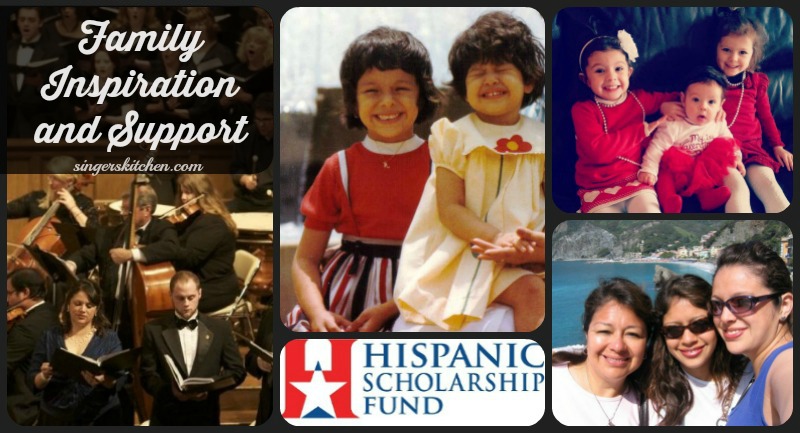 While I never had anyone like that in my life, my mother was my true adviser. While she nor my father were able to finish college, I remember my mother encouraging us in our studies. She made sure we were in the right schools and even my grandmother was happy to hear about our great grades in school.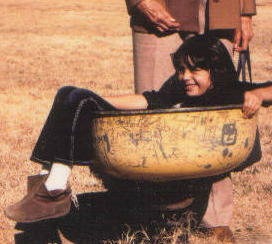 When I started sixth grade and was having trouble in my public school because of the rough environment, my mother sought advice and was encouraged to place me in a Christian private school that focused on many college preparatory classes. I thrived and enjoyed learning in my new environment and am forever blessed and grateful for my mother.
During my sophomore and junior year of high school we started talking about college and where I would be going. It was natural to talk about it and it was exciting to start the process of applying to schools. Even though we were not financially able to afford college, my mother encouraged me to seek aid through scholarships and government aid seeing that I came from a Mexican / Chilean background.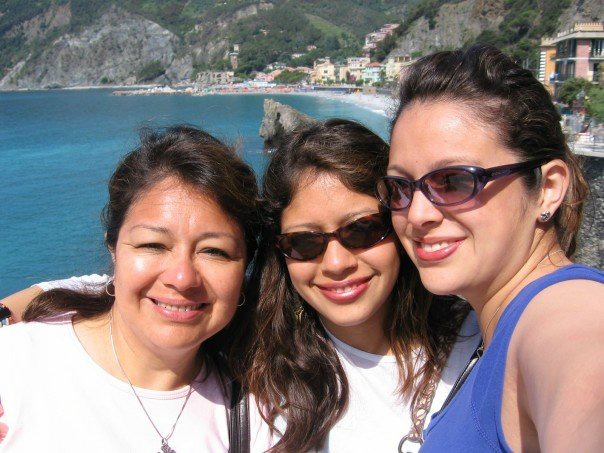 Looking back, I know that my mother was guided by God to lead her to encourage me because I received support from various sources including support from The Hispanic Scholarship Fund. Being Hispanic was an advantage because there were many companies supportive of families seeking a higher education for their children. This is what my mother wanted and she was a great encouragement because my sister and I were able to graduate from college.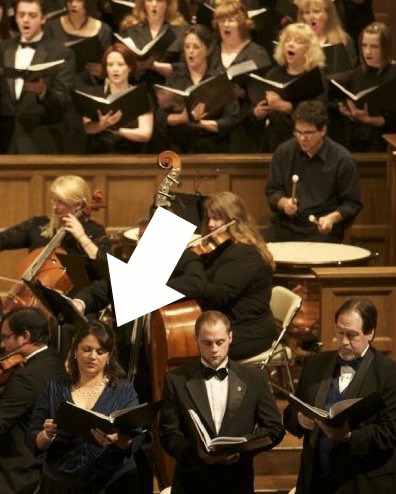 Because we graduated, we both were able to find jobs and continue our education in the fields we enjoyed and thrived in. I am so thankful that we had the opportunity and the blessing of receiving support. Johnson & Johnson Consumer Inc. is an official partner with The Hispanic Scholarship Fund to raise awareness to anyone who might need support to continue their higher education. If you know of someone who might benefit from financial support and scholarships, please forward them this post or send them my link about The Hispanic Scholarship Fund so that it might be possible to encourage those students and kids wavering to continue their education.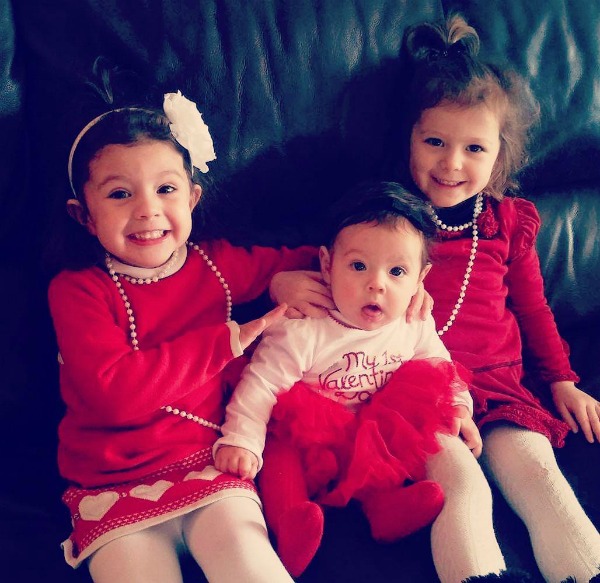 I look forward encouraging my girls to love to learn and to desire to continue to higher education knowing there are organizations like The Hispanic Scholarship Fund to assist if needed.

What is your story? Do you have someone special who encouraged you to go to college despite being in a tight spot?
Related