Disclaimer: This is part of a sponsored collaboration with Latina Mom Bloggers and Pampers. All opinions are 100% mine.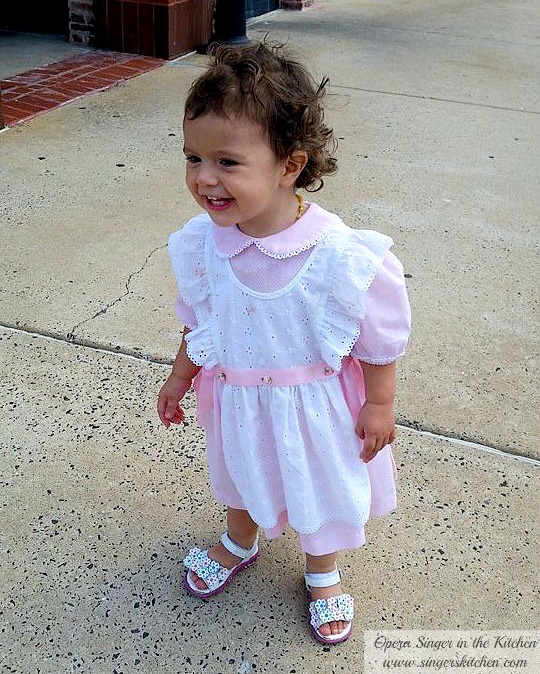 There is a never a dull moment in our home with two very active toddlers especially on weekends when we have plenty of time to relax. Every morning when we open the door to the girls rooms we realize that it is another day to cherish their happy morning personalities and thankfully, they are mostly always happy and loud!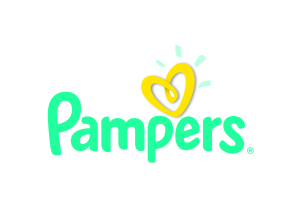 We love the fact that we do not have to worry that we will find our youngest daughter in a mess or with some sort of accident because she is secure in her Pampers Swaddlers. No matter how many times we have switched out to a different brand because of time and availability, we always turn to the brand we have learned to trust: Pampers. No matter how much my daughter moves, shakes, or pounces on me or her sister, those little diapers stay on her securely and well-fastened.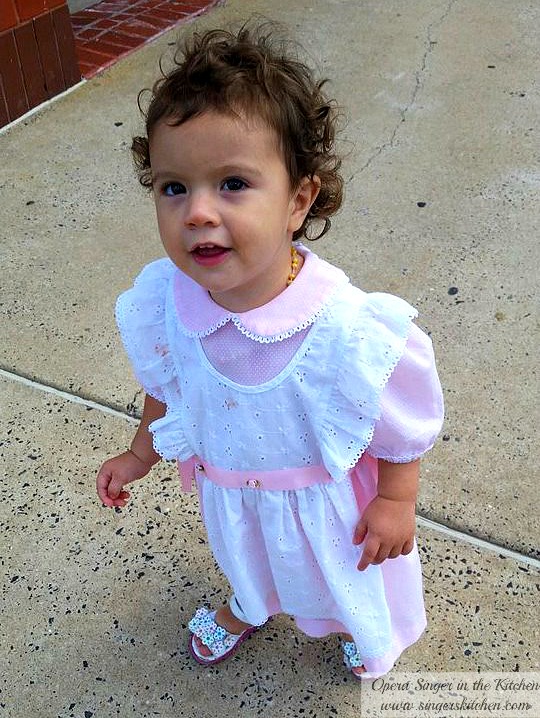 A month ago I challenged folks to post their fun videos of their kids for the #BebeConRitmo or #BabyGotMoves campaign with Pampers. Did you do it? One of the fun moments I captured with my girls were their movements. They love playing with a keyboard in one of our rooms and choosing funky songs to groove. They play with the keys and then just dance with each other most of the time. It is pretty cute if I may say so.
Pampers is celebrating those fun morning moments when baby wakes up happy, energetic and ready to "bailar" or dance  in his or her crib after a good night's sleep. When baby wakes up dry and ready to dance, mom can't help but join in the fun! Our kids ask for music first thing in the morning without fail because this is how we roll. We are a musical family and we like to move so how about joining us and others  by watching the cute mash-up video that Pampers aired on October 3rd?
Please join @Pampers, @PampersLatino and Latina Mom Bloggers for a #BebeConRitmo Twitter Party on October 7th win prizes, you must RSVP at Latina Mom Bloggers http://bit.ly/1tedRhu from 9-10pm ET. There will be lots of fun prizes! from 9-10pm ET. There will be lots of fun prizes! To be eligible to win prizes, you must RSVP at Latina Mom Bloggers http://bit.ly/1tedRhu

Related