Disclosure: This is a sponsored post with Bob Evans. All opinions are photos are my own unless otherwise disclosed.
I woke up today realizing that it is really March and no longer December. Is that bad? 2016 has begun at full force and it feel like I can hardly keep up with birthdays and holidays with the days flying by. I think all of it got ahead of me since we celebrated a late Christmas with family in mid-January and then all of a sudden it was Valentine's Day and now EASTER! Either way, I am trying to take a breather to enjoy every day especially since I look forward to March.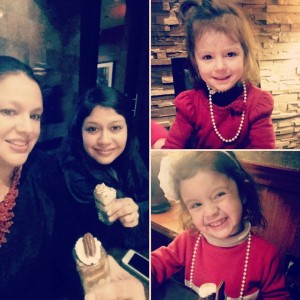 March holds so many activities with our family. My husband has been out of town twice already and my schedule of activities with my church and community has quickly filled up. In between all of that, I am trying to sit back and enjoy what I love best about March and springing forward: Easter.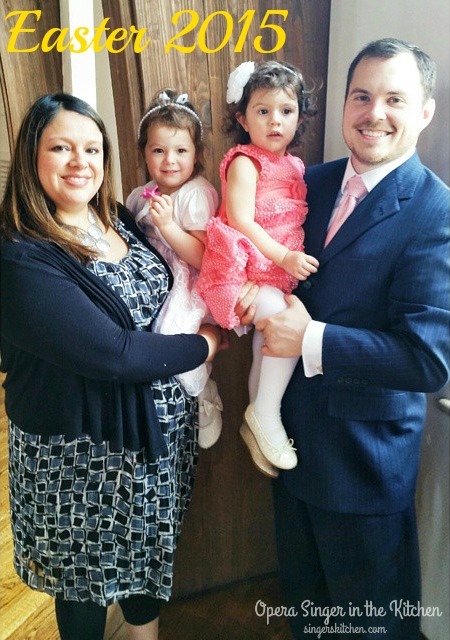 Easter is such a beautiful time of year for us because we spend most of our time before the actual day worshiping at our church. We think about all events that took place before Jesus raised up from the dead on Easter.  It is a celebration of life and a celebration of hope for all people. While we love the introduction of spring with flowers, bunnies and egg hunts, we really love celebrating with others what Easter is truly about.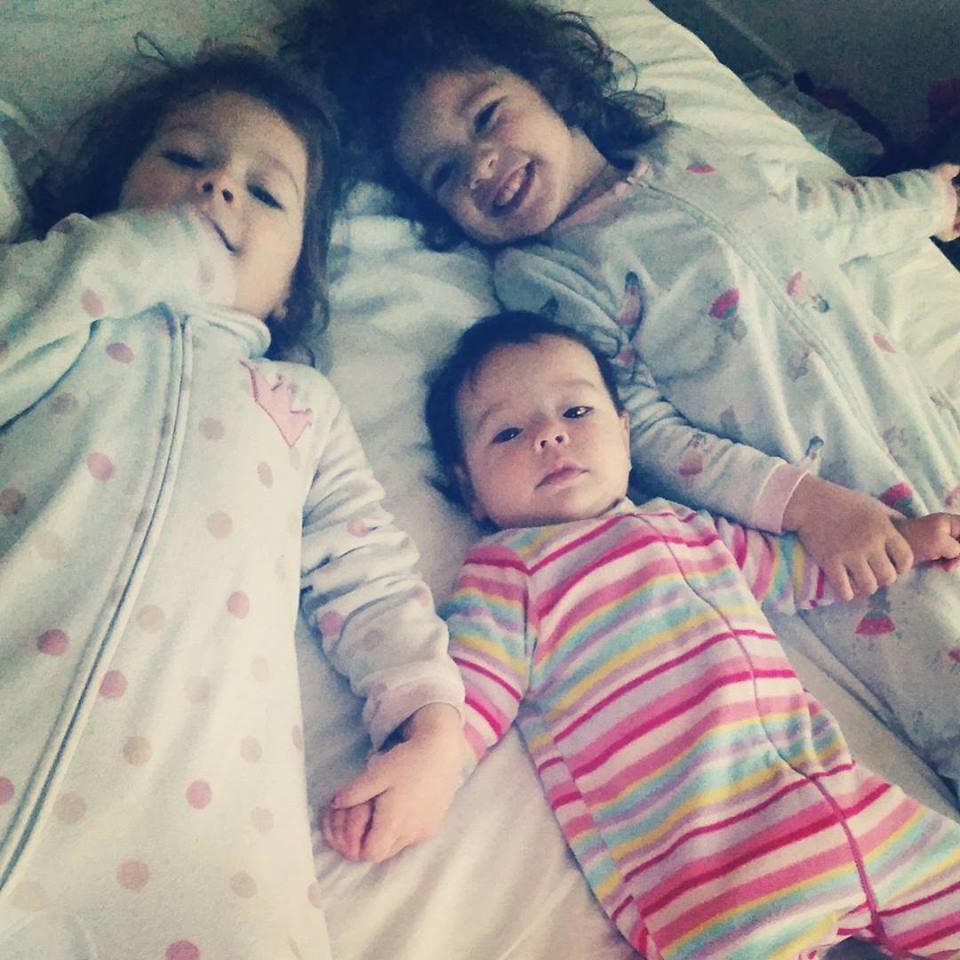 One of the things our family enjoys is sitting around and enjoying a meal after our Easter services. We have invited others to share our table and even had those same friends join us at our church service. This year we are planning on making our dining a lot easier by eating at home instead of our usual local restaurant dining. Since we are combining two families with lots of kids, we thought it best to just enjoy the time where kids could also have fun with each other WITH toys available to them. That's why Bob Evans should do the cooking this Easter!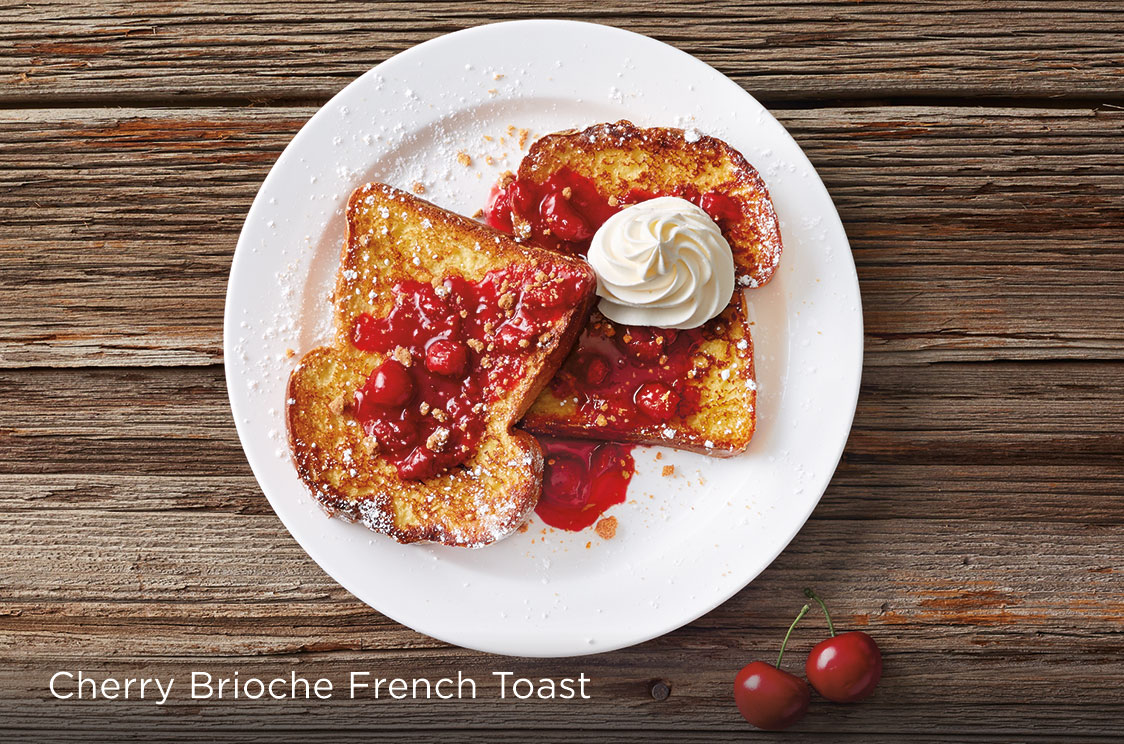 For families who want to enjoy a farm-fresh, homestyle meal, Bob Evans is once again offering the popular Farmhouse Feast, which must be ordered in advance. The meal includes hickory smoked ham served with mashed potatoes and gravy, green beans and ham, buttered sweet corn, cole slaw, rolls and lemon supreme pie.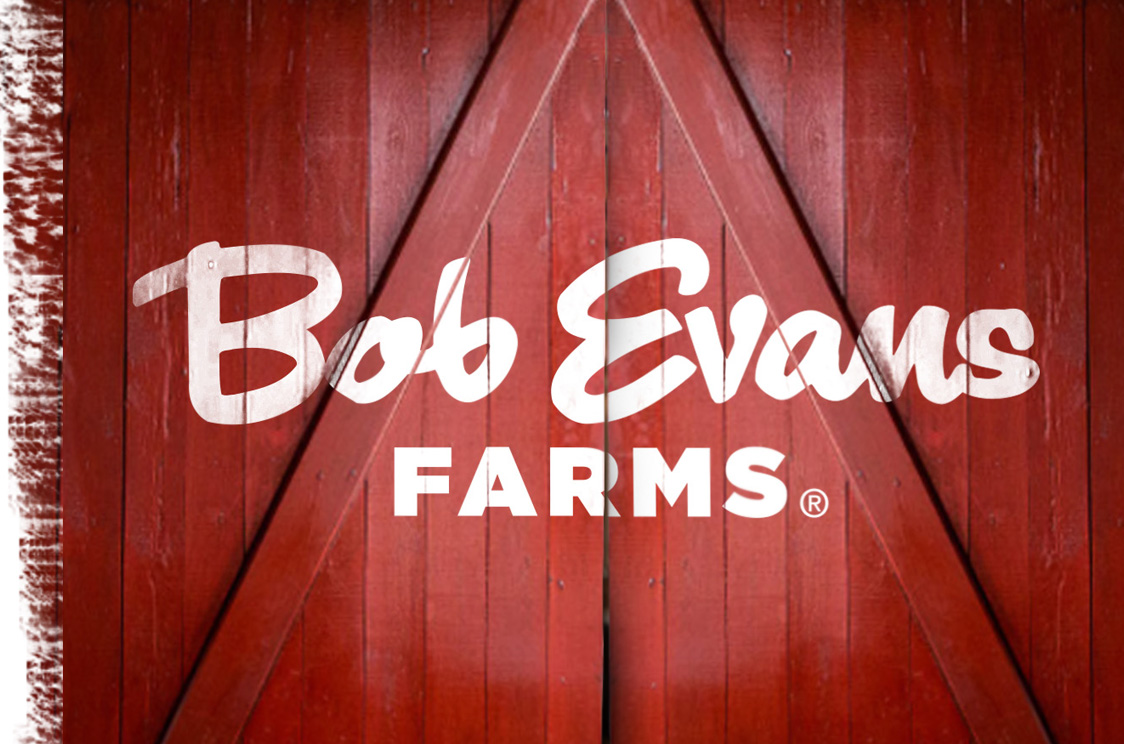 The Farmhouse Feast can feed a family of four for $49.99* or a family of eight for $79.99*, which includes a loaf of banana nut bread. Additional servings may be added a la carte.  Guests can order the Farmhouse Feast at any Bob Evans Restaurant or www.bobevans.com starting March 17 and schedule their own pick-up date through Easter Sunday. The meals are fresh and made-to-order, but quantities are limited, so ordering early is highly recommended.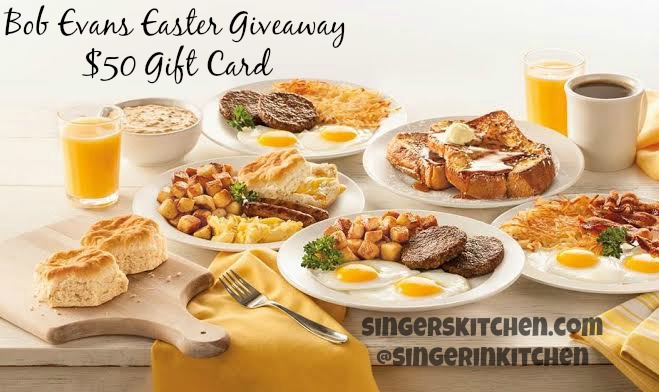 Do you still want to go somewhere for brunch? Bob Evans also has that option. Their breakfast and brunch menu looks amazing! Bob Evans was recently named the America's best breakfast restaurant so there is much to be expected right? On Easter, Bob Evans will open at 6 a.m. and will offer brunch menu items all day, starting at $4.99. They will include the best-in-class breakfast including guest favorites, such as Farmer's Choice Breakfast with Cherry Brioche French Toast, served with two cooked-to-order eggs, a farmhouse side, and a breakfast meat; and Border Scramble Omelet, a spicy pepper-jack cheese omelet smothered with a blend of Bob Evans sausage, home fries, diced tomatoes and onions in a zesty ranchero sauce.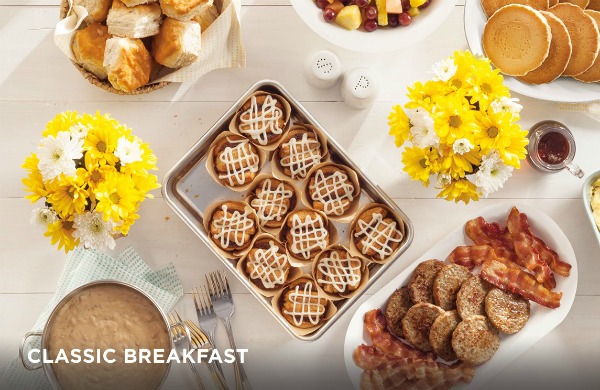 It is great to know that Bob Evans is relaunching their breakfast menu that uses farm-fresh ingredients, including fresh, never frozen Bob Evans sausage, fresh-cracked eggs from Midwestern farms, 100 percent Florida orange juice, fresh-cut potatoes, and freshly brewed coffee from 100 percent Arabica beans.
Bob Evans Restaurants owns and operates 547 family restaurants in 18 states, primarily in the Midwest, mid-Atlantic and Southeast regions of the United States. Make sure you visit their site to find a location near you.
Want a chance to enjoy a meal at the restaurant at Easter? Enter below for a chance to win a $50 gift card to buy a family meal for FOUR for Easter brunch or dinner.
Related