One of the things we love seeing our girls do is having fun and being outdoors. I love that my husband enjoys sports so getting our girls involved is second nature. One thing we did this summer was place the girls in a t-ball league at United Sports in Downingtown, PA. Preschool sports might be daunting at first but it is fun to see your little ones running around. We had heard so much about what they offered they hosted the two girls to try out 2 sessions this summer. Thanks United Sports!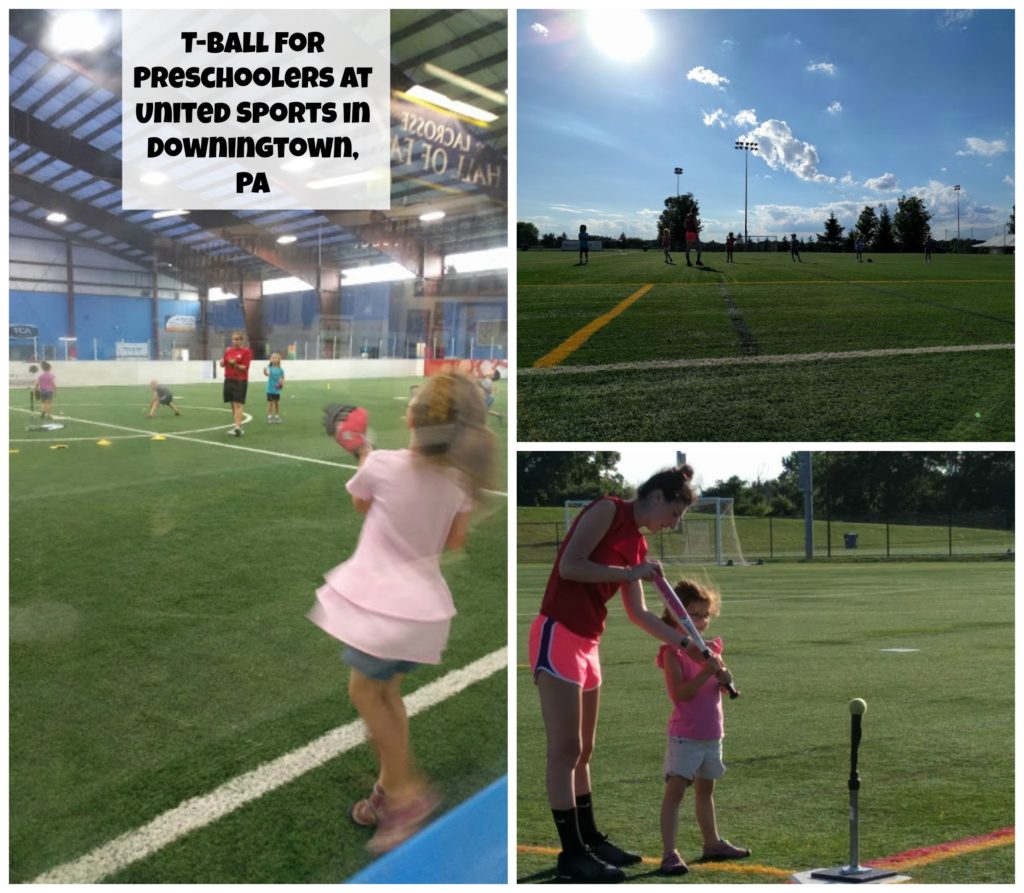 My husband has had a great time practicing with his girls since they were roughly 3-4 years old. We came to a point where we thought that they could try their hand at batting, hitting and learning the game with other kids. We ended up going every Tuesday from 6 to  7 pm until just 2 weeks ago. Every week there was a good group of kids who participated and eager to learn.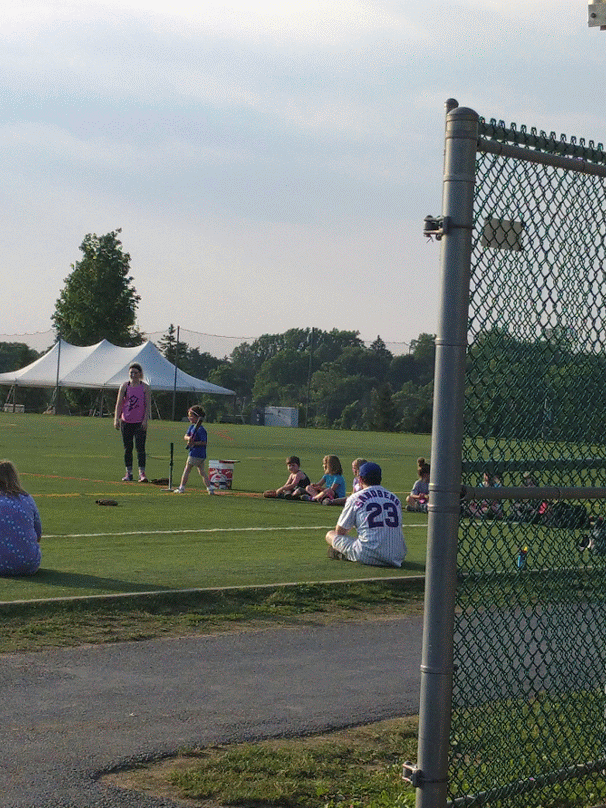 United Sports is a huge sports venue that has activities for all ages. I was even excited that they had so many different classes I could attend. At a glance, the venue seemed a bit intimidating but as I entered, there was always someone to greet me and answer any questions I had. Outside of the venue there were announcement boards showing what sports activity was meeting where. It was pretty organized to say the least.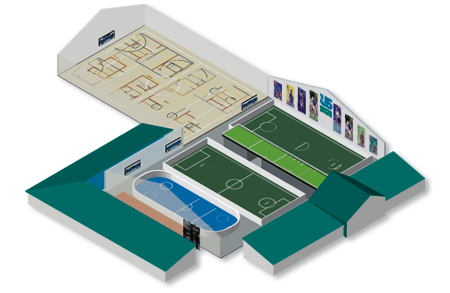 While we had a mild summer, there were also many rainy days or days that threatened rain but United Sports was great, most of the time, to alert parents where the class would meet. Overall, the girls always came home having the greatest time.
Coach Meredith was the coach chosen to teach the class for the summer. She was really great with the kids and she had great authority to keep kids attentive and involved throughout the class. I loved seeing how animated my girls were at every class. I learned that my oldest daughter loves to run and be all over the field even when she is not supposed to. Very amusing. I also learned that my middle daughter loves hitting and she can definitely throw a ball. She just works well with others.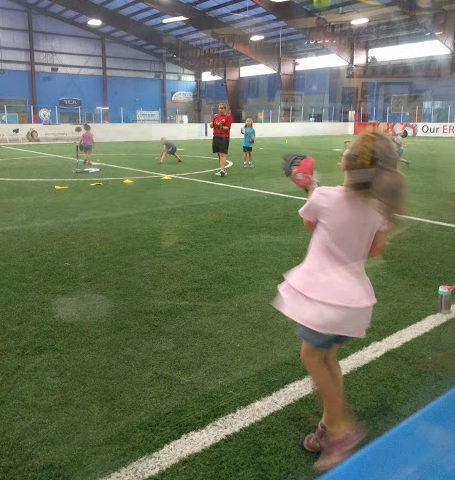 For every practice, my girls brought their own glove to catch balls and they brought their attitudes. They were there to learn! My kids returned every week excited to meet new friends and to put into practice techniques they had learned but in addition to that, they learned more about running to specific bases, staying in their positions where they were assigned, and throwing and batting.  I loved seeing my active girls learning and playing well. Thanks again to United Sports for hosting our girls this summer! To check out more about what other activities are available: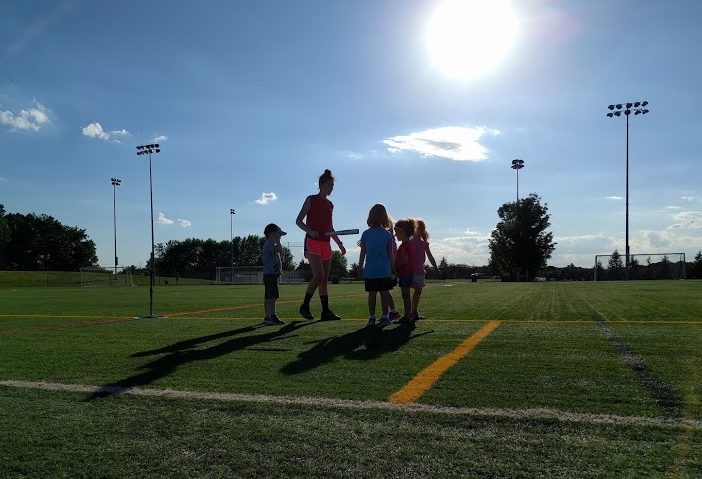 Related