I have had this update to share with you for a while. Many have asked me and have been astounded by my clean eating lifestyle change and consistency in it for 9 months. Not only is it by the grace of God that I have been able to do this, but having the right things for this mother of three.
Everything I share with you is based on my research. I am not paid for sharing any of these products but there are affiliate codes that help keep this blog alive. Any support is much appreciated. While I am not a licensed practitioner, I implore you to read about the products listed before trying them.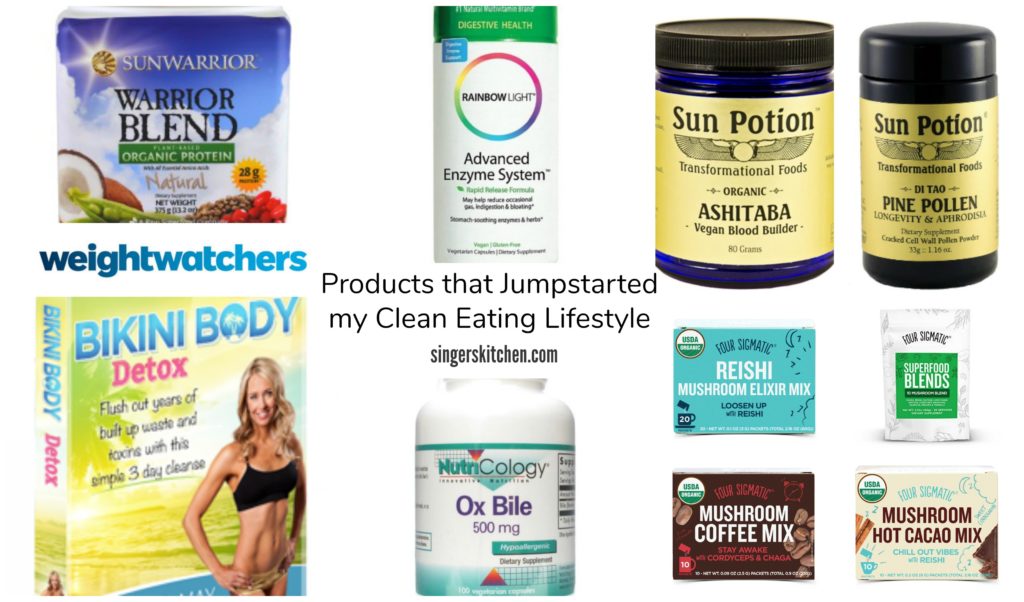 Motherhood woes
After I had my third baby in 2015, I knew that I had to make changes in my eating lifestyle but trying to do it with a newborn and two toddlers seemed so impossible. I thought I was trying all the right things but my weight would not budge. I even thought perhaps there was something wrong with my thyroid, but all tests came back normal. The diagnosis from the endocrinologist stated that I simply had to go on a low-carb diet.
Great. Was I given any ideas how to go about this change? No. None at all. I had my annual at my OB/Gyn's office and they also encouraged some lifestyle changes but no recommendations were given so I did not make an effort. Fast forward to 2017 and I about had it with nothing changing in my life, and my weight skyrocketing to my highest weight so far.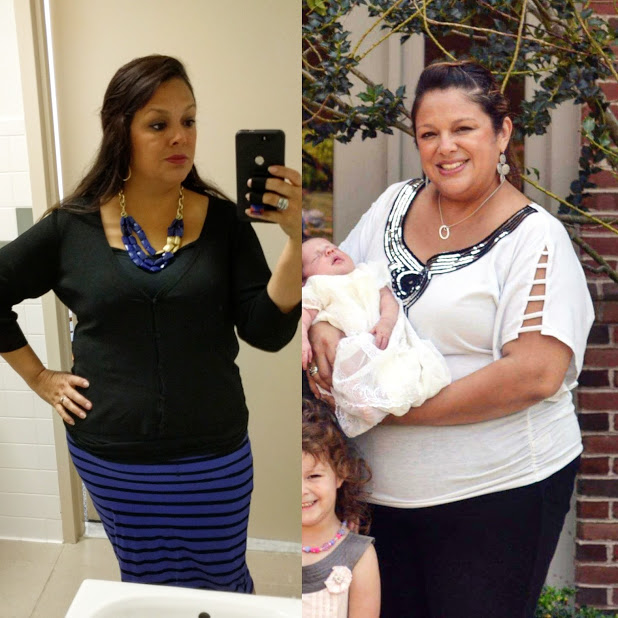 Clean Eating Lifestyle on Weight Watchers
I decided to go with what worked after I had my first child in 2011. I knew it had helped back then so I was hopeful of it working again. This time though, my husband was supportive 100%. He saw how miserable I was and that he too could use some weight loss. I decided to join the meetings because I like the accountability and hearing encouragement from the leader. Not only that, but weighing myself once a week was definitely a motivator.
I joined at the end of January 2017 and I started researching about removing everything processed in my kitchen and pantry. While I did not drink diet drinks I knew I needed to stay from easy go-to beverages that were not healthy to my body. I removed sugar from my diet as well and started with a 3-day smoothie detox /cleanse. I prayed that God would give me strength to go about this lifestyle with a different mindset and not as an obsession.
I did this Bikini Body 3-day Detox to spearhead my journey and it was really great! If you are a person that focuses on texture, the smoothies in the recipe PDF are very thick. I enjoyed them but some might not.

Self-Love and Listening to Your Body
I known for a long time that I was hypoglycemic ( low blood sugar level), so if I did not eat small meals throughout the day, I would crash and get hangry. Many of the articles I read is that when it came to eating small meals and clean eating, is that it was important to have PROTEIN with every meal and snack. I chose to eat LEAN protein for my meals and I added a protein shake for 1 snack a day.
I have only used one brand because I have taste tested it for a long time and knew that it was very clean and vegan at that. Sunwarrior Raw Protein Powder has been so great in stabilizing my blood sugar and giving me the necessary protein for my snack that I made for my smoothies.
I have had all three flavors which are Berry, Chocolate, and Natural and it is hard to choose which one is my favorite. It just gave me variety when making my smoothies. The Subscribe and Save option saves you 15% of the total and the tub gives a month's worth of smoothies, which comes out to $1 a day. Not bad at all since this is giving you added health benefits too! It also does not have any added sugars and is only 1 Weight Watchers Smartpoint too!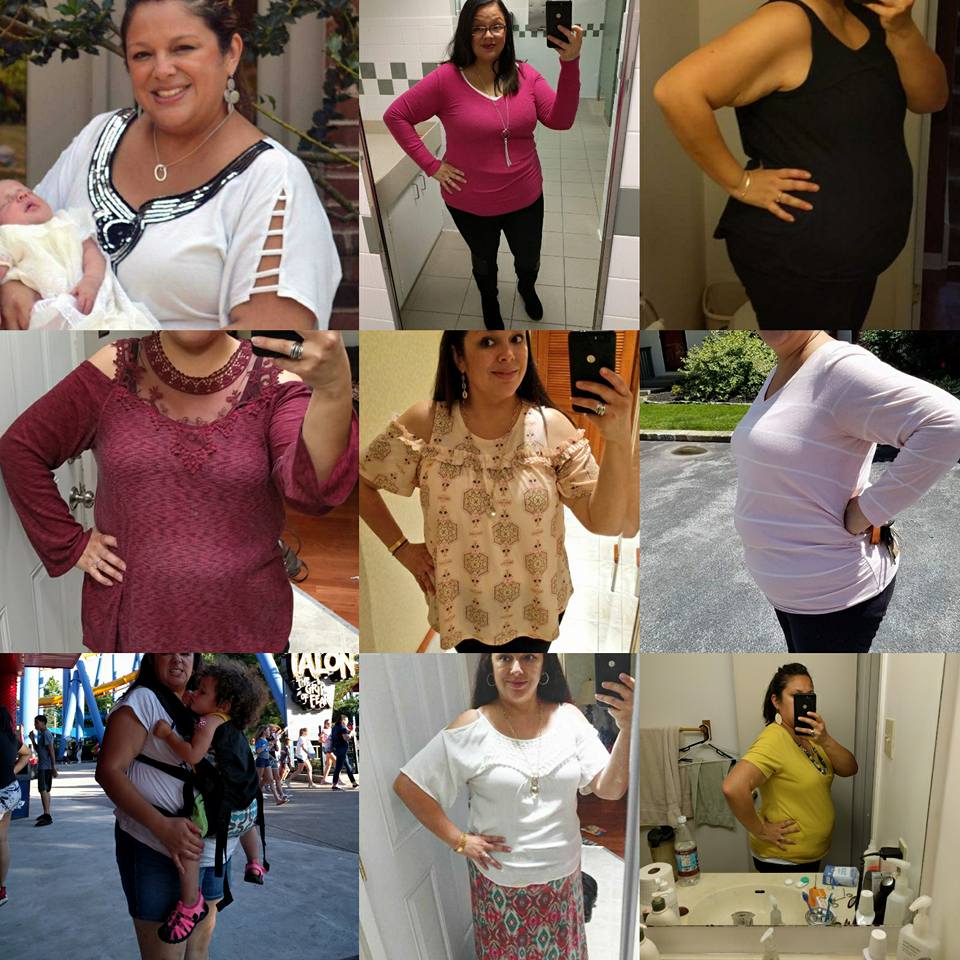 Herbs and Tonics
I dream some day becoming a herbalist. Even if I do not, I at least want to make my own little tried and true medicinal booklet to leave my kids when they grow up. My grandmother in Mexico is a true believer that all herbs have a benefit and a healing one at that. I tell her time and time and again to make me a book so I can something to pass on. Which reminds me…I need to call her again. 🙂
Another company that I came across was Sun Potion. I had come across them through an article, and went to their site and researched their products. I actually emailed them and even asked for recommendations based on my body. They even have supporting articles on their site including the benefits of pine pollen.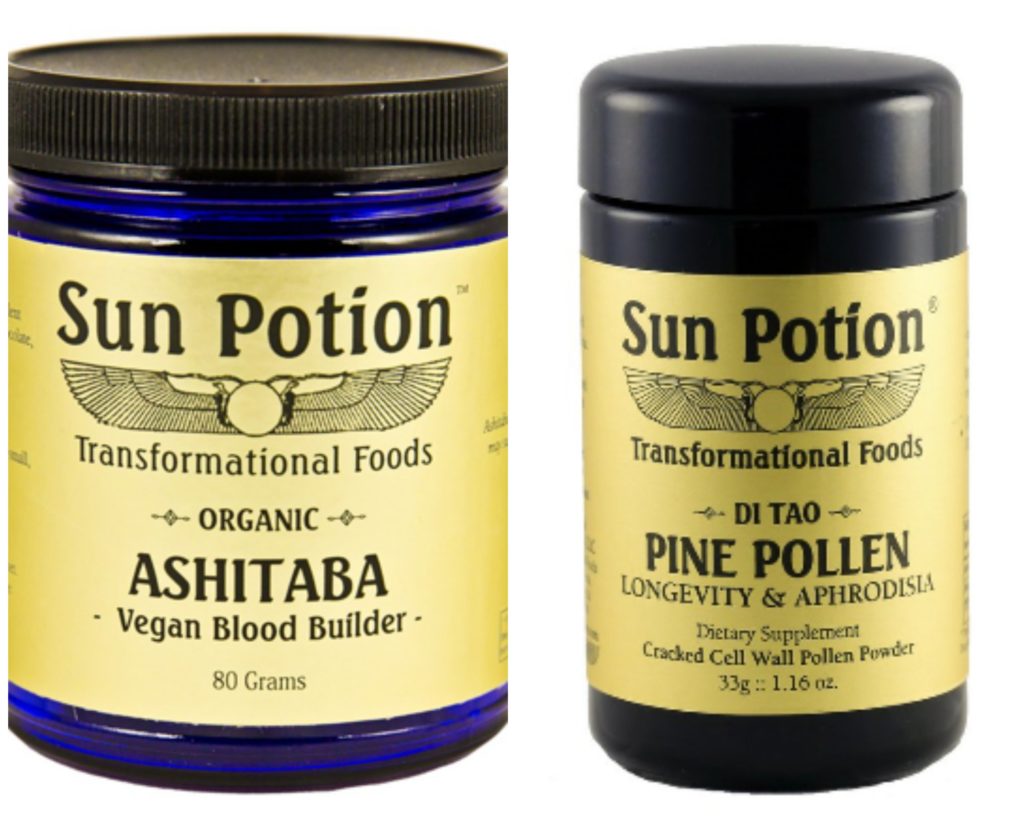 These tonics both showed that they could aid in boosting metabolism and balancing hormones. Ashitaba is a vegan blood builder and a rich source of Vitamin B12. Since I know I am deficient in B12, I knew this was going to be something I wanted to try. Once I ran out and have been without them for 3 months, I notice the difference. I miss them being in my life because I really feel like they made a difference. A combination of eating clean and healthy with the right tonics that claimed to do what it needed to seemed to be a good combination. Even so, without them, I have been able to lose weight consistently over the last 5 months.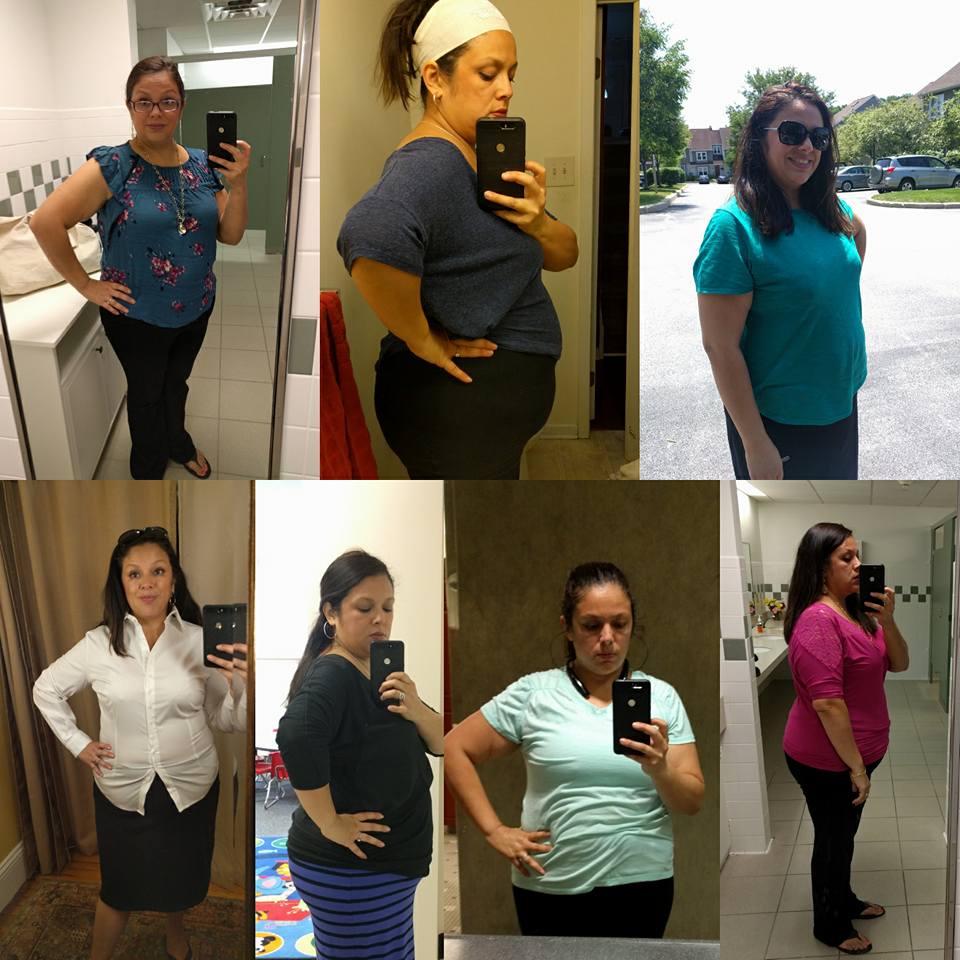 My body has gone through a lot and the healing process is going to take a long time but I knew I had to start somewhere. Here are some issues that I have had:
Hepatitis A and jaundice

Gallbladder removal

Appendectomy

High prolactin levels ( have not looked into this yet)
Hormonally I felt off-balance and well, with a gall bladder removal, I knew I was not digesting well, but modern medicine leaves you hanging on a limb. I did my own research for that too! I added digestive enzymes and ox bile so that everything I ate could be digested. I was still dealing with heartburn, bloating, gas and more.
Superfood Mushrooms
Something that I learned a lot about were mushrooms. We are not talking simple white button mushrooms but mushrooms that are considered superfoods and adaptogens. Adaptogens became a favorite word for me because according to the definition on Google, it is a natural substance considered to help the body adapt to stress and to exert a normalizing effect upon bodily processes. I deal with way to much stress or in reality, I do not know how to manage it well.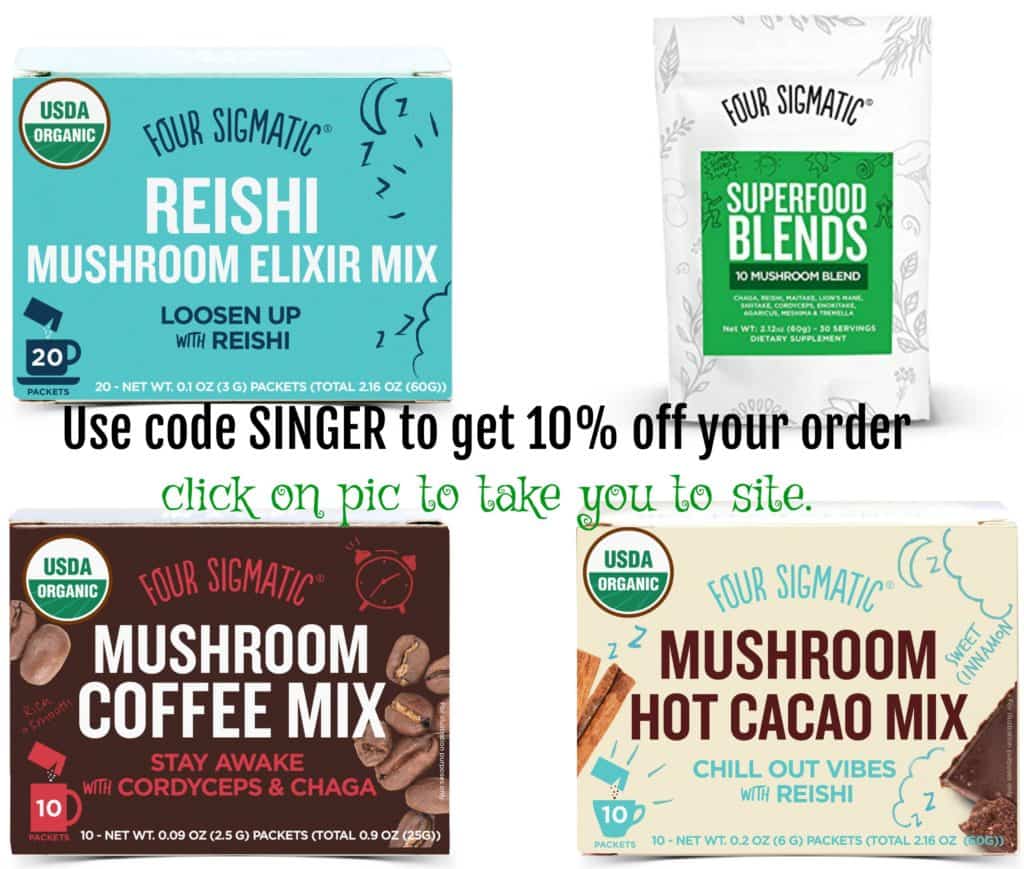 Four Sigmatic Mushrooms
Juicing is a great way to fuel our bodies and keep our systems strong, but there's one amazing vegetable that you can't juice, and that's mushrooms. In fact, medicinal mushrooms, which often grow on trees, can help you relax and get a good night of sleep.
But seriously, mushrooms are known to help support immune function, lower inflammation, balance blood sugar and alter gut bacteria for the better too. You don't have to go walking in the woods for hours to reap the benefits anymore. I love the fact that several of their products are in bulk tins and are available in convenient single-serve packets that you can easily mix with hot water and enjoy daily.
One of my favorites is reishi mushrooms, which enhance the quality of deep, slow-wave sleep.  You can drink them two hours before bed or anytime throughout a busy day. The reishi mushroom extracts taste incredibly smooth, almost like a light version of coffee (sans caffeine), mixed with herbs like peppermint and licorice to give it a fresh flavor.
Either way, I alternately added these packets to my smoothies as well and they tasted great. Knowing I was putting a healthy ingredient in my body felt good.
Have I overwhelmed you? Reclaiming health is hard work especially when the body has been abused. These are recommendations based on my research and what has helped me in the last 9 months. Currently I am 53 pounds lighter and have a goal to lose another 45 pounds by January.
Don't delay taking charge of your health. I am learning that I cannot do it on my own strength. A change of mindset and added discipline can only be by the grace of God.
Related