I received a credit from Swap.com to shop and to find options for lessening the clothing battle in our closets. Earth Day reminds us to be less wasteful by finding other means to solve the issues.
As a family of five, I am quickly feeling like we have accumulated so many things, especially since having kids. My goals of downsizing or organizing myself have been futile with such a busy daily schedule. Since we stopped having kids, I thought rotating clothes out of the house would have been easier, but somehow I still end up having more containers of clothing than I would like.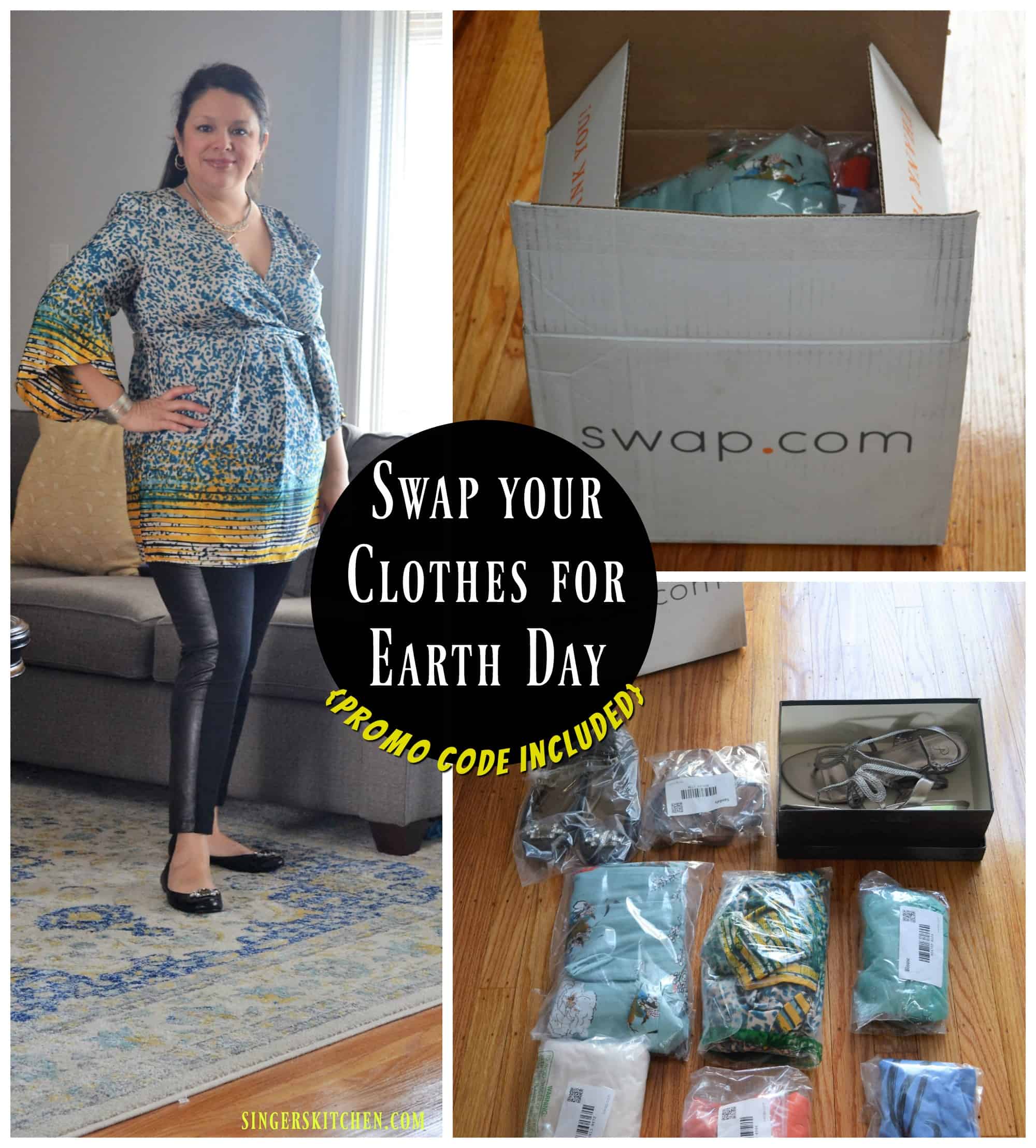 How about those clothes you do not fit into anymore? I have some containers of clothing, hoping I will reach my goal weight. Last year, when I started my clean eating lifestyle, I knew that I would have to get arid of a lot of clothing. I also did not have any in between clothing but I was determined to make ends meet.
How do Americans wear their clothing?
As part of Earth Day, I recently learned that the average American throws away 85% of their clothes each year. YIKES. That was very astonishing. Even though I have had piles of clothing to get rid of, I have never thrown any in the trash but I guess I never realized what happened after I dropped clothing at donation centers.
What's more is that this is about 65 pounds of textiles/person heading to landfills and a total of 14.3 million tons of textile waste in landfills each year. What a shocking number! I was glad to find that places like Swap.com is committed to changing this fact every day of the year.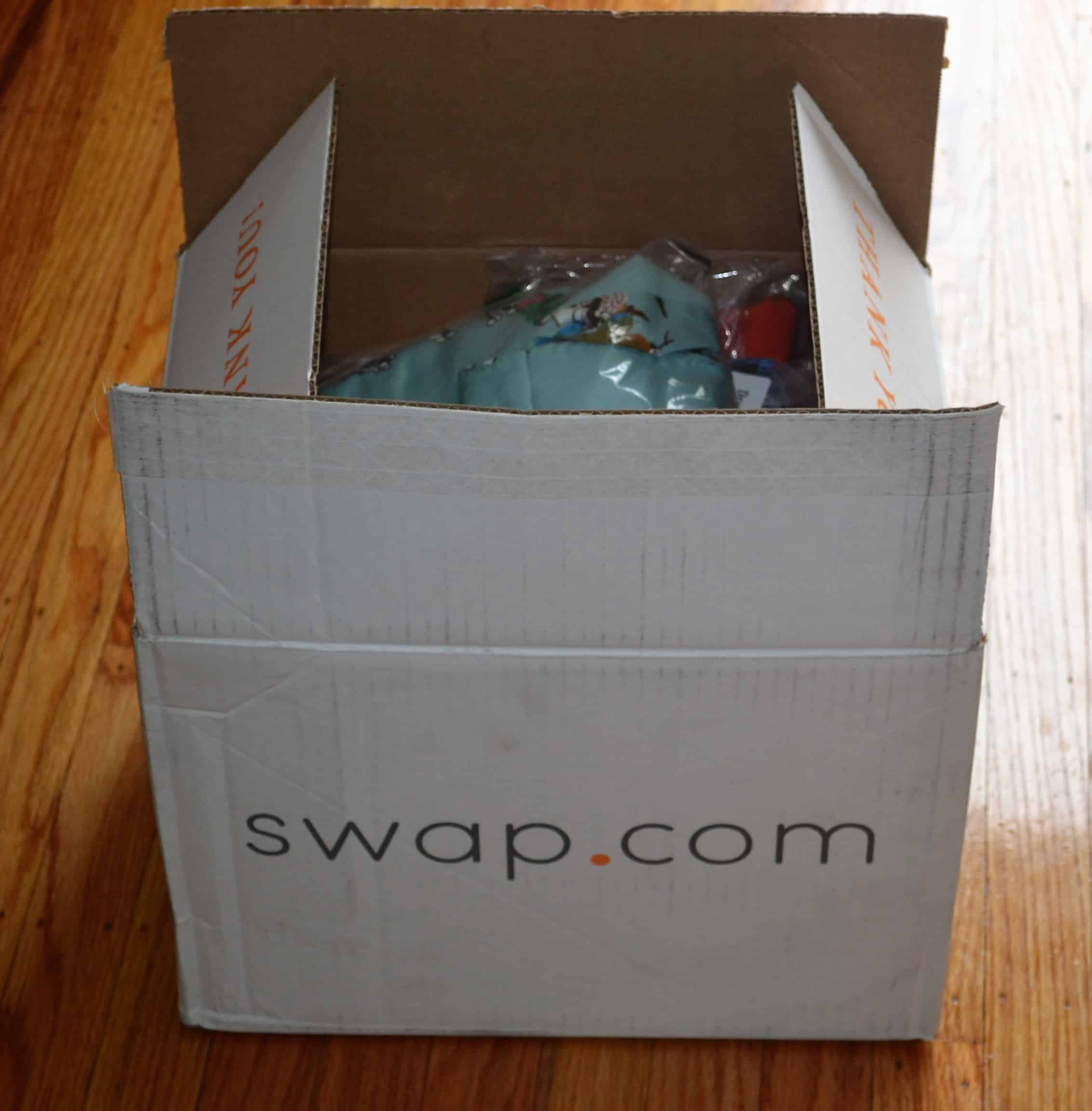 Easy online consignment shopping
Have you ever heard of Swap.com? I think I remember a friend mentioning it to me, but with my brain, I forgot. Swap.com is the largest online thrift and consignment shop that offers shoppers a sustainable way to shop AND save by keeping clothing out of landfills and giving them a second life. 
I would be the last person to shop online for clothing because I dislike exchanging and really never have any luck with sizes, but since I enjoy consignment shopping in my local area, I thought I would give it a shop and see how much easier it was than having to get in the car and check several locations.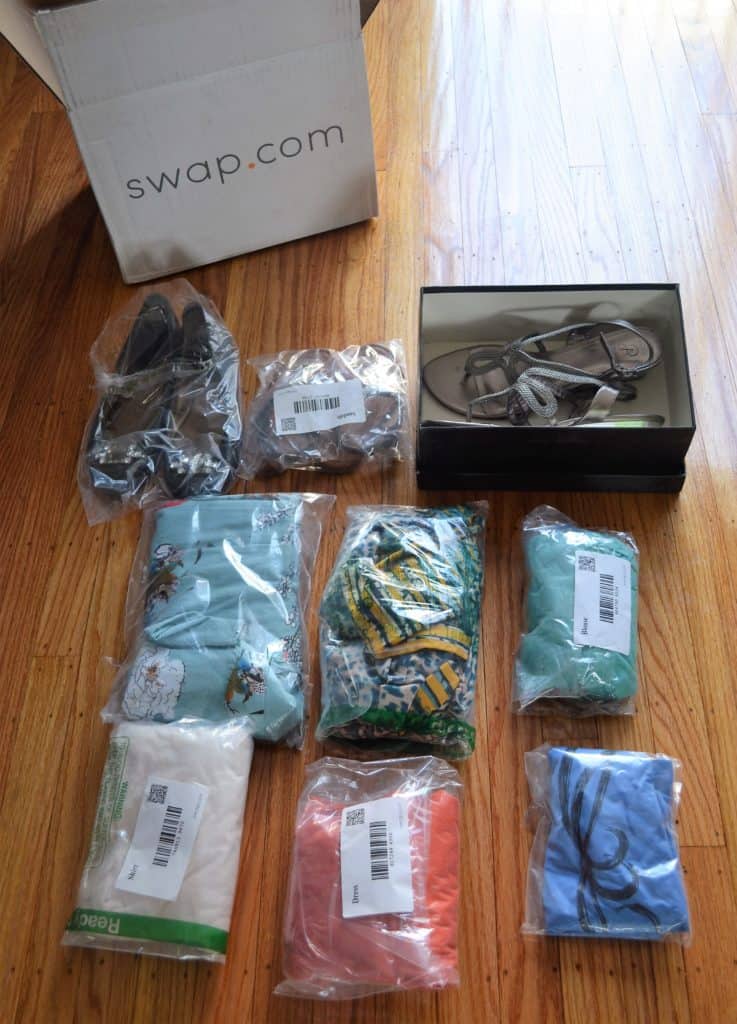 I loved how easy it was to search through categories based on sizes, color, style and more. I actually spent a lot of time just looking through EVERYTHING the site offered. It was actually hard to choose especially since Swap.com was generous to offer a credit to shop. Hey, I would enjoy shopping even more if given that incentive.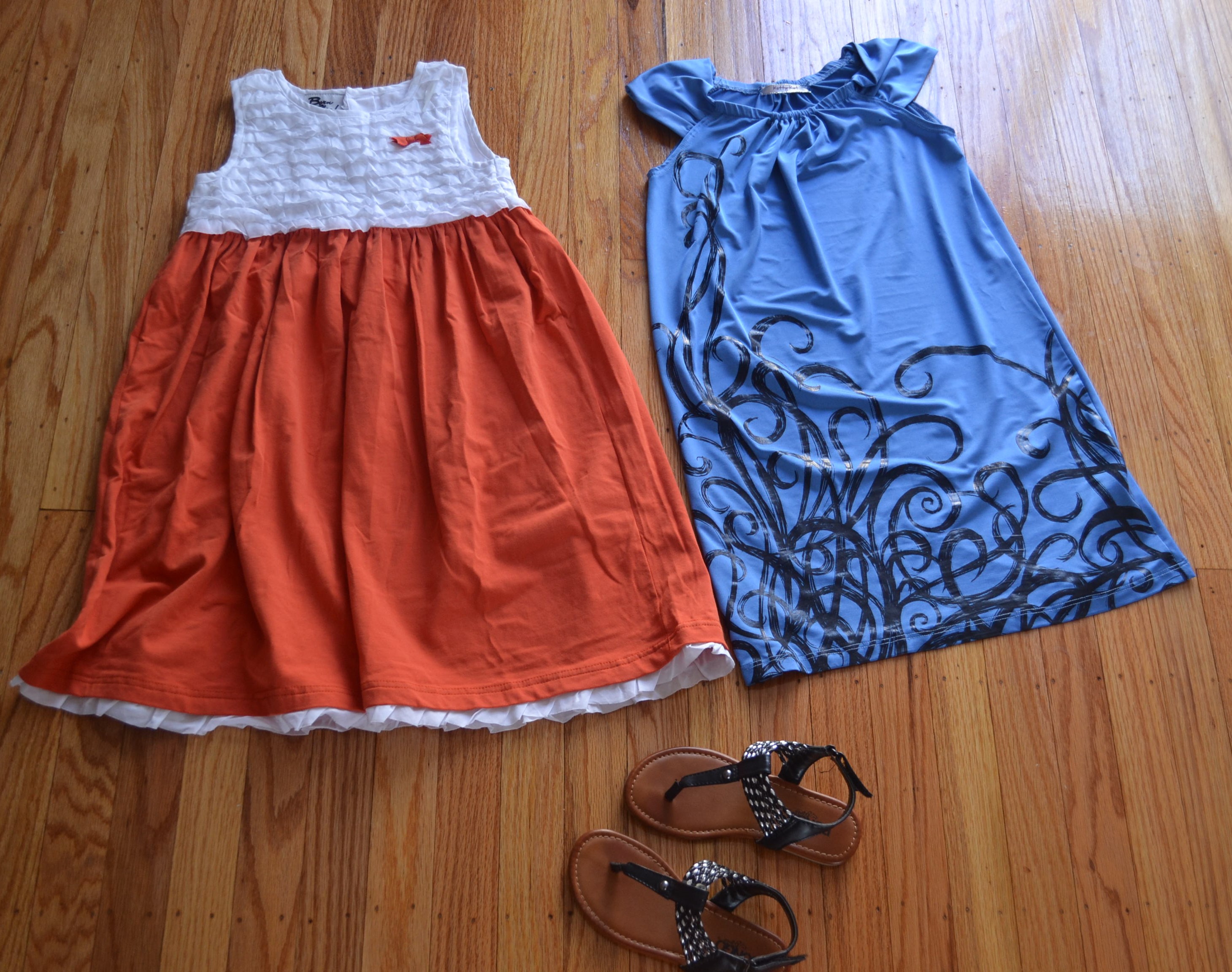 What did I buy?
I found two dresses for the girls for church and a pair of sandals since both my girls are outgrowing everything at the moment. I decided that one of the dresses was not a great fit for either child. The shoes, on the other hand, were perfect.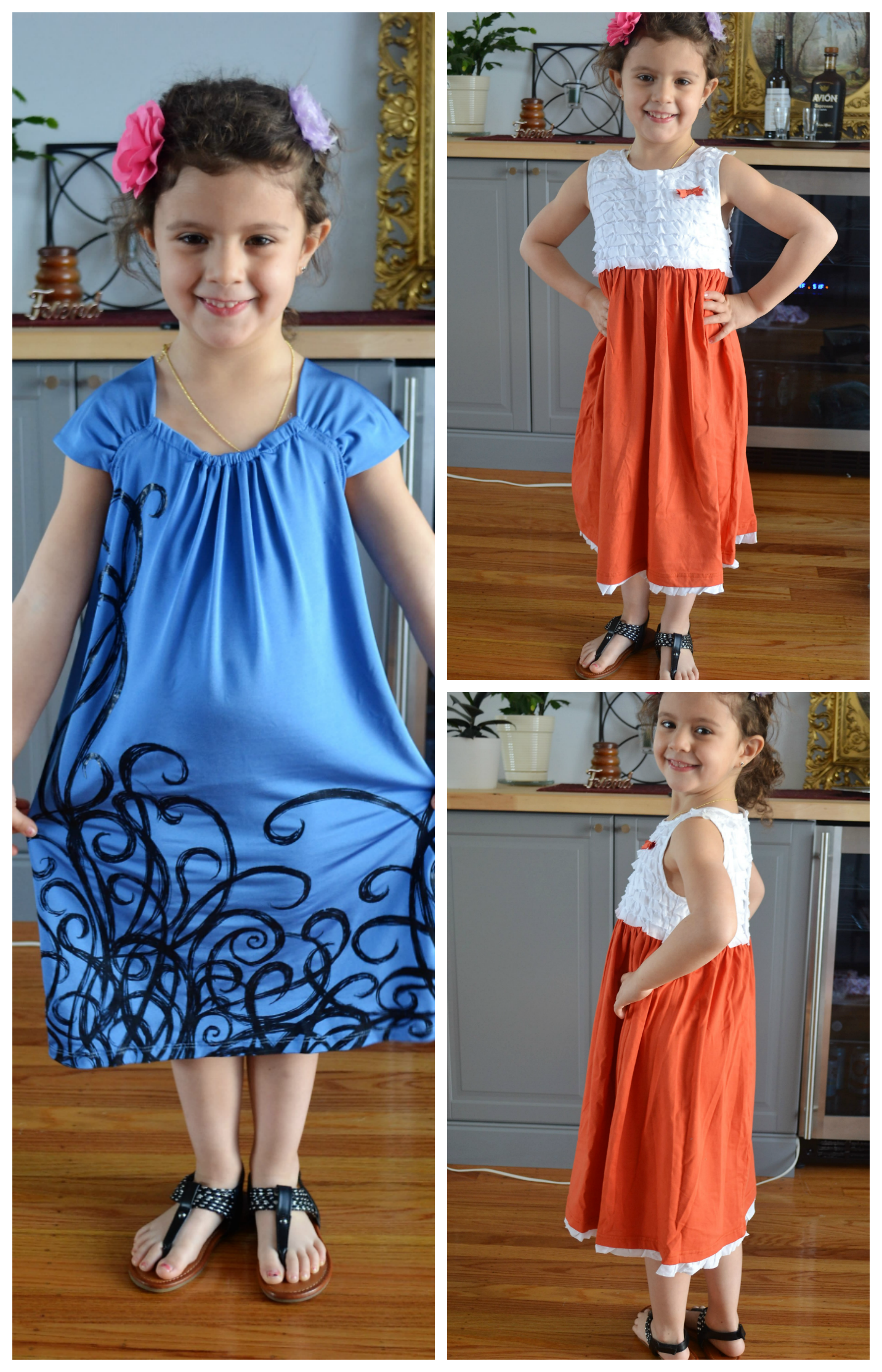 This shopping adventure came in perfect timing because I recently realized that I have no shoes that fit. Because I twisted both ankles last year, my feet somehow have expanded and I went from a size 8 1/2 to a 10-11. What a shocking change, right? I chose some cute sandals, for when the weather actually decided to cooperate, and I found some cute black flats for casual and fun outings.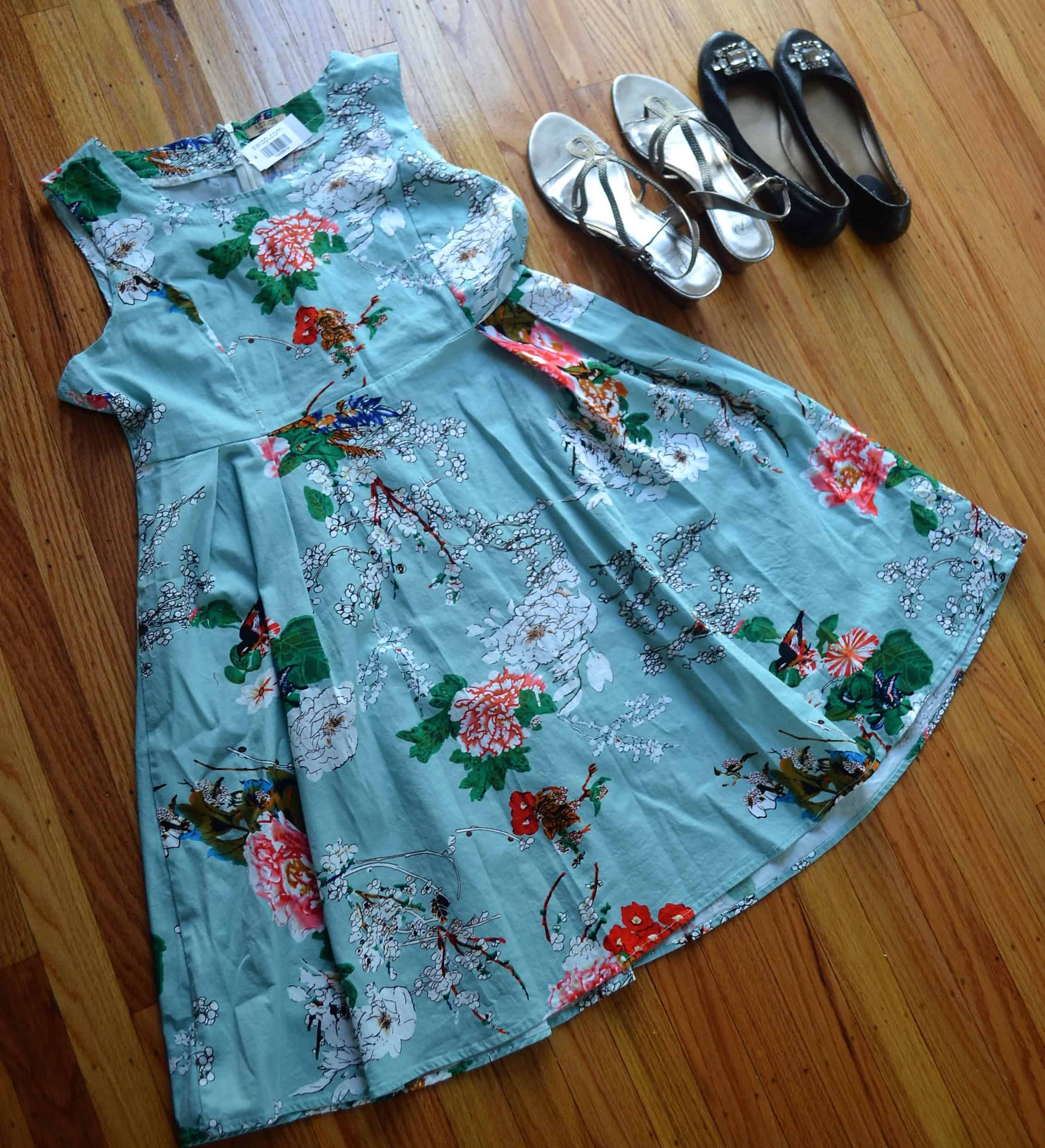 I was afraid of choosing a dress but I decided to try to see how it would fit. I love long tunics to go with leggings or pants so I found a few causal and dressy tops. I loved trying on my items when they arrived as did my girls.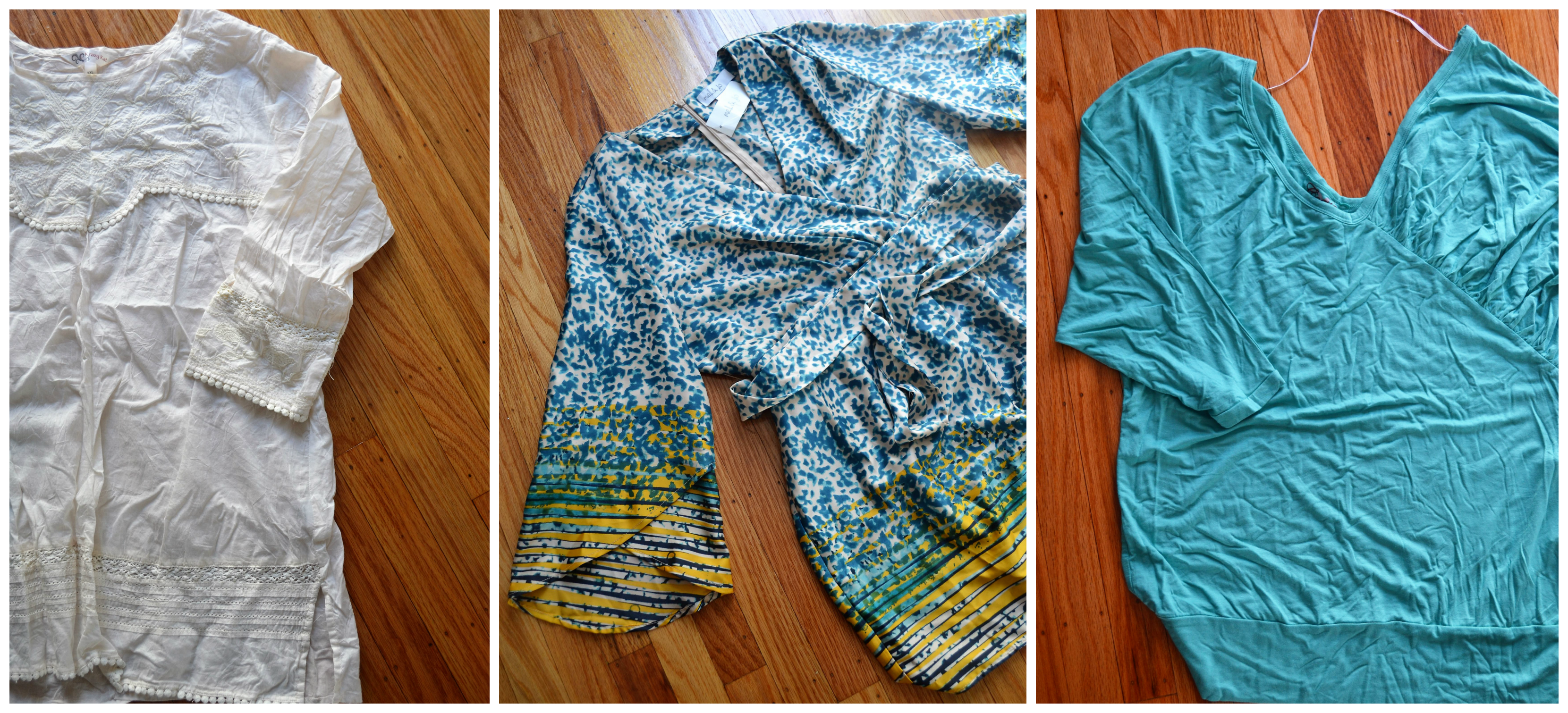 My experience
I was really satisfied with the way the items were delivered and packaged. Everything was individually packaged and labeled in case I needed to return.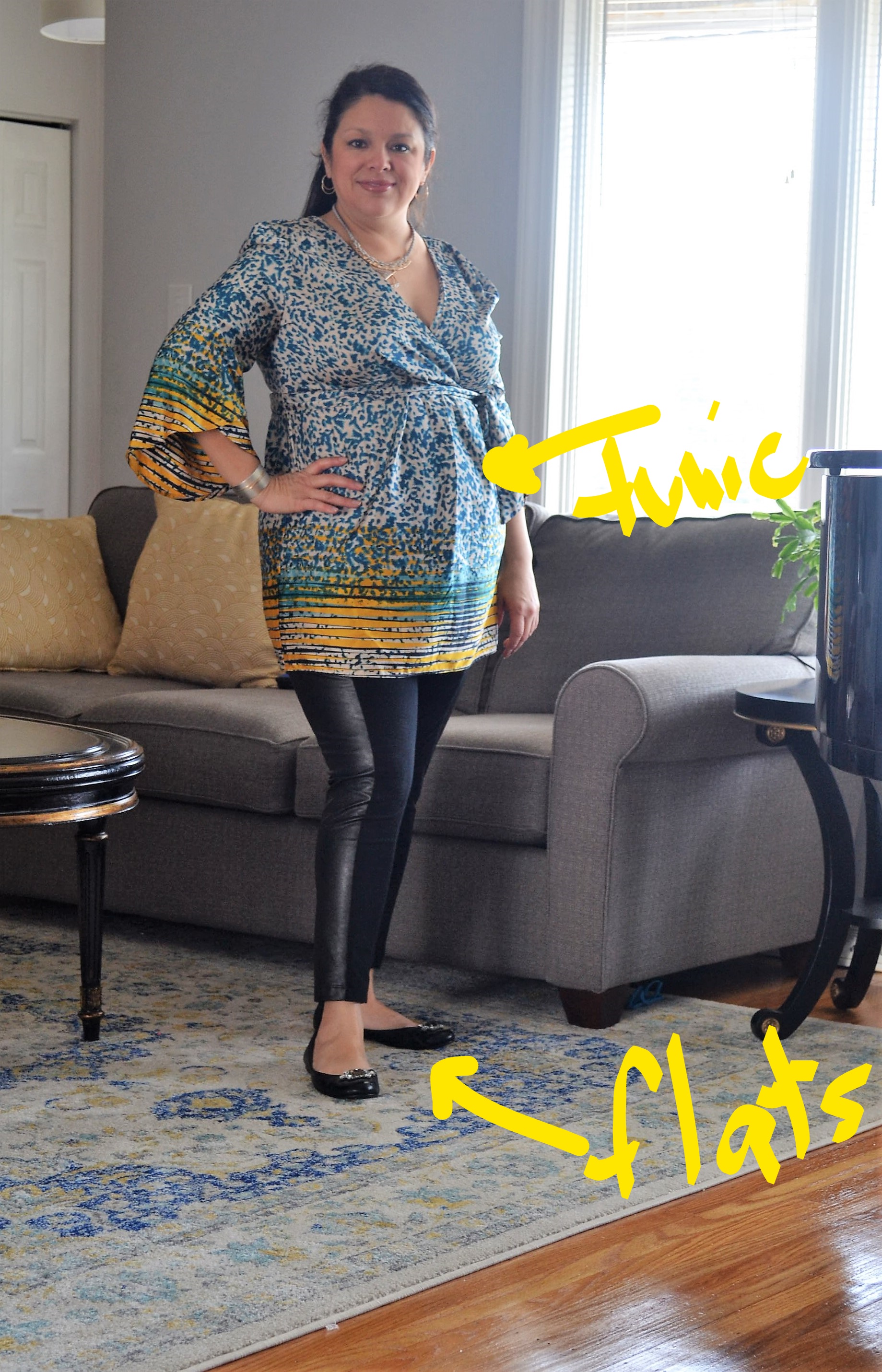 Out of the 9 items I ordered I only ended up returning 3 items. I would say that was pretty good! The dress I chose was too big and the tunic that I tried on multiple times, I decided that it was too big as well. I always seem to be in between sizes but with a place like Swap.com, I am looking forward shopping online A LOT more often.
Want to try?
Swap.com has also decided to let my readers have a little shopping adventure.
Use the discount code:
EARTHDAY40 for 40% off your FIRST purchase
EARTHDAY20 for 20% off for returning customers.

Some exclusions apply and only valid for first time shoppers.

Discount code expires 

June 30, 2018
Related