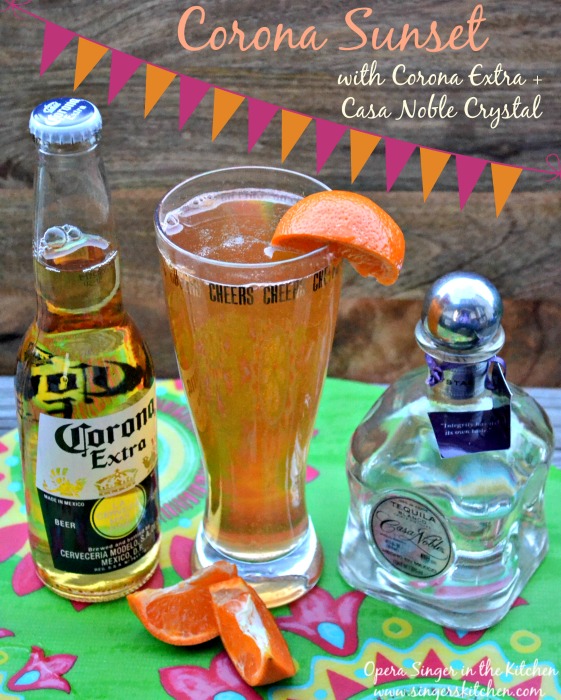 Cinco de Mayo is almost here and there is nothing like having a party than having the best spread for friends and family. I know that one of the highlights to a party are the drinks. You can never have too many but you must have something unique and fun for guests to enjoy.
Casa Noble Crystal and Corona have teamed up to bring a variety of drinks that will have guests desiring the combination of beer and spirits in the same glass. As you get your menu planned and the guacamole prepared, think about the cold beer and delicious tequila that will and CAN be enjoyed by you and your friends.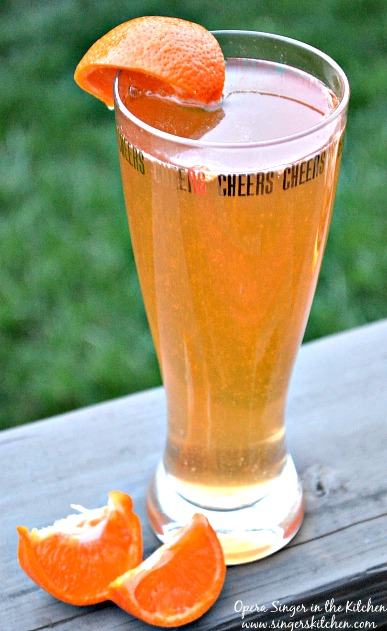 Truth be told, I had never had the combination before but when I decided to make the Corona Sunset, I was intrigued. I added 2 ounces of Casa Noble Crystal, some agave-stevia simple syrup, a few dashes of orange bitters and an orange twist and shook the ingredients in some ice. I then poured it in a fun pint glass and topped it off with a COLD Corona Extra. 
The scent of oranges, tequila and beer smelled amazing! I actually added a few cubes of ice to make the drink a little colder, but all in all it was a very interesting drink and one I look forward sharing with friends. While I only took a sip or two my husband enjoyed a glass for the two of us until I am able to.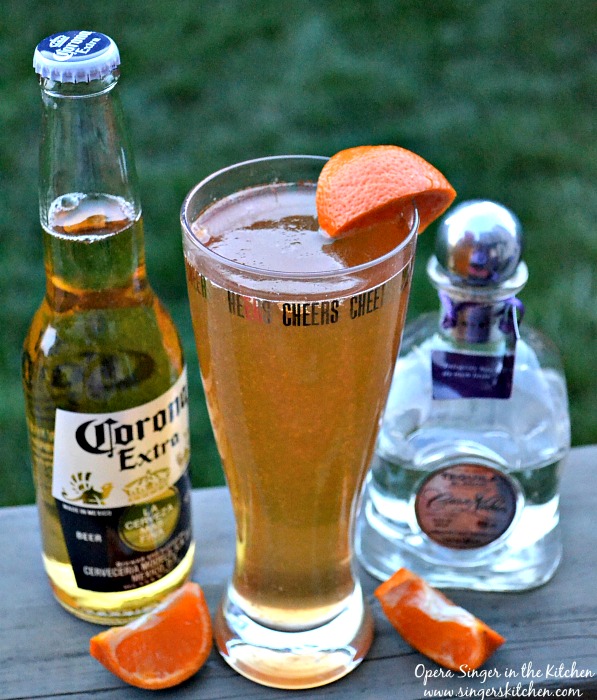 Recipe by Corona and Casa Noble Tequila
Ingredients
2 oz. Casa Noble Crystal
1 oz. agave nectar
Orange Bitters (4 dashes)
Orange Twist
Corona Extra bottle
Instructions
Shake all ingredients with ice until chilled.
Serve into pint glass and fill with ice-­‐cold Corona Extra.
Garnish with orange twist.
https://singerskitchen.com/2015/05/cinco-de-mayo-celebration-with-a-corona-sunset.html/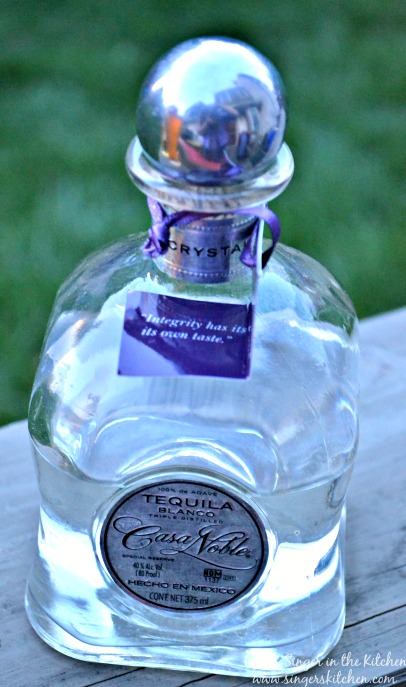 So what makes Casa Noble Tequila different than other brands? It is considered one of the more superior silver tequilas out in the market and it is just so elegant in its glass blown decanter and it fun silver cork. It truly was hard to even pour and drink since it looked so elegant and classy in its bottle. It almost deemed itself way to nice to drink.
I've personally never had organic tequila so it was nice to learn that Casa Noble is a proud bearer of USDA Organic Certification making it one of the highest quality tequilas. It is free of synthetic substances and does not contain any hormones or additives and contains no genetically-modified ingredients.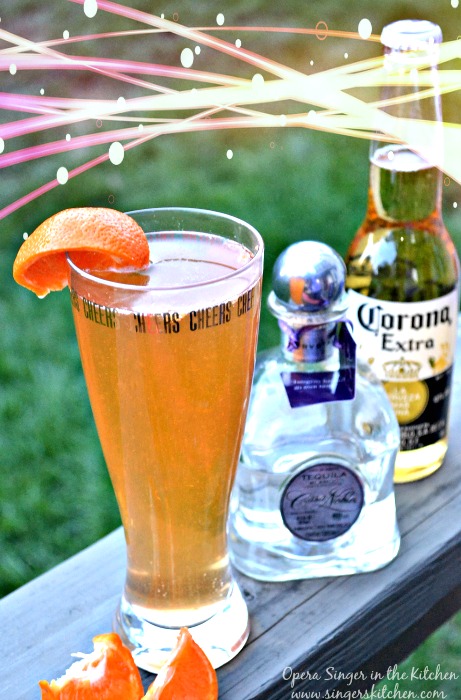 According to my husband, it is a very smooth tequila with a hint of citrus. While it is 40 percent alcohol there is a well-balanced finish on the palate with an additional buttery, sweet agave and spice note. It truly is a pleasant experience.
Enjoy your Cinco de Mayo and may your drinks and entertainment be memorable. Try some other cocktails from the website.
Disclosure: This is a sponsored post with Casa Noble but as always all opinions are my own.
Related